LYOTECH LABS celebrates first 150 recipients of LFi ONE smartphone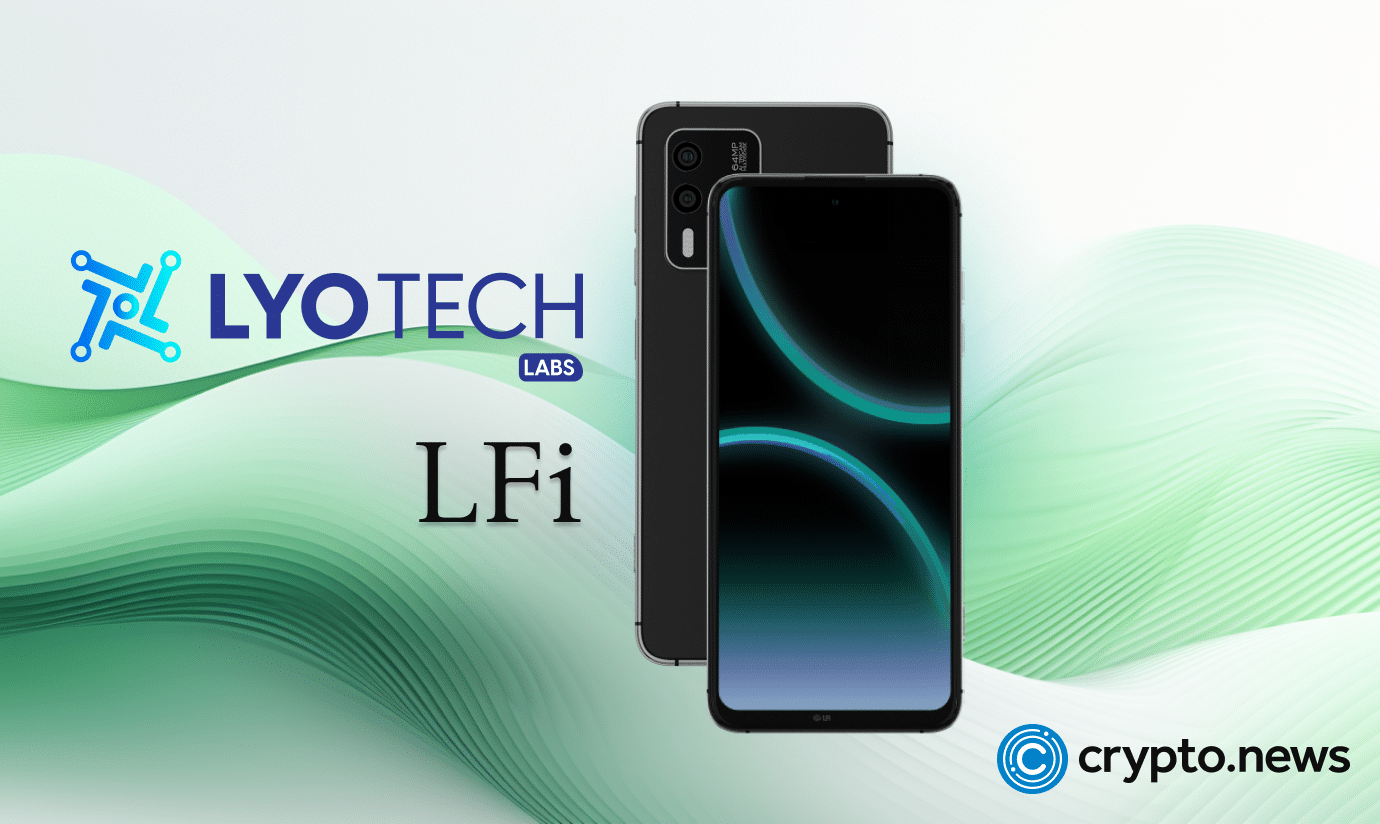 LYOTECH LABS has delivered LFi ONE smartphones to the first 150 recipients globally. Receivers include tech enthusiasts, influencers, and devoted customers.
A new technology player
The LFi ONE smartphone symbolizes LYOTECH LABS' commitment to innovation, quality, and excellence.
With unique features, sleek design, and robust performance, the LFi ONE could redefine the smartphone experience.
The first 150: a global celebration
The first 150 recipients of the LFi ONE are spread across various continents, reflecting the global reach and appeal of LYOTECH LABS.
From tech bloggers in Silicon Valley to business leaders in Europe, the initial owners of LFi ONE are united by their passion for technology and innovation.
This group was carefully selected to represent different demographics, professions, and interests, ensuring that the LFi ONE is tested and appreciated by a broad spectrum of users.
Unboxing the future
The excitement for unboxing the LFi ONE is palpable.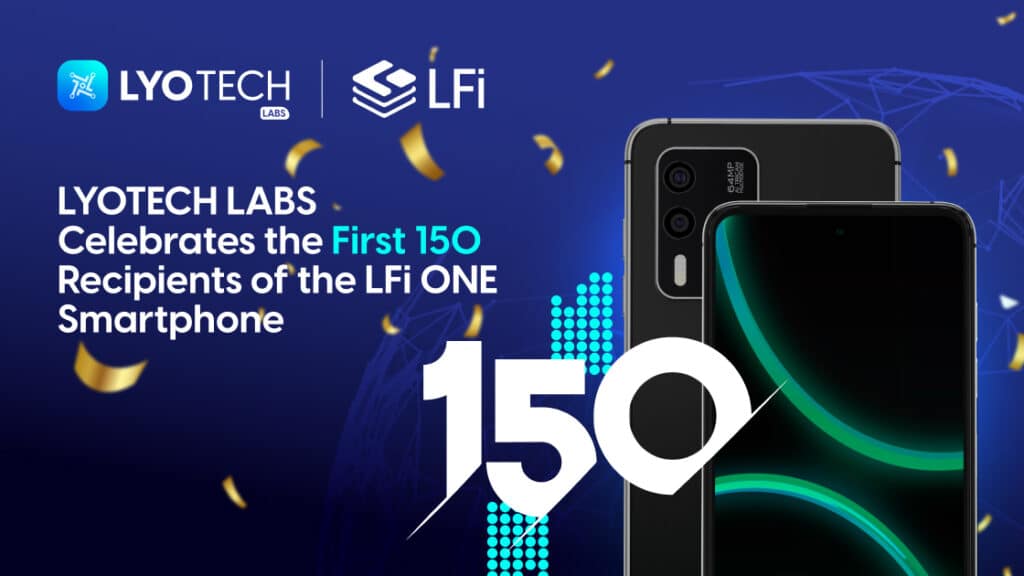 Social media has videos, impressions, and reviews from the first 150 recipients. Many are curious to see how these pioneers discover the features, design, and capabilities of the LFi ONE.
LYOTECH LABS has collaborated with influencers and tech experts to give a detailed analysis of the LFi ONE. This gives potential customers a complete picture of what makes this device special.
Quality meets innovation
The LFi ONE is crafted to meet the highest quality standards. From its display to its camera system, every aspect of the LFi ONE has been designed with the user in mind.
The actual product may vary slightly in design, color, and size. However, the essence of innovation and excellence remains consistent across all units.
A milestone for LYOTECH LABS
The delivery of the first units of the LFi ONE to the initial 150 recipients is a milestone for LYOTECH LABS.
It signifies the company's dedication to pushing the boundaries of technology and its commitment to delivering unparalleled experiences to its customers.
The LFi ONE Smartphone is here, and the first 150 recipients are leading the way in exploring the device.
LYOTECH LABS invites the world to join in this celebration of innovation, quality, and technology.
As the LFi ONE makes its way into the hands of more customers, LYOTECH LABS continues to stand at the forefront of technological advancement, setting new standards and shaping the mobile industry's future.
About LFi
LFi is a technology company that aims to empower the global fintech movement with offerings that combine cutting-edge hardware with next-generation software. Using advanced computing and blockchain, LFi seeks to realize a future of financial independence through integrated products and solutions.
Dive deeper into LFi's journey.
Watch the video now to understand the project and its implications.
Telegram – Twitter – Instagram
Disclosure: This content is provided by a third party. crypto.news does not endorse any product mentioned on this page. Users must do their own research before taking any actions related to the company.