LYOTrade introduces trader rewards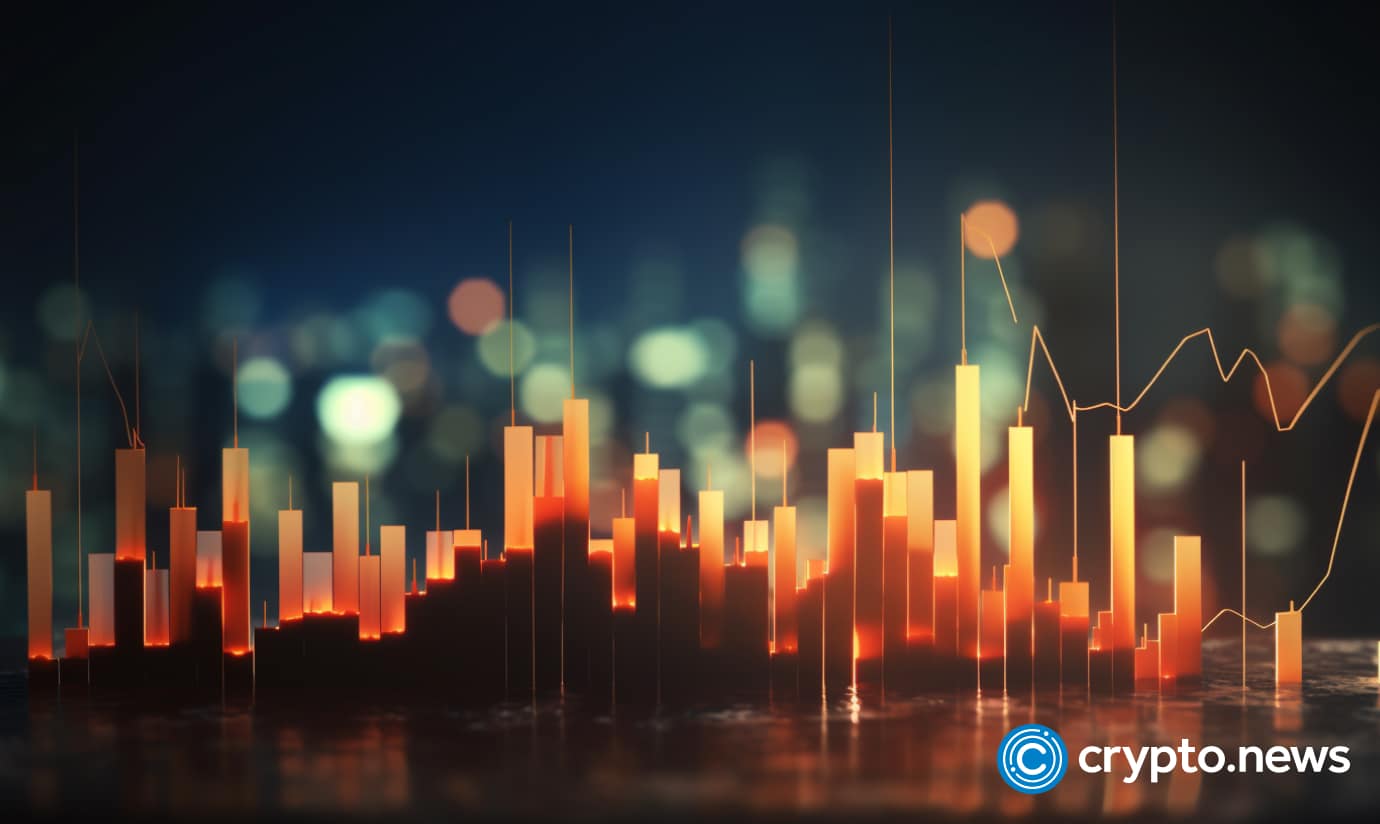 When trading crypto, people often focus on profits and investments. However, there are other aspects to consider. This article explores LYOTRADE, a cryptocurrency exchange that offers various trading strategies and competitive transaction fees with multiple levels of account verification to enhance security.
LYOTRADE has expanded its services, with more features in development. Users can now stake their assets, access crypto loans, and trade over 200 tokens. Additionally, they have introduced a rewards program for users to earn various rewards after completing actions.
There are beginner and daily tasks to earn from in the Reward Centre.
At LYOTRADE, users are rewarded for logging onto the platform daily. Each login day earns them 0.01 USDT; on the 7th day, they can earn 0.05 USDT. In total, users can make 0.11 USDT just by logging in regularly. Moreover, users can earn up to 0.7 USDT by completing various tasks.
How to access rewards on LYOTRADE 
To access your rewards and see progress, users must log in to their LYOTRADE accounts and go to the "rewards hub" link under the "more" tab on the header.  Once the task is completed, you will need to claim your reward by the end of the day, which will be reflected on your account. 
LYOTRADE is a centralized platform for crypto trading. It provides features such as staking, crypto loans, and multiple trading options, including spot trading, margin trading, futures trading, and ETF trading. Users can also deposit or sell crypto using credit cards or bank transfers.
LYOTRADE supports over 200 digital assets, including its native token, LYO Credit. Others are Bitcoin (BTC), Ethereum (ETH), Litecoin (LTC), and more.
Important links:
LYOTRADE crypto exchange platform
Disclosure: This content is provided by a third party. crypto.news does not endorse any product mentioned on this page. Users must do their own research before taking any actions related to the company.