Magic Eden and MetaOne Funding Rounds, Ukraine Sells Cryptopunk NFT, BlockFi Receive $250 Million from FTX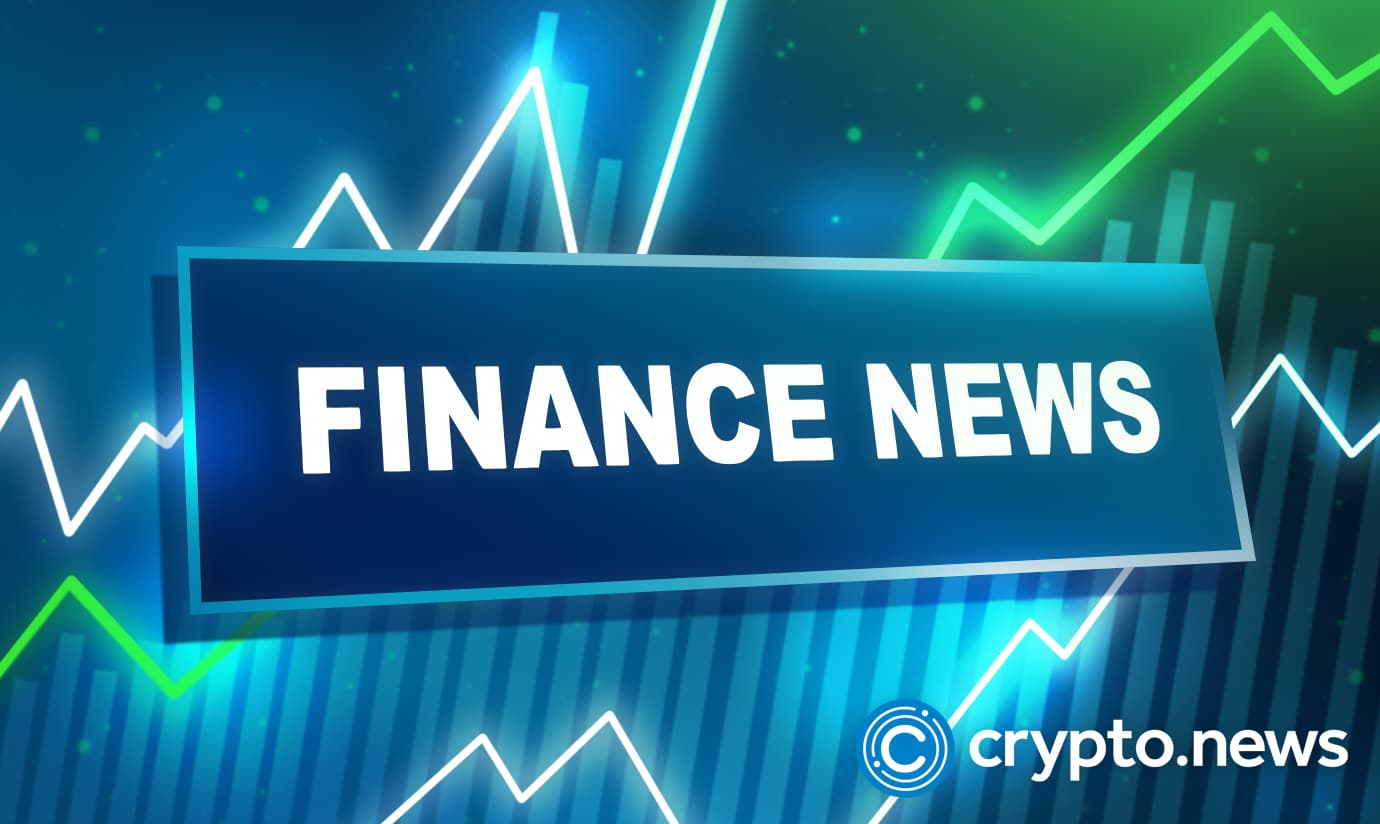 Recent reports indicate that Magic Eden completed a $130 million funding round as the crypto winter spell continues.
Magic Eden $130 Million Funding Round
The Wu Blockchain tweet states, "Magic Eden, the leading non-fungible token (NFT) marketplace on Solana, has raised $130 million in a Series B funding round co-led by Electric Capital and Greylock."
Magic Eden is the largest Solana-based NFT marketplace. According to reports, this series B funding round now values this platform at just about $1.6 billion. The $1.6 billion valuations are the same as in Opensea's series B funding round.
The reports indicate that Magic Eden will use the funds to expand the primary and secondary marketplaces. Moreover, their press release indicates that they will explore even further multichain opportunities, invest in technology to bolster user experience, and expand their team.
According to reports, this marketplace enjoys about 22 million sessions monthly, with 40k NFTs traded daily. The Co-founder and CEO of the platform, Jack Lu, noted
"We know that NFTs are the best way to bring people onto the blockchain. NFTs are exciting, social, and cultural experiences that bring connectivity to the world. Since our inception, we've made the conscious decision to support both our creators and users through this tremendous era of growth for both the company and the industry. The best part is that we're just getting started."
BlockFi Receives $250 Million Support from FTX
BlockFi, a crypto lending platform, received a $250 million revolving credit Facility from popular crypto exchange network FTX. A watch Guru tweet said, "BlockFi announces that they have secured a $250 million revolving credit facility from #crypto exchange FTX."
This funding comes after the lending platform and the crypto space suffered vastly due to their ongoing severe crypto bear market. 
A few days ago, the network decided to liquidate a large client after defaulting on margin loans. Zac Prince, BlockFi CEO, when commenting about the new funding, said,
"This agreement also unlocks future collaboration and innovation between BlockFi and FTX as we work to accelerate prosperity worldwide through crypto financial services. This is a significant step forward in our continued commitment to the strength and accessibility of cryptocurrency markets."
But FTX has been offering a helping hand to failing crypto businesses recently. For instance, the network supported the Liquid Japanese exchange platform with $120 million in funding after suffering a hacking attack.
The plunge in the crypto market has affected millions of investors, including top crypto businesses. Even projects which seemed untouchable, like Coinbase, had to cut down their staff.
Ukraine Sells Crypto Punk NFT Donated This March
Earlier today, Alex Bornyakov, The Deputy Minister of Digital Transformation in Ukraine on IT industry development, tweeted that,
"Breaking news on crypto donations: #CryptoPunk #5364 has been sold for 90 ETH. It's over $100K. Few months ago this NFT was donated for @_AidForUkraine fund. Crypto community continues to support Ukraine."
The country sold the NFT as they continued to deal with the attacks from their immediate neighbor Russia. This is a clear indication of how blockchain-based could be helpful in donations.
MetaOne $2 Million in Private Funding
Recent reports note that MetaOne, a chain platform, recently completed private funding round, raising $2 million.
A tweet by Crypto Fundraising #StandWithUkraine said, "The chain game platform @MetaoneGG raises $2M in private financing. @HuobiVentures, @LD_Capital, Cypher Capital and @GSR_io are among investors."
This platform introduces SAAS service focused on blockchain games, intended to solve various problems facing the web3 GameFi market. According to reports, MetaOne will be launching officially sometime this year.
Uniswap Labs Acquires Genie
According to reports earlier today, Uniswap Labs, the network behind UniSwap DEX, acquired an NFT marketplace aggregator, Genie. Their press statement reads, "We're excited to announce that we've acquired Genie, the first NFT marketplace aggregator, which lets anyone discover and trade NFTs across most platforms."
This move comes as Uniswap Labs aims to bring ERC-20 token and NFTs to its portfolio of products. However, it's not the first time for Uniswap labs to foray into the NFT space. In 2019, they introduced Unisocks, the pioneer NFT liquidity pool. The network's statement noted that "We see NFTs as another format for value in the growing digital economy—not a separate ecosystem from ERC20s—and they're already an important gateway to web3."