Magic Eden welcomes BRC-20 tokens to its multi-chain platform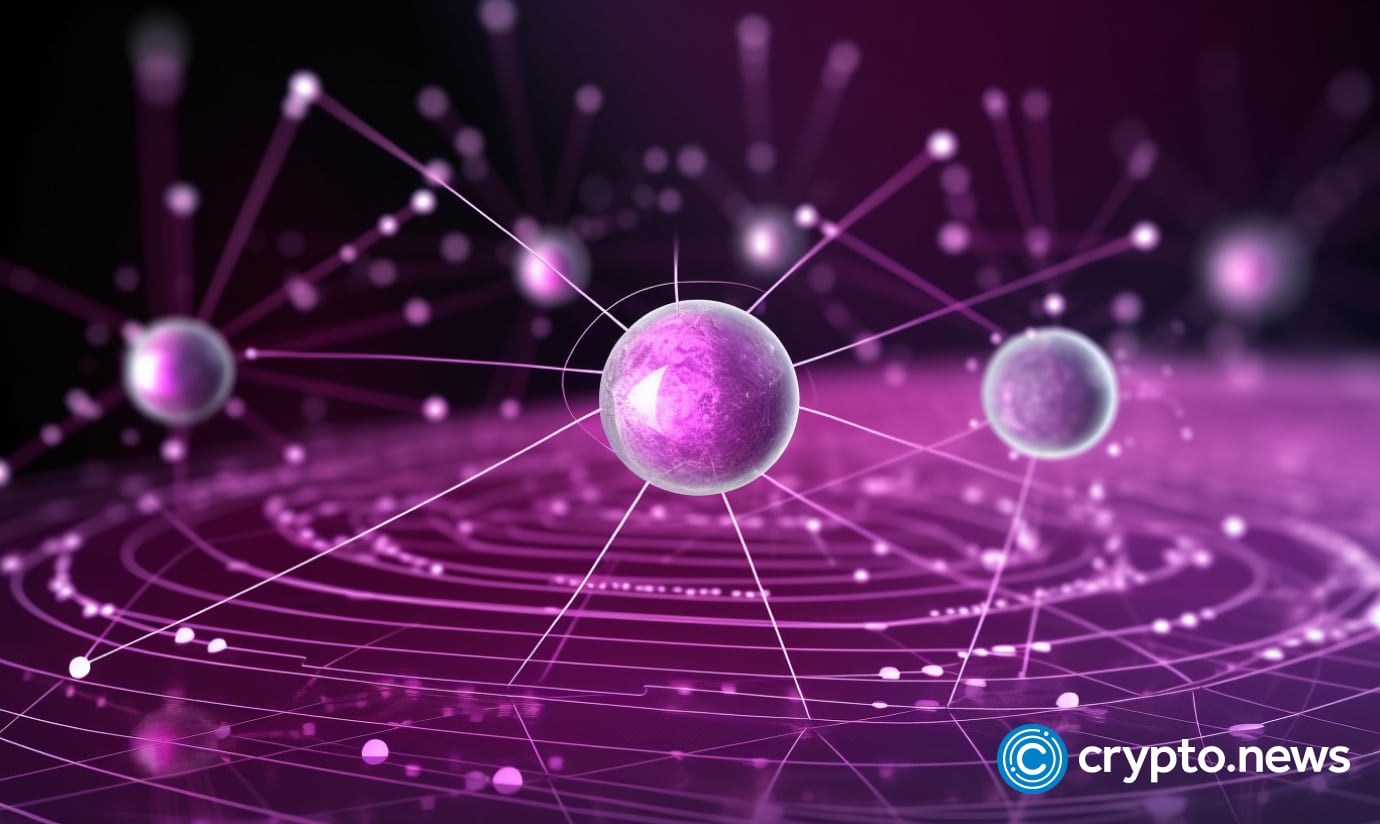 In a stride towards diversification, NFT marketplace Magic Eden has recently divulged its initiative to assimilate BRC-20 token functionality within its open-source secondary marketplace and creator launchpad.
The NFT trading platform, Magic Eden, has disclosed its intention to embed BRC-20 token operations into its public-source auxiliary marketplace and originator launchpad, as reported by nft now.
This unveiling arrives just eight weeks after the debut of the launchpad for Bitcoin Ordinals, a trailblazing protocol that enables NFT exchange on the bitcoin blockchain.
The impending enhancement, targeted to be operational at 8:00 pm ET on June 27, empowers users to accumulate BRC-20 projects directly. In addition, it gifts creators with the proficiency to initiate their own BRC-20 drops for in-platform minting.
Introduced by the cryptic developer Domo in March 2023, BRC-20 tokens constitute a new addition to the bitcoin landscape. These tokens facilitate the creation and transfer of fungible tokens utilizing the Ordinals protocol on the bitcoin blockchain.
They resemble ERC-20 tokens, the ethereum blockchain protocol standard recognized for its inherent smart contracts and compatibility with the extensive ethereum ecosystem.
Prominent ERC-20 tokens, such as USD Coin (USDC) and Binance USD (BUSD), are readily tradable across exchanges. Before this, users could interact with BRC-20s via platforms like Unisat and Alex, but their Web3 infrastructure is relatively underdeveloped compared to ERC-20s. Magic Eden's integration could substantially increase the token's dispersion and user-friendliness.
"Through integrating BRC-20 into our platform, we aim to consolidate the division between bitcoin ordinals and BRC-20. This integration underlines a significant advancement in our ambition to construct the most encompassing NFT platform for the bitcoin ecosystem."

Zhuoxun Yin, Magic Eden's Co-Founder and COO