Maine state treasurer to focus on abandoned crypto accounts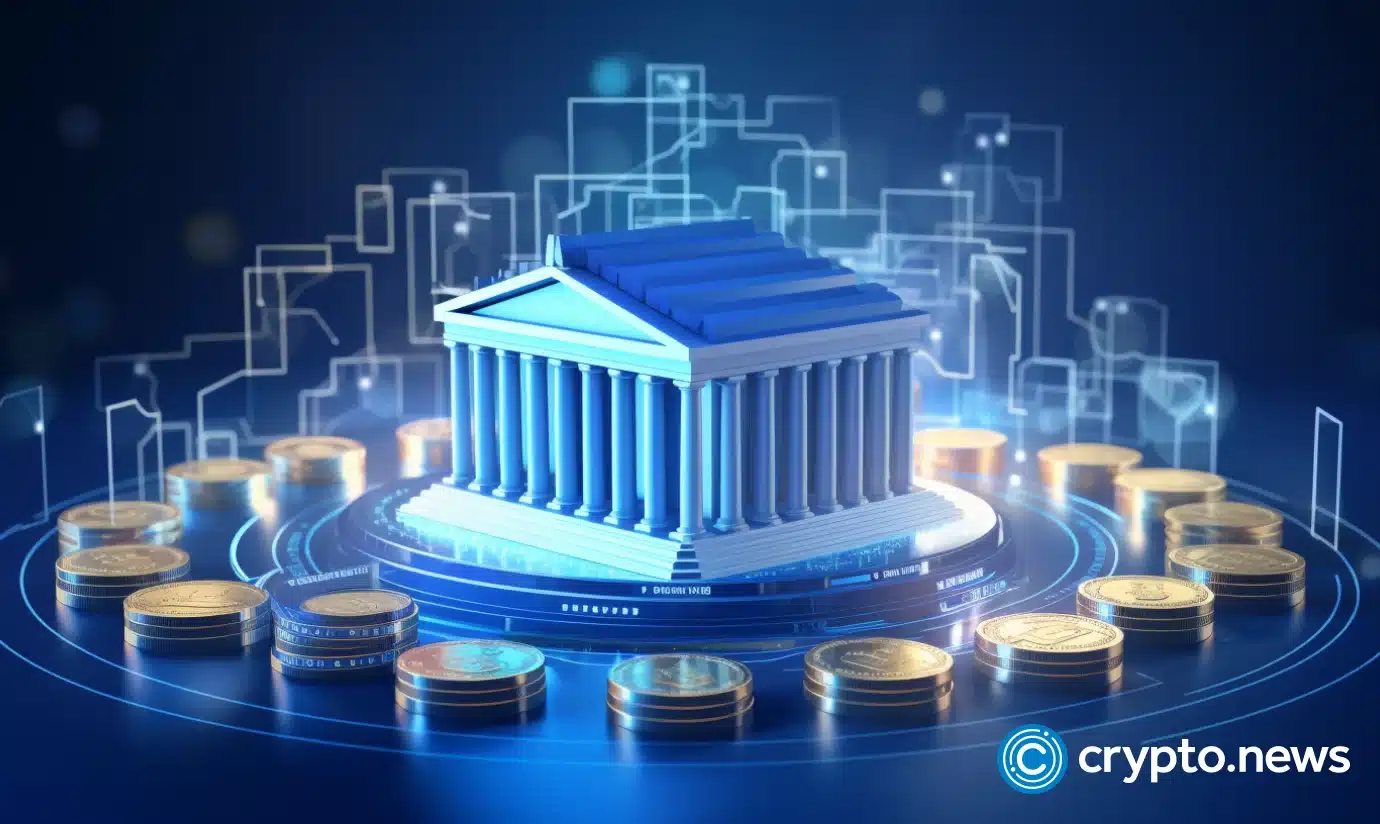 The Office of the Maine State Treasurer issued a program evaluation report in November with the intention to prioritize the management of abandoned cryptocurrency accounts. 
Unclaimed cryptocurrencies continue to be a well-known issue in the industry, especially in the Ethereum ecosystem, where millions are believed to lay in unclaimed presale wallets.
Cryptocurrency as an emerging issue
The emerging issues section of the report shares that although their office doesn't handle cryptocurrency, other programs like unclaimed property may consider abandoned cryptocurrency accounts.
The section clarifies their current statutes leave the office without clear authority to recover crypto assets, but it is likely they "may want to do so in the future."
The government website states that at present, they are holding $328,383,120 in unclaimed assets, although the amount that would pertain to cryptocurrency assets is not specified.
A connection to crypto
According to local news platform The Maine Wire, the Maine Democratic Party also shared a connection to the cryptocurrency world, as the recipient of $100,000 in donations stemming from the founder of the corrupt FTX cryptocurrency exchange, Sam Bankman-Fried.
At the time of writing, the political party was reported to have no plans to give it back.