Mainstream Adoption of Bitcoin Throughout South Korea is Growing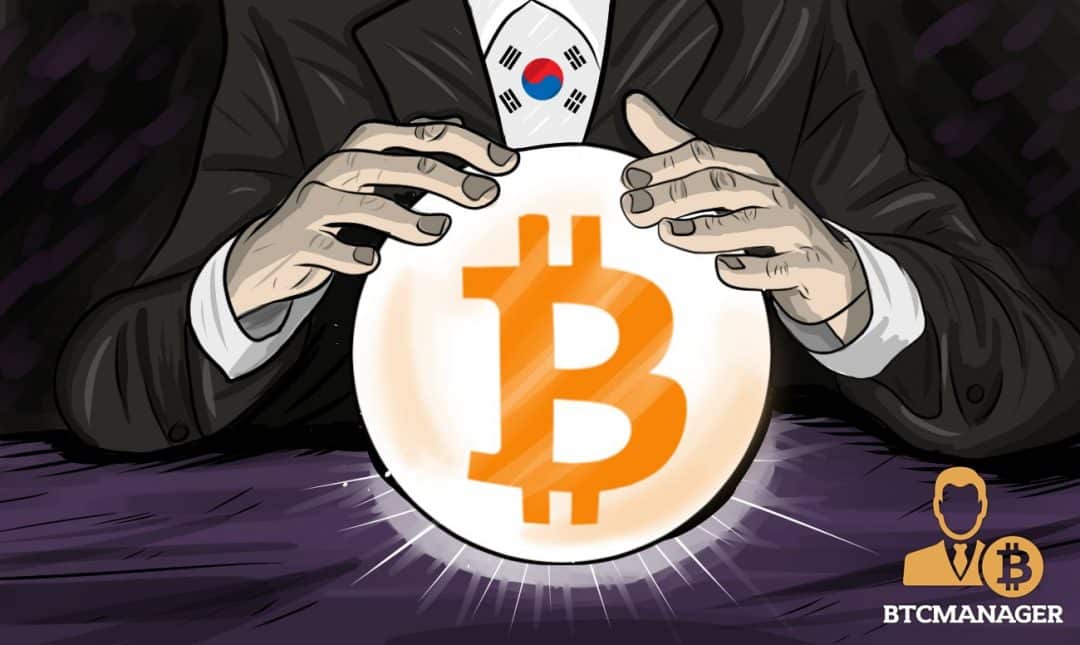 Some of South Korea's most influential financial institutions and service providers have begun to integrate bitcoin into their existing infrastructures, increasing the liquidity of the digital currency for general consumers in the country.
Hyosung, a Major ATM Manufacturer, Integrates Bitcoin
Hyosung, the most significant ATM manufacturer in South Korea, has officially integrated bitcoin brokerage services into their domestic and internationally distributed ATMS.
The Just.Cash ATM model of Hyosung enables existing bank and commercial ATMs to operate as one-way bitcoin ATMs, allowing existing users to purchase bitcoin through the machine.
For existing tens of thousands of Hyosung ATM operators, a simple software update completes the entire bitcoin integration process, without the necessity of installing new hardware or additional equipment.
https://twitter.com/iamjosephyoung/status/931392892244865024
In 2013, Coinplug introduced nearly 20,000 bitcoin ATMs in different convenient stores in South Korea. Users of the service could use these ATMs to buy bitcoin and also sparked the implementation of Hyosung ATMs domestically.
In November of 2017, Hyosung announced a full bitcoin integration for its international 20,000 ATM models as well. With headquarters in Texas, the company looks to focus primarily on the US market.
Hyosung also supplies financial institutions with bank ATMs, which will be able to receive the bitcoin update in the upcoming months.
Hyosung's integration of bitcoin will further increase the liquidity of bitcoin for general consumers and usability of bitcoin for beginner users, as with bitcoin ATMs, bitcoin investors are not required to comply with strict Know Your Customer (KYC) and Anti-Money Laundering (AML) that take weeks to even months for full verification.
South Korean Banks Interested in Bitcoin Adoption
Earlier this week, South Korea's second-largest commercial bank Shinhan announced its testing of a bitcoin wallet and vault service. The vault service allows bank clients to store, send, and receive bitcoin through an insured and secured bank platform.
https://twitter.com/iamjosephyoung/status/934104834021629953
As Tony Lyu, the founder and CEO of Korbit, a leading South Korean cryptocurrency exchange acquired by $10 billion gaming company Nexon in October, explained in an interview with Nathaniel Poppers of the New York Times, the peculiarities of the finance sector in the country.
Lyu concluded that the South Korean financial world tends to demonstrate an exponential increase in demand for an asset if it starts to gain popularity throughout the country.
"Word just spreads really fast in Korea. Once people are invested, they want everyone else to join the party. There's been this huge, almost a community movement around this," said Lyu.
Shinhan, Hyosung, and other firms' integration of bitcoin will trigger a surge in demand for bitcoin in the upcoming months, especially if the government decides to regulate the bitcoin market.