Mainstream Television Networks Refuse to Broadcast the First Russian Language Bitcoin Documentary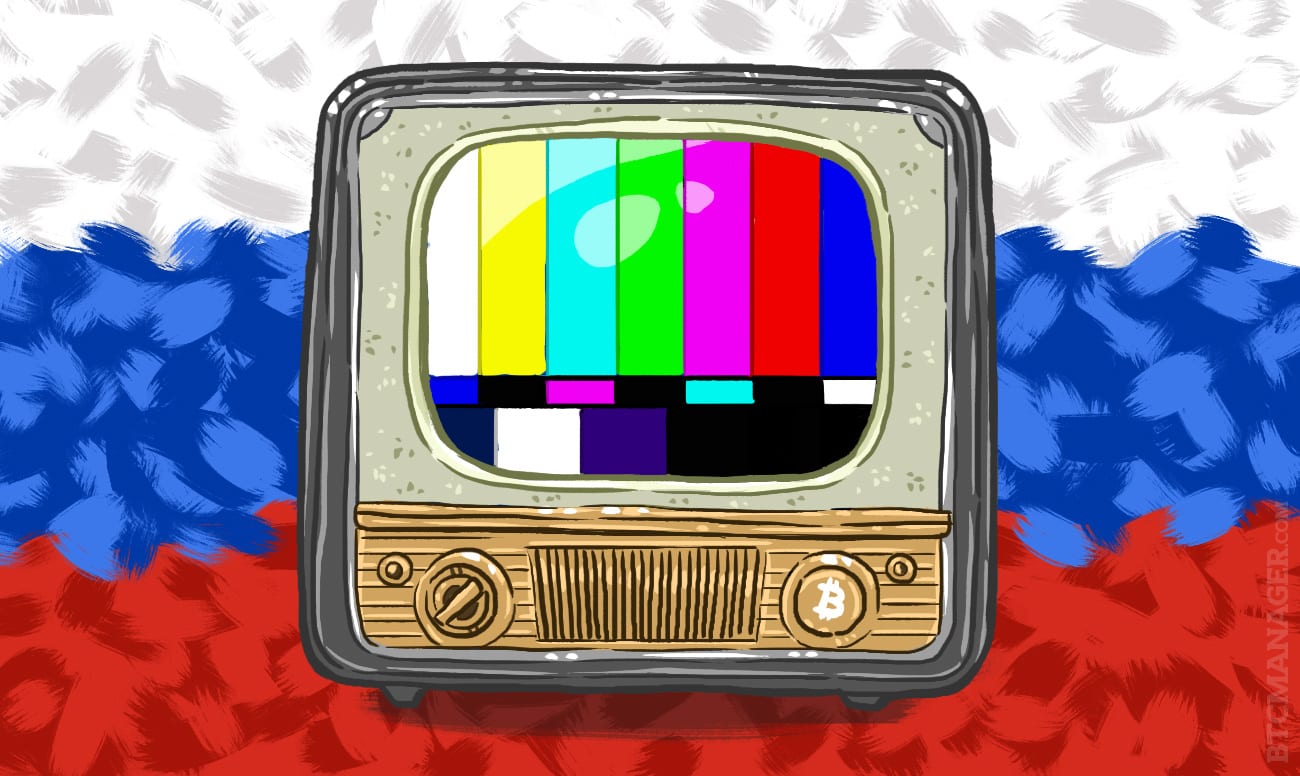 Russian film maker Govorit I Pokazivaet and film producer Alexander Bezzubtsev have released the first Russian bitcoin documentary featuring every aspect of the digital currency, including the process of bitcoin mining, regulations, restrictions, the history of bitcoin and prominent figures in the bitcoin industry.
The documentary offers an honest view of the nature of cryptocurrencies, its advantages and its potential to disrupt the financial sector. However, the film's optimistic and positive portrayal of bitcoin and other digital currencies has alerted the Russian authorities and local government agencies. The uncertainty of bitcoin's legality in Russia has pressured mainstream television networks and federal channel broadcasters to reject the film.
"We believe, they didn't risk running a documentary favorable to bitcoin, due to political climate in Russia. The sensitive subject has too much politics and economics involved. One wrong word in the script could cause political problems for responsible VFTRK managers. So they decided to kill the project," said Bezzubtsev.
Despite the censorship from mainstream networks and federal channels, the documentary will be aired on a Russian bitcoin site called Bitnovosti.
The documentary unravels the series of events behind the closure of now-defunct bitcoin exchange Mt. Gox, and the arrest of its founder Mark Karpeles. A Russian bitcoin miner who has been involved with the bitcoin industry for a few years demonstrates the difficult aspects of mining bitcoin, and the influence of market and bitcoin price volatility on bitcoin miners' financial instability.
Bitcoin Censorship
Since January of 2015, the Russian authorities, the Federal Service for Supervision of Comunications, Information Technology and Mass Media (Roskomnadzor) and law enforcement agencies have been blocking bitcoin websites including coinspot.ru, hasbitcoin.ru and bitcoinconf.ru for "motivating virtual currencies like bitcoin."
On May 15, a Sverdlovsk Regional Court overturned the ruling of City Courty Nevyasnk and roskomnadzor, canceling the blocks on bitcoin websites.
Although the Roskomnadzor and law enforcement agencies do not possess the authority to block and ban bitcoin websites, they could censor the broadcasting of the Russian Bitcoin documentary set to be aired on Bitnovosti, as promotion of the use of bitcoin is "strictly prohibited" in the country.