Major Crypto Exchanges Looking to Enter the Indian Market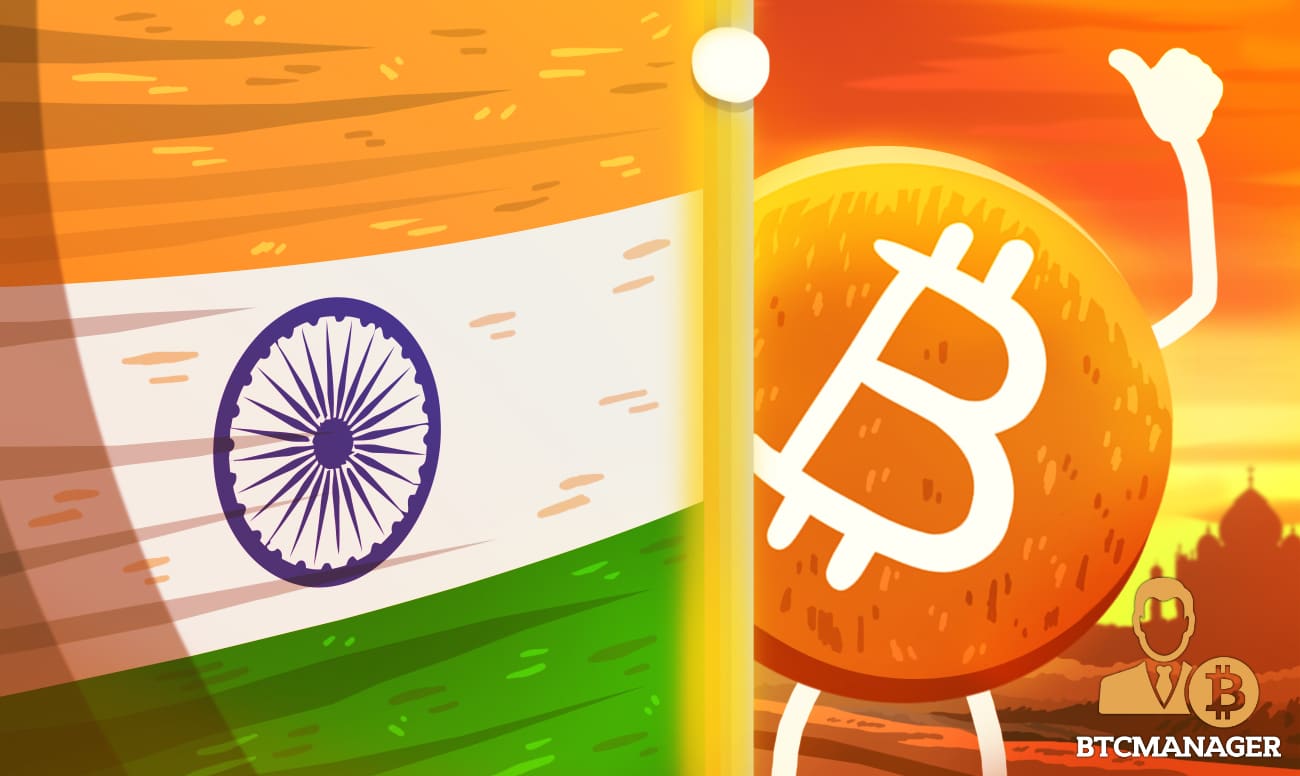 Kraken, KuCoin, and Bitfinex are reportedly working towards establishing a business presence in India's crypto market. The move is despite the lack of clarity in the country's approach to virtual currency regulations and the central bank's continued criticism of the industry.
Three Crypto Exchanges Plotting Indian Foray
According to Reuters on Wednesday (June 9, 2021), three global crypto exchanges — Bitfinex, KuCoin, and Bitfinex — are making moves to operate in India. Quoting anonymous sources, the report stated that these companies are getting acquainted with the situation of things concerning cryptocurrency in India.
India already plays host to Binance, one of the largest crypto exchanges in the world. As reported by BTCManager at the time, Binance acquired local exchange platform WazirX back in November 2019.
Indeed, buying an Indian crypto exchange might be a viable means for the aforementioned platforms to make inroads into the country. Some local exchanges already have banking relationships and could help to smoothen regulatory wrinkles.
According to Reuters, at least one of the three exchanges is already in the early-stage due diligence process with a prospective Indian exchange that it is looking to acquire. The other two platforms are still deciding the best means of entering the Indian crypto market.
Apart from buying an existing Indian crypto exchange, these exchanges may also elect to establish a subsidiary company in India to facilitate their entry into the country. Commenting on the possibility of major exchanges making the move to India, Kumar Gaurav, founder of Indian digital bank Cashaa told Reuters:
"The Indian market is huge and it is only starting to grow, if there was more policy certainty by now Indian consumers would have been spoilt for choice in terms of exchanges, because everyone wants to be here."
Clear-cut Regulations Yet to Emerge
Gaurav's comments about the size of India's crypto market certainly ring true with the country boasting an estimated 15 million cryptocurrency investors. The growth of India's crypto scene has been somewhat affected by negative government policies, especially by the central bank.
Earlier in June, Shaktikanta Das, governor of the Reserve Bank of India reiterated the RBI's anti-crypto stance stating that it continues to advise the government on the risks associated with virtual currencies. In March 2020, the Supreme Court overturned an RBI ban that prevented banks from servicing crypto exchanges.
However, support for India's crypto market continues to emerge from several quarters with Indian tech magnate Nandan Nilekani recently advocating for cryptocurrency adoption as an alternative asset class.