MakerDAO (MKR) Conducts Poll to Onboard Real World-Assets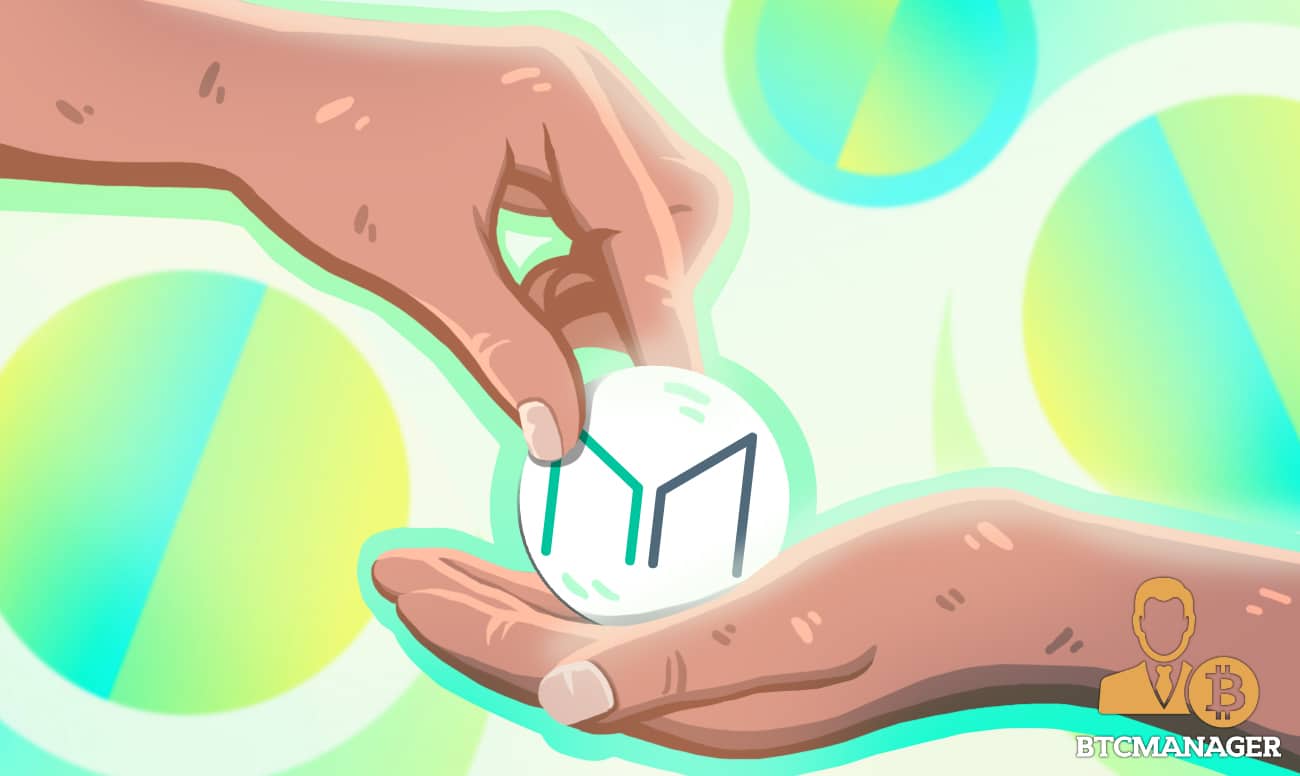 The MakerDAO team is conducting a governance poll aimed at enabling members of its community to vote in favor of or against the addition of some real-world assets, including the ConsolFreight DROP Token (CF-DROP). The poll is live now and it's scheduled to run until June 10, 2021, according to a blog post on June 7, 2021.
MakerDAO Governance Poll
Decentralized finance (DeFi) heavyweight, MakerDAO has announced that it is conducting a governance poll for the integration of some tokenized crypoassets backed by real-world assets into the Maker (MKR) protocol.
As stated in its blog post, the governance poll is scheduled to run for three days starting from June 7, 2021. The MakerDAO governance community will be required to cast their votes in support of or against the addition of four new real-world asset-backed tokens, as well as some parameter changes to the network.
The team wrote:
"The Governance Facilitators have placed a Governance Poll into the voting system on behalf of the MakerDAO mandated actors. This Governance Poll will be active for three days beginning on Monday, June 7 at 16:00 UTC."
The real-world assets that the team is looking to add as new vaults in the Maker Protocol include ConsolFreight Drop Token (CF-DROP), Peoples Company Series 1 Drop Token (P1-DROP Token), Harbor Trade Credit DROP (HTC-DROP Token), and Fortunafi DROP Token (FFT1-DROP).
Established in 2016, Consolfreight claims to be a collaborative, blockchain-powered platform that connects freight forwarders to reliable consolidators with excellent track records.
Earlier in April 2021, reports emerged that ConsolFreight had integrated the Dai stablecoin into its processes in a bid to provide more liquidity to logistics providers.
P1-DROP is the native token of Peoples Company, a U.S.-based company that provides land brokerage, land management, land appraisal, and land investment services. 
"The issuer will source and manage farm properties. It will create and own non-fungible tokens (NFTs) that represent each farm property title. Their NFTs will be locked in the Tinlake protocol to serve as collateral. The issuer will pool its assets and offer ERC-20 tokens to investors, specifically DROP Tokens and TIN Tokens," declared MakerDAO.
What's more, Harbor Trade Credit, a fintech firm the team says focuses on Supply Chain Finance (SCF), will be the issuer of the HTC-DROP token. The team says Harbor Trade Credit plans to use MCD "directly as a credit line to originate new loans. This means they will add large amounts of debt, likely using up the assigned debt ceiling for the collateral type while paying a stability fee in return that is at par with industry-standard rates."
That's not all, in addition to the proposed vault types, the MakerDAO Open Market Committee is also aiming to bring some parameter changes to decrease the stability fee of various Maker vaults. 
At press time, the price of Maker (MKR) is hovering around 3,290, with a market cap of $3.12 billion, as seen on CoinMarketCap.