Malaysia: Palm Oil Industry Taps Blockchain to Ensure Transparency and Traceability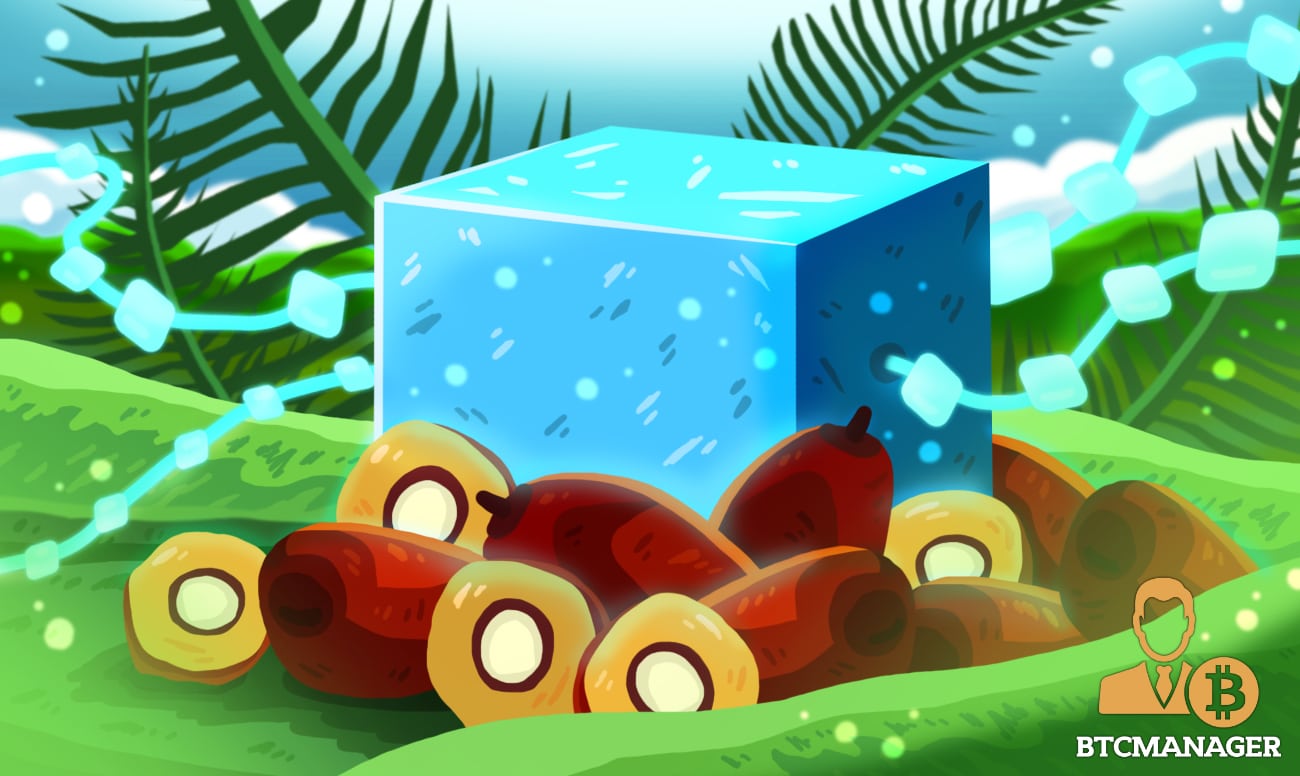 Malaysia is mulling using blockchain technology to foster increased transparency and traceability to increase trust in its local palm oil supply chain infrastructure. This, according to a report by FoodNavigator-Asia, May 4, 2020.
Blockchain for Palm Oil
Major palm oil exporter in Southeast Asia, Malaysia, is set to implement distributed ledger technology (DLT) to prove its commitment to transparent, sustainable, and responsible supply chains for the commodity.
The Malaysian Palm Oil Council (MPOC) will work in conjunction with tech firm BloomBloc to increase consumer confidence in the palm oil supply chain space.
Speaking to FoodNavigator-Asia, MPCO CEO, Dr. Kalyana Sundram, said:
"MPOC chose to work with BloomBloc specifically because of its experience in creating real-time traceable, transparent supply chains with respect to sustainable agriculture."
Adding:
"This fits well with our goal to not just give plantations rich data to help improve their crop management and harvests, but also to track working conditions and plantation management."
Malaysia's decision to turn to DLT could be explained by the fact that despite being one of the largest global suppliers of palm oil, in recent times, the country has faced several challenges including volatile swings in the price of the commodity and regulatory opposition from the European Union (EU). These hurdles could explain the Malaysian palm oil industry's turn toward blockchain to assure the public of the commodity's sustainability.
Blockchain App to Record End-to-End Palm Oil Supply Chain
Per sources close to the matter, BloomBloc and MPOC will together develop a blockchain app and web interface that can provide secure, transparent third-party verification of a "comprehensive list of variables" in the Malaysian palm oil supply chain.
The blockchain-powered app will add a layer of accountability to every touchpoint along with the palm oil supply chain network, all the way from the individual oil palm tree to the final product delivery to the consumers. Notably, the app has already been tested on a pilot scale.
As the next step in the app development, it will be made available through a user agreement to all Malaysian oil palm growers and palm oil processors.