Malaysia: Securities Commission Unveils New Digital Asset Guidelines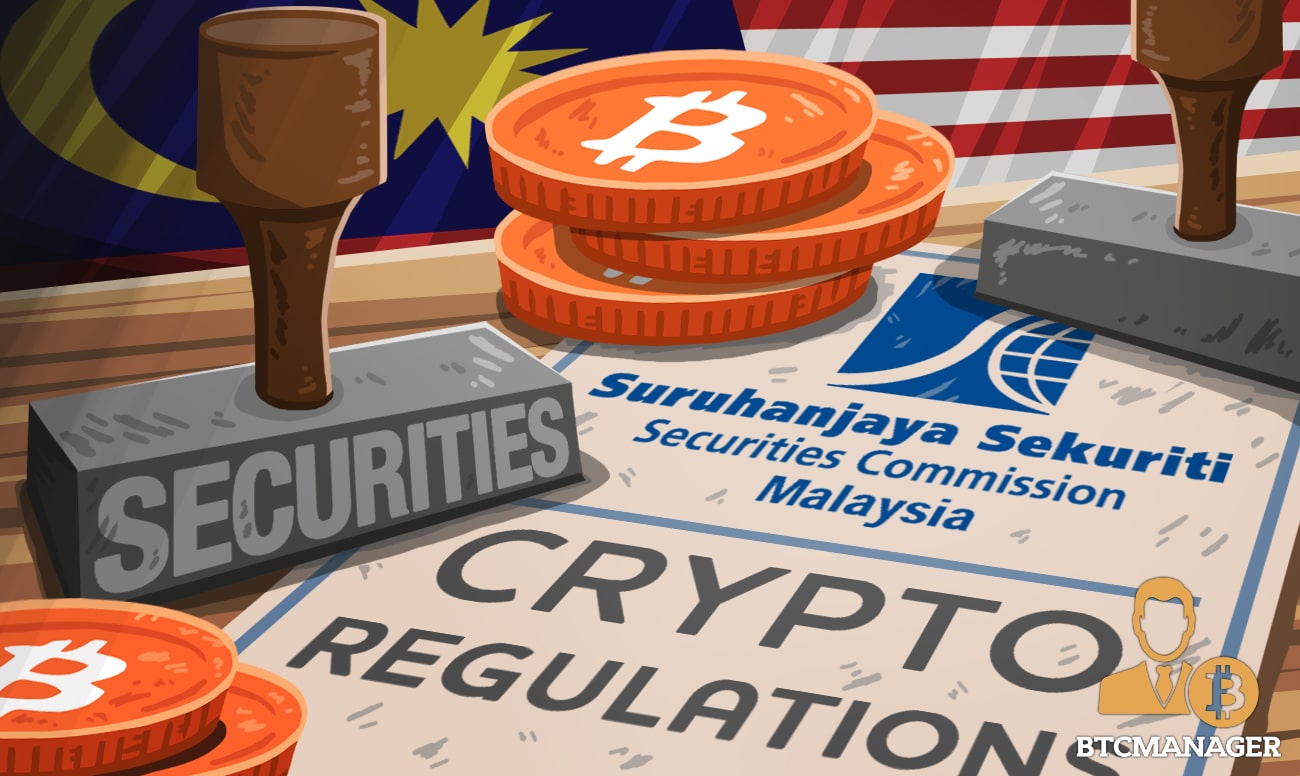 The Malaysian financial watchdog has revised its IEO and DAC guidelines.
Securities Commission Tweaks Crypto Guidelines
In an attempt to create a more conducive yet safe regulatory environment for digital assets in the country, the Malaysian financial watchdog – The Securities Commission Malaysia (SC) – has revised its crypto guidelines to regulate initial exchange offerings (IEO) and digital asset custodians (DAC).
According to the official announcement, the new guidelines will enable the SC to promote responsible innovation in the digital asset space, while at the same time manage emerging risks associated with the interests of issuers and investors.
For the uninitiated, earlier this year in January, the SC had announced a framework to enable companies to raise funds through the issuance of digital tokens in Malaysia via an IEO platform registered by the regulator.
One of the major guidelines to follow under the framework was its ability to comply with the requirements as specified under the SC's Guidelines on Prevention of Money Laundering and Terrorism Financing.
The aforementioned guidelines also include rules and regulations pertaining to DAC to enable interested parties who wish to provide custody services for digital assets. Notably, DAC's play a significant role in the Malaysian digital asset ecosystem to safeguard investors' digital assets.
The new announcement reads in part:
"The SC would like to remind members of the public that they are not permitted to offer, issue or distribute any digital assets in Malaysia without obtaining a registration or authorization from the SC."
Adding,
"Any person found to be operating a digital exchange or offering or distributing any digital assets without the SC's authorization commits an offense and may be liable, on conviction, to a fine not exceeding ten million ringgit or imprisonment for a term not exceeding ten years or both."
Crypto Regulations in Southeast Asia
Southeast Asia has emerged as one of the most advanced regions in the world when it comes to mature crypto regulations aimed toward creating a conducive business environment for crypto businesses.
In April, BTCManager reported that the Singaporean tax watchdog – The Internal Revenue Authority of Singapore (IRAS) – had published new crypto tax guidelines indicating a tax exemption for hard forks and airdrops.