Malaysian Stock Exchange to Deploy Blockchain in Securities Borrowing and Lending Market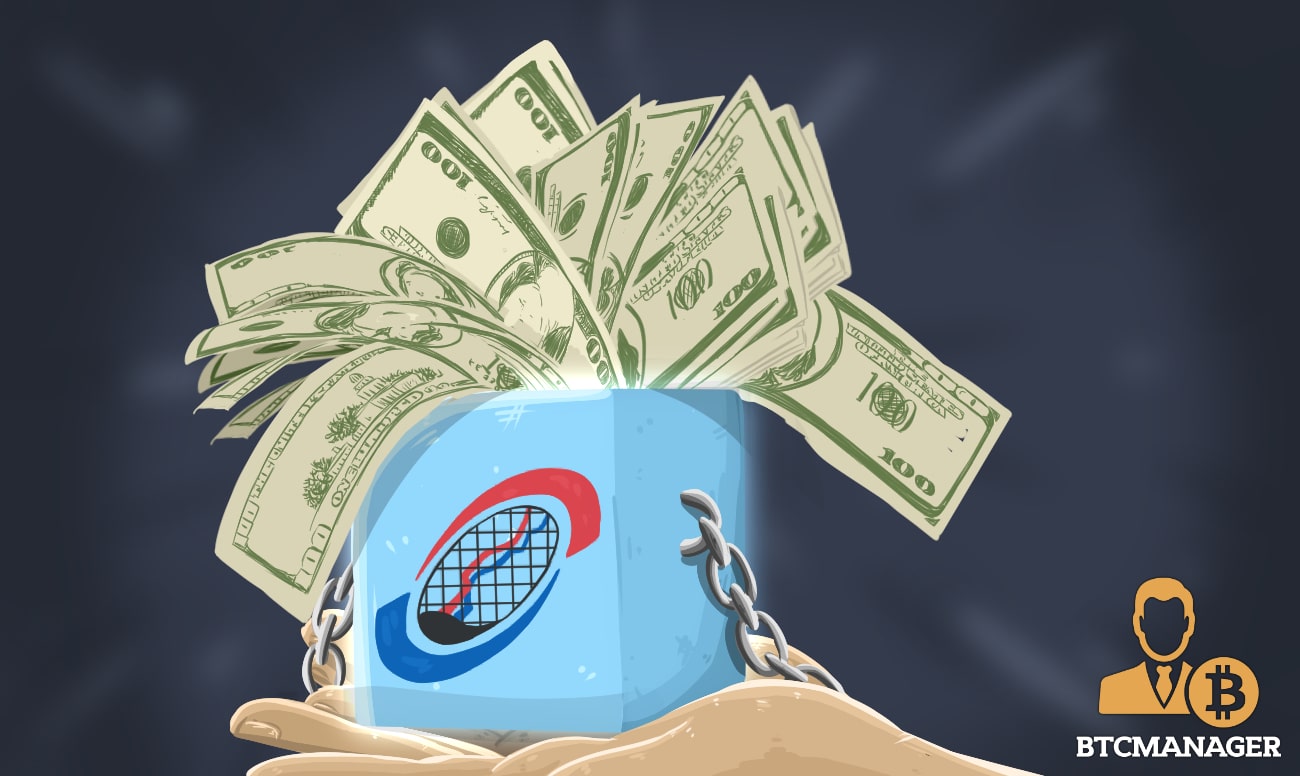 Kuala Lumpur-based stock exchange, Bursa Malaysia is mulling developing a blockchain-based securities borrowing and lending (SBL) proof-of-concept, reports Regulation Asia, May 7, 2019.
The First of Its Kind Proof-of-Concept in South-East Asia
In an attempt to imbibe a greater degree of transparency and efficiency in the Malaysian SBL market, the country's stock exchange Bursa Malaysia has partnered with several bank stakeholders to develop a proof-of-concept pilot that would gauge the extent to which blockchain technology can help the sector.
The first of its kind blockchain-enabled SBL proof-of-concept will seek to address various operational challenges faced in the SBL market, including the lack of synchronization among the market participants and its illiquid nature.
Datuk Muhamad Umar Swift, CEO, Bursa Malaysia said:
"Across different markets, empirical studies show that short selling helps provide additional liquidity and improve price efficiency. The growth potential of Malaysia's SBL market makes it a prime candidate where the power of blockchain technology can create a considerable impact. The collaboration also benefits the wider industry through new knowledge, insights and practical experience in harnessing digital innovation to support and drive the growth of the capital market."
Heavyweights Involved
Reportedly, Bursa Malaysia's technology partner Forms Syntron Information, a wholly-owned subsidiary of Shenzhen-listed Shenzhen Forms Syntron Information and various SBL market participants will also partake in the development and testing of the proposed proof-of-concept project.
Further, the stock exchange is also collaborating with Affin Hwang Investment Bank, CIMB Investment Bank, Citibank, Kumpulan Wang Persaraan and Malacca Securities to forge a distributed ledger technology-based (DLT) lending pool. This lending pool will help industry players overcome industry-specific problems related to costs and operational efficiency.
South-East Asia: A Blockchain Hotbed
Recent developments are a testimony to how South-East Asian countries such as Malaysia, Singapore, and others have been actively pushing for the adoption of blockchain technology.
BTCManager reported on March 4, 2019, how Sim Tze, Tzin, Malaysia's Deputy Agriculture and Agro-based Industries Minister declared that the Malaysian government is looking into utilizing blockchain technology to track the supply chain of agricultural and halal products.
In the same vein, reports emerged on May 2, 2019, about the first ever digital currency transaction between the Bank of Canada and Monetary Authority of Singapore (MAS.)
The historical transaction marked the first instance of the exchange of digital assets between the central banks of two major countries.