Busted: Manhattan 21-Year old Arrested For $1 Million Cryptocurrency Theft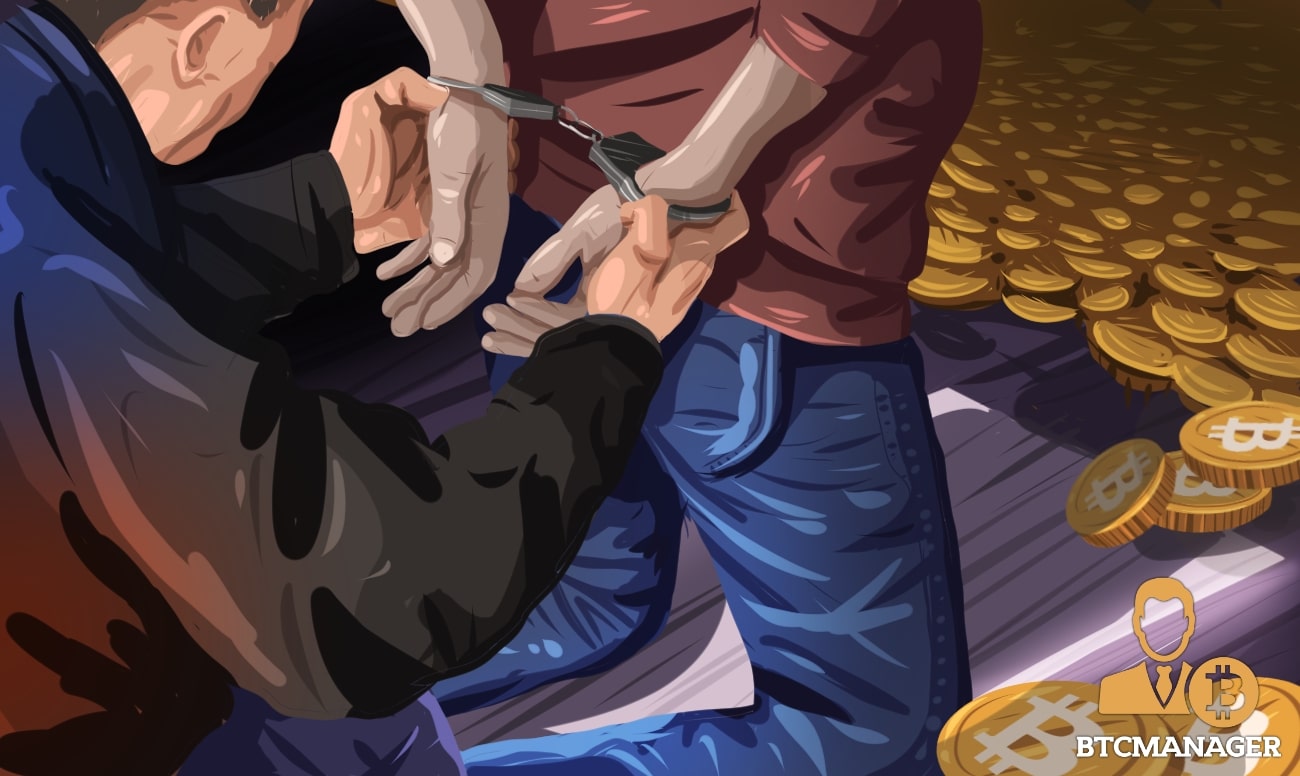 Nicholas Truglia, a 21-year old con man, residing in Manhattan, New York, was arrested by the local police at his apartment for hacking into others mobile phones to steal cryptocurrencies, reports New York Times on November 20, 2018.
21 Felony Counts for Trying to Steal Cryptocurrencies
According to the officials, Truglia orchestrated hack attacks from his apartment at West 42nd Street, targeting high net-worth individuals in Bay Area and Silicon Valley. Deputy DA Erin West of Santa Clara Superior Court dubbed the incident "a new way of doing an old crime."
According to court records and officials, Truglia stole $1 million from Robert Ross, a father of two residing in San Francisco through a SIM-swapping Ponzi scheme.
Ross got to know about the theft on the morning of October 26, 2018, when his phone switched off abruptly, followed by the sudden disappearance of $500,000 each from his Coinbase and Gemini accounts.
Allegedly, Truglia immediately converted the stolen cash into cryptocurrency and moved it into his wallet.
Other victims of Truglia include Saswata Basu, CEO of the blockchain storage service 0Chain; hedge-funder Myles Danielsen, vice president of Hall Capital Partners, and Gabrielle Katsnelson, the co-founder of the startup SMBX.
Court records suggest that although Truglia was successful in hacking into their phones, he was not able to steal any bitcoin from them.
Surprisingly, the act of SIM-swapping is not too difficult. SIM-swappers generally request cell phone service executives to port victims' mobile number to their number, thus, giving them complete access to the target person's account information.
Sharing his thoughts on the SIM-swapping menace, West stated:
"You're sitting in your home, your phone is in front of you, and you suddenly become aware there is no service because the bad guy has taken control of your phone number."
Currently, Truglia is being held at the Manhattan Detention Complex, where he awaits extradition to Santa Clara, California. The 21-year old is charged with a total of 21 felony counts, officials reiterated.
Cryptocurrency Scams Continue to Rise
With time, criminals have been successful in finding creative and robust ways to make easy money, and Truglia's case is no exception.
BTCManager reported on November 20, 2018, how Joseph Kim, a 24-year old resident of Phoenix, Arizona was sentenced to 15 months in prison for tricking his former employer and close acquaintances to dupe them of bitcoin (BTC) and litecoin (LTC) worth more than $1 million.