MANTRA DAO Hosts One Million OM Incentive for DOT and KSM Stakers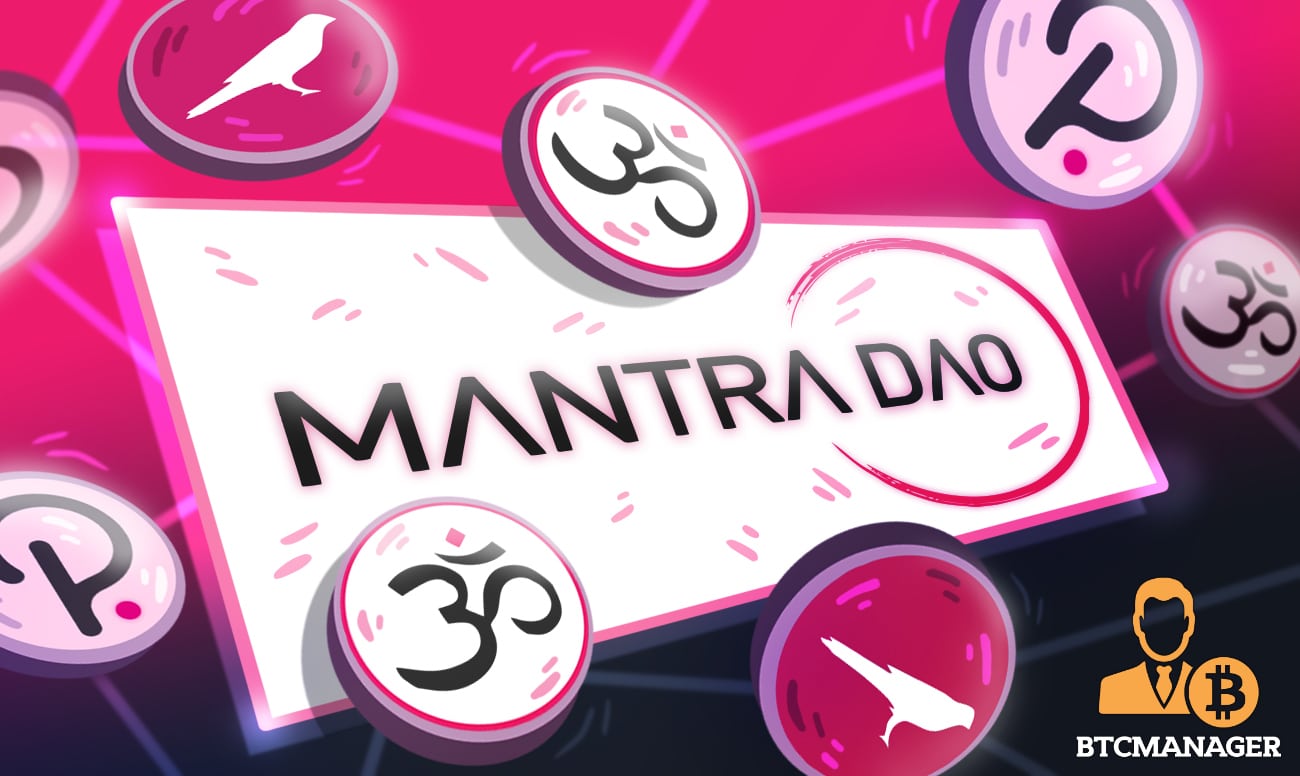 Decentralized Autonomous Organizations (DAOs) are platforms entirely run by the community, something MANTRA DAO is transitioning to with its continued release of OM governance tokens. To further decentralize the network, MANTRA DAO will be incentivizing stakers in the Polkadot economy with one million OM, with half going to DOT nominators and the other half going to KSM nominators. As a Polkadot-built, community-focused network concentrating on staking, lending, and governance, this Incentive will benefit the entire community and promote MANTRA DAO platform usage.
Power to the Stakers
With the new OM ecosystem incentives program, anyone who is already using polkadot.js to stake either DOT or KSM can earn additional rewards. On top of the original yield that you already receive from staking, you will receive OM as a reward for nominating your funds to MANTRA DAO validator nodes. This comes following an announcement in Q4 2020 where the MANTRA DAO team promised to launch an enhanced OM reward program; it looks like the time has finally come. 
This new OM program has already begun, taking place throughout February. If you are an investor or trader who currently stakes DOT or KSM, you can achieve additional yield by directing your nominator to MANTRA DAO and binding your address on the MANTRA platform. When staking with MANTRA, users will receive approximately 13.5 percent APY on DOT and about 14 percent on KSM, plus the additional variable APR OM rewards. For both OM reward pools, users will receive OM in proportion to the total staked amount for the node in February. This is the fairest and most transparent way to distribute the rewards to contributors, as each user is entitled to receive based on their delegated amount.
Varying Claim Periods
To incentivize long-term use of its platform, MANTRA DAO has implemented reward claim periods with differing financial outcomes. Suppose a user decides to withdraw their funds within one month, a Short Claim. In that case, the user will only receive 20 percent of their accrued rewards, with the other 80 percent forfeited to the network and reinvested to add to the rewards of long term OM stakeholders. If a user waits six months or more to claim their earnings, they receive 100 percent of the accrued rewards without any penalties slashing their total.
For DOT stakers, rewards accrue every 24 hours, meaning you could technically withdraw your assets after one day. For KSM, one era (a reward cycle) is only six hours, meaning four rewards become accessible to KSM users during the same period that DOT nominators receive one. Similarly to many other decentralized staking platforms, there are unbonding limitations set for both coins. For DOT owners, the unbonding period is set for 28 days, while for KSM owners, the unbonding period is only one week.
The one million OM reward pool is just the beginning for MANTRA DAO, with more similarly planned initiatives that will incentivize different stakeholders and blockchain communities for using the network. As a community-governed, transparent, and decentralized ecosystem, MANTRA DAO can offer its users control over their financial journey and how they plan and store their wealth.