Marinade and Orca Finance ban UK user access amid FCA regulatory concerns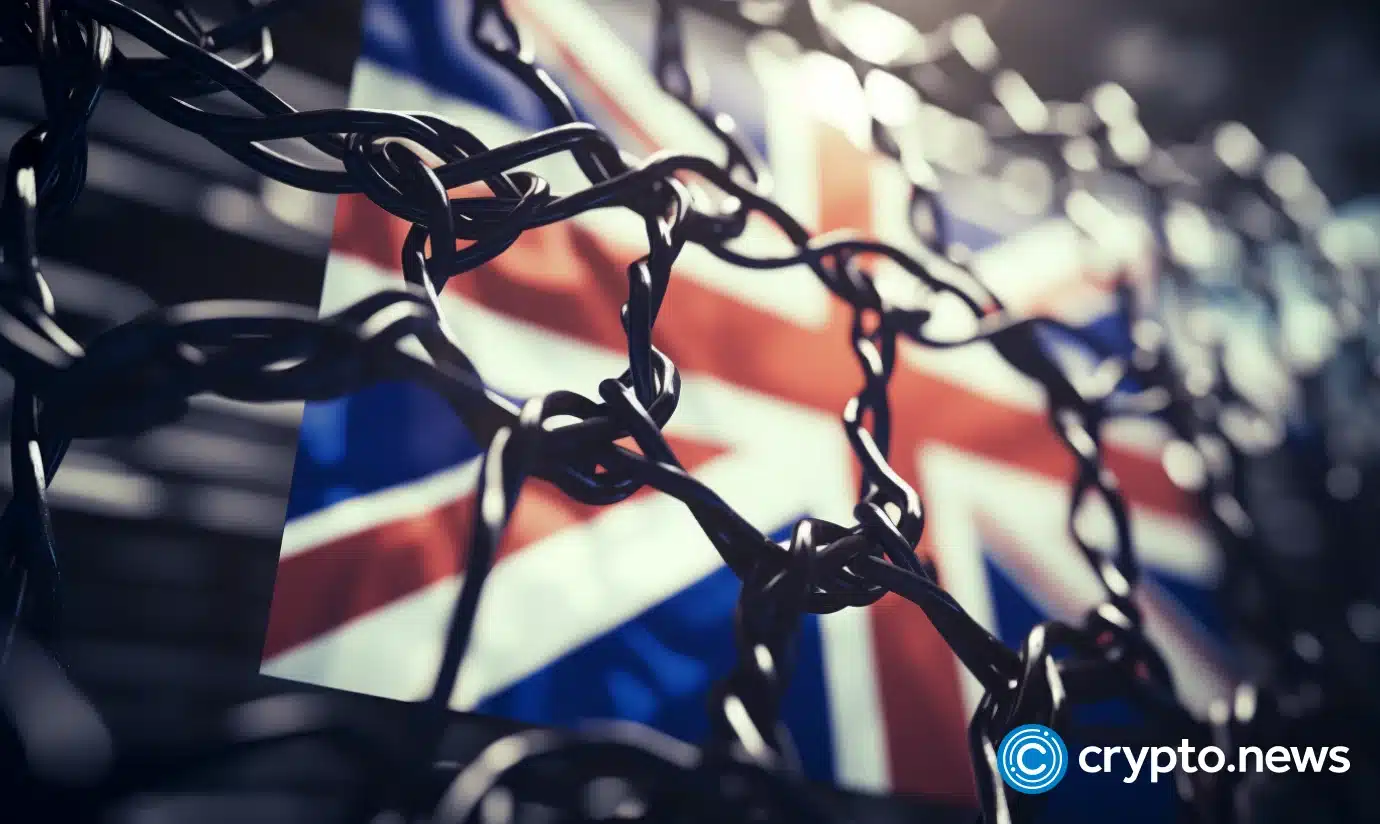 Solana DeFi platforms Marinade Finance and Orca Finance restrict access for UK users due to FCA regulatory guidelines.
Marinade Finance and Orca Finance, leading platforms in Solana's decentralized finance (DeFi) ecosystem, have implemented geo-restrictions for users in the United Kingdom, citing the need for regulatory compliance.
According to the site, the restrictions are related to the latest Financial Conduct Authority (FCA) mandates. While the platform's landing page for UK visitors displays an advisory notice, it also assures users that existing assets can be withdrawn and managed via their software development kit (SDK).

Marinade Finance currently dominates Solana's total value locked (TVL), boasting approximately $248 million in assets across its native and liquid staking offerings. When considering the broader Solana ecosystem, total assets amount to an estimated $350 million, as reported by DefiLlama.
FCA regulations are causing turbulence in the UK crypto market
Both Marinade and Orca look to adapt operations in light of the FCA's recently issued promotional guidelines, which limit the advertisement of cryptocurrency-based services.
Traditional cryptocurrency enterprises like Bybit have already withdrawn from the UK, and Binance has temporarily halted new registrations in the country following the enactment of the FCA's promotional restrictions. PayPal has also stopped crypto purchases temporarily for UK users until 2024.
The move to limit UK access is somewhat unique in the DeFi space, where geo-restrictions are rarely seen. This is particularly notable given that most decentralized protocols usually circumvent know-your-customer (KYC) protocols, unlike their centralized counterparts.