Market Update and Ripple XRP Price Analysis: March 11, 2019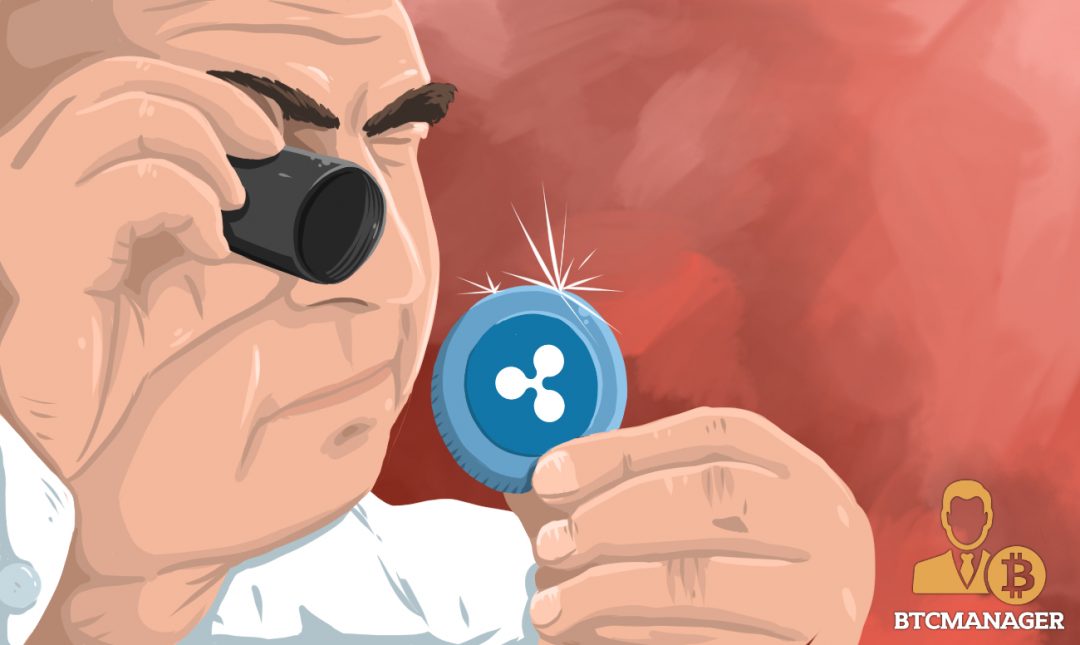 The total crypto market cap increased by $1 billion since March 9, 2019, and now stands at $134.9. At the time of writing, bitcoin (BTC) is trading at $3,989, ether (ETH) at $138, and Ripple's XRP is hovering around $0.318.
Bitcoin successfully broke above the psychological level of $4,000 on the Bitfinex daily chart on March 9 and escaped the range-trading corridor between $3,890 to $3980 gaining more than two percent of value. Buyers were able to hold the level mentioned above on March 10 even though the BTC/USD trade pair was trading at $3,960 during the day. The most popular cryptocurrency closed the week with a 2.4 percent increase.
Ether started the weekend of March 9 to 10 with a three percent jump to $140 on Saturday as bulls compensated for the losses generated on the previous day. During the March 10 session, however, commentators saw another correction, this time to $138. Still, ETH managed to close the seven-day period 3.3 percent higher.
XRP/USD
Ripple's XRP token formed a red candle on the daily chart and closed the trading session on March 7 at $0.32. It was the end of a two-day long winning streak for the XRP/USD pair.
The $0.32 line remained an important psychological level to hold, but bull traders were not able to defend it, and the XRP lost 1.8 percent on March 8 to stop at $0.314.
It started the weekend of March 9 to 10 with a jump to $0.32 on Saturday after it was trading as high as $0.325 during the day session. XRP lost some ground on Sunday, however, and fell down to $0.319 after yet another attempt to break and hold above $0.32.
One of the most popular cryptocurrencies was flat for the seven-day period with trading volumes of $600 to $800 million.
Singapore-based cryptocurrency exchange Huobi has added an XRP trading option to its over-the-counter (OTC) platform on March 6. Users will be now able to use the P2P solution and exchange between more than 20 fiat currencies and the following digital assets: bitcoin, ether, tether (USDT), eos (EOS), Huobi token (HT).
Brad Garlinghouse, CEO of Ripple spoke at DC Blockchain Summit 2019, which was held at Georgetown University in Washington, D.C. on March 6 and 7, 2019.
According to him, the JPM Coin, a digital token recently announced by one of the largest financial institutions in the world J.P. Morgan, lacks purpose and interoperability and its centralized nature is missing the whole point of crypto.
It is no different from the fiat dollar itself, according to Garlinghouse, and will only force other major banks to launch their versions of the service. Garlinghouse remains pessimistic about bank-issued digital coins and in a recent tweet re-directed readers to his Case Against Bankcoin article, written in 2016.
Garlinghouse did add, however, that the move was overall good "for the blockchain and crypto industry to have players such as JPM leaning in."