Mastercard Bags Data Storage System Patent That Explores IOTA's Tangle for Payment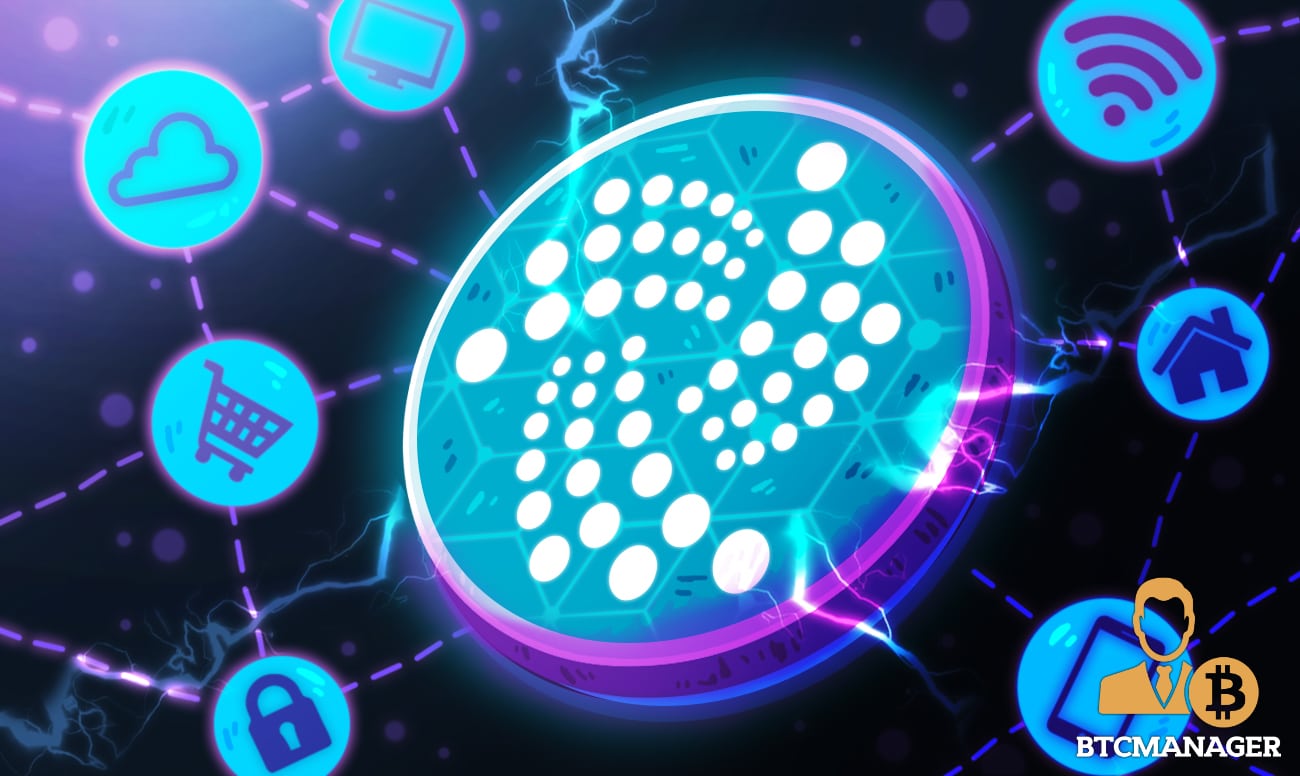 In what could turn out to be an incredible adoption potential, Mastercard Asia/Pacific (APAC) on Aug 20 received a patent from the European Patent Office describing a "method and system for device micropayment aggregation based on the Tangle network" that was initially filed in February 2019. 
The Tangle, Not IOTA, Emphasized
While not explicitly mentioning IOTA, the most popular blockless distributed ledger technology (DLT) whose centerpiece is the Tangle, the approval is exciting for IOTA supporters especially since the authors: Fang Hui, Huang Donghao, and Joyson Bensam, emphasized the "Tangle" albeit mentioning the blockchain as an alternative.
The patent can be based on the blockchain or the Tangle. However, the patent authors throw their weight behind the "Tangle" –which is mentioned 17 times throughout the document. Mastercard went on to describe the Tangle as a Directed Acyclic Graph (DAG) for storing transactions. Highly scalable, the system was first introduced by Serguei Popov and is available from iota.org.
From what could be gleaned, the data storage system and aggregation mentioned by Mastercard APAC route transactions—including user credentials, through a hardware device and device controller–as input, to a data storage system. The output is then passed through the Tangle or a blockchain. 
Part of the data storage system loop will be an aggregator node which registers transactions consisting of user details and fees. It is this aggregator node that can generate an invoice with billing depending on usage.
Mastercard Priority is Transparency and Auditability
Mastercard is, however, open and could opt for any transparent ledger system as long as it is customizable according to their needs while offering distinct advantages over traditional methods. 
As such, the chose platform must be transparent enough to be auditable. Also, it should allow verifiable billing to deter fraud of which prints can be transmitted to devices connected to the system.
Will they use IOTA?
Without being overly optimistic, the patent isn't an express indicator that Mastercard APAC will use IOTA despite the "Tangle" and "IOTA" being interchangeable. The good news is that the approval shows that at least they are aware and have some interest in the open-source software. Noticeably, dozens of patents are filed by companies but are never actualized as most require huge capital outlays to implement.
Earlier, BTCManager reported that IOTA is inching closer to complete decentralization following the activation of Chrysalis 1.5 on Aug 19.