Mastercard to Start Facilitating Crypto Transactions: Is this Good News?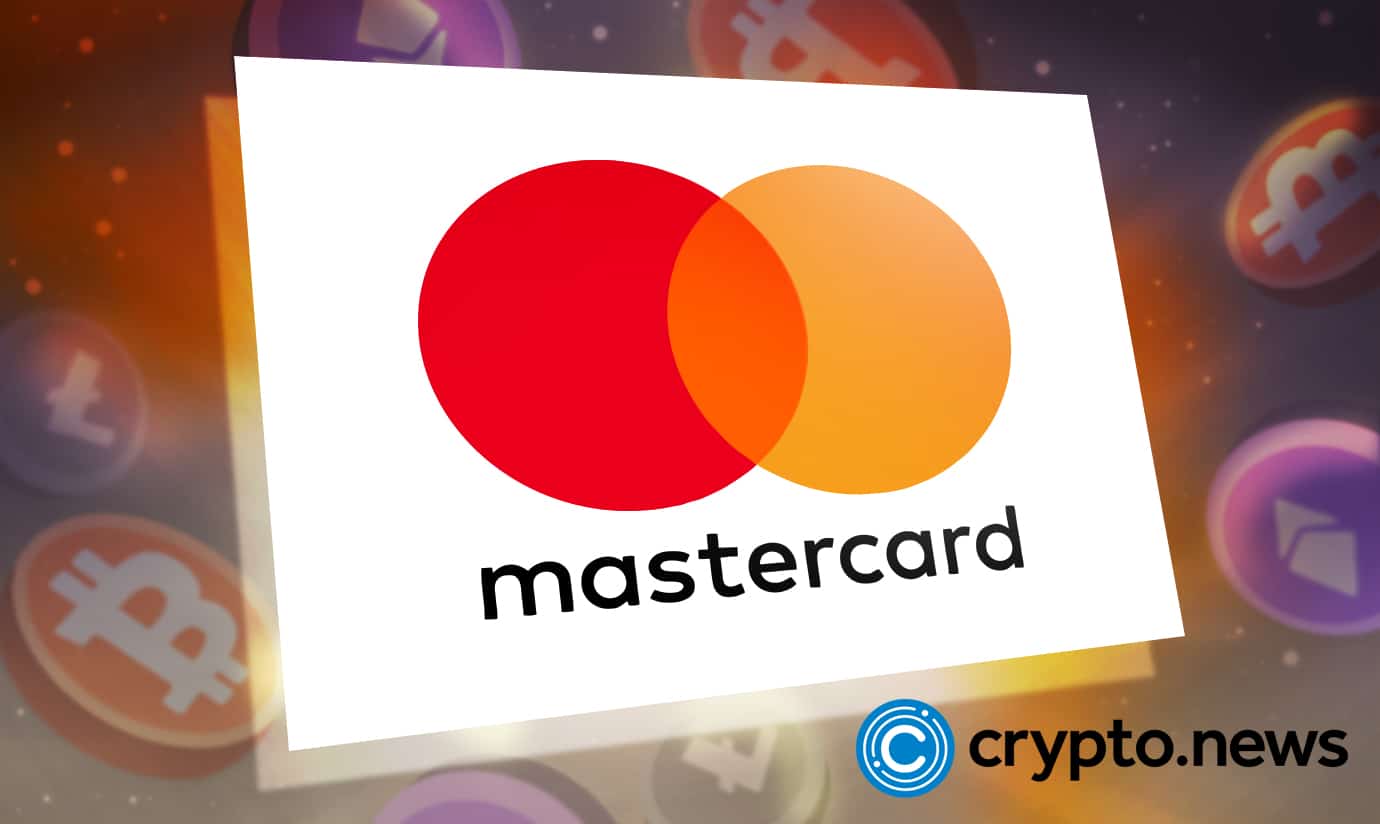 Early this year, Mastercard, the global pioneer in payment innovation, announced its intention to start facilitating selected cryptocurrencies on the company's network. The digital currencies included in the plan have not been named yet, and some reports stated that the requirements might prevent some major currencies from being considered.
Investors and merchants are on standby for any updates regarding the matter because it would largely affect some of their financial transactions. But, whether it's good news or not depends on the benefits it could bring to the consumers. 
At present, cryptocurrencies are becoming increasingly adopted in many payment networks. With Mastercard joining the trend, things could become even more convenient among certain users. 
Financial experts see the recent move of the payment processing company as a step in legitimising cryptocurrency and the blockchain technology behind it. The company's website recognises that such digital assets are becoming a crucial part of the payments world.
Mastercard provided some rationale on its website, saying that they are observing the need to adopt the technology as more people are now using cards to buy crypto assets, especially with the rise of Bitcoin in the market. It also explained that many users use crypto cards to access their assets and convert them to fiat currencies for common financial transactions. 
Want to learn more about cryptocurrency and invest in it the correct way? Visit internationally-renowned apps, platforms, and websites such as Kraken, Binance, and Bitcoin Up to find helpful resources before you begin your trading journey! 
Why is Mastercard Taking this Step?
The company's decision is not arbitrary or simply to join the trend because it has invested time and resources tracking customer usage involving cryptocurrencies, especially bitcoin. Mastercard has discovered that consumers have been using their debit cards to purchase crypto assets and also started utilising crypto cards on its network. 
This step is deemed necessary to keep up with the market demand because cryptocurrencies are becoming more accepted as an investment and payment method. It aims to give customers the advantage of doing financial transactions on the network using secure digital currencies.
Mastercard said it is now preparing for the future of crypto and payments. The company will start supporting select cryptocurrencies directly on its network, and they believe this is a big change that will require a lot of work. But the management stands firm about which assets to support based on certain principles for digital currencies.
The primary focus of this initiative is consumer protection and compliance as it aims to enable customers, merchants and businesses to move digital value however they want.
Mastercard's Goals are Ideal, but there are Obstacles.
    Some experts are skeptical about Mastercard's plan claiming that the feasibility of implementation is yet to be assessed, considering the requirements. According to the management, cryptocurrencies that wish to be included in the network should comply with the following criteria: 
Provide strong client protection, including privacy and security of pertinent information and transaction details.
Allow concerned individuals and institutions to contribute to and benefit from blockchain networks.
Comply with applicable laws and regulations, including anti-money laundering laws.
    Some negative reactions came out after the company released the requirements mentioned above. According to a report, it's unclear whether any existing digital currency can meet all such conditions. It could be hard for most platforms to maintain their decentralised system in a regulatory environment. 
The Bigger Picture
Despite criticisms, Mastercard is confident that its recent action could make things move forward. Recently, the company has seen that cryptocurrencies have not progressed through its network. Its partners usually convert digital assets to traditional currencies and transmit them via the Mastercard network. 
To make the transaction more convenient, it will integrate virtual currencies into the system to allow more merchants to accept cryptocurrencies. The management believes this change will reduce inefficiencies because consumers and merchants can now avoid the hassle of currency conversion processes.
Mastercard is also actively engaging with major central banks as they go through the initial launch of new digital currencies to offer clients a new method to pay for their purchases. 
Last year, it conducted a dry run to test the platform's viability for the chosen banks to use the currencies. The company hopes to establish strong partnerships with governments and stakeholders to explore the best ways to develop new currencies that would benefit consumers.
Last year, Mastercard teamed up with Wirex and BitPay to create crypto cards allowing customers to transact using their cryptocurrencies. It also joined forces with cryptocurrency exchange LVL to facilitate more transactions.
However, cryptocurrencies weren't moving through the Mastercard network in such a case. That's why Mastercard's partners converted the digital assets to fiat currencies and then transmitted them to the company's network.
As can be recalled, many other payment processing companies have started adopting cryptocurrencies to serve their clients better. The recent move of Mastercard aligns with the ultimate goal of more financial institutions to revolutionise the industry for the benefit of everyone. 
Risk Note:
Cryptocurrency is a volatile asset. When you join the industry, it would be best to have appropriate strategies to manage the risks. You may also consider other resources to learn about this digital trading platform. It may be worth the money you invest once you know the game's rules.