Mediaocean Adtech Firm Partners with Blockchain Company to Track Ad Spends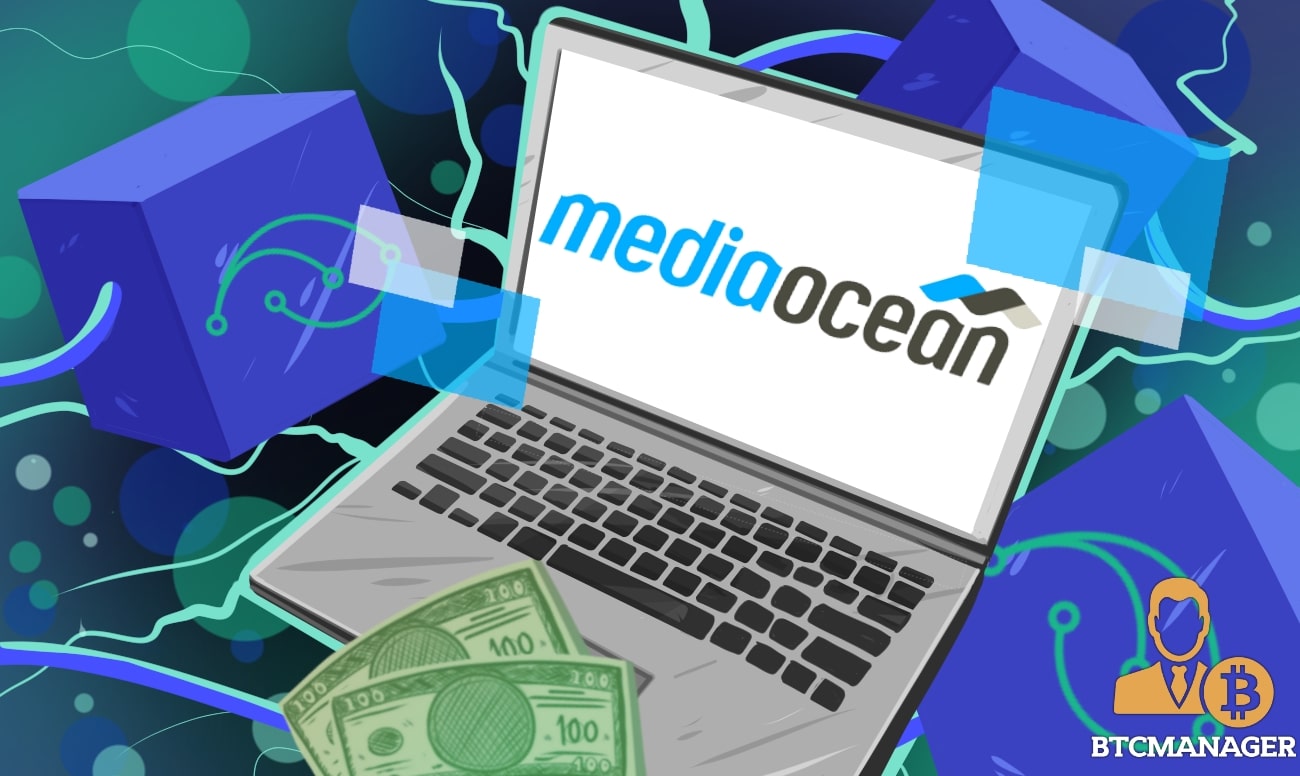 Mediaocean, a leading advertising technology (Adtech) firm established in 2012, has inked a partnership deal with Amino Payments, distributed ledger technology (DLT) based payments firm. The alliance will enable Mediaocean to foster transparency and accountability in digital advertising, according to a press release on January 8, 2020.
Transparency in Advertising with Blockchain Technology
In a bid to foster transparency and accountability in the overly complex advertising supply chain, Mediaocean is tapping Amino Payments' blockchain solution.
Reportedly, the partnership between both firms will enable Mediaocean to give total control of end-to-end advertising to marketing firms and ad agencies, while also giving advertisers a complete view of programmatic supply chain details of financial and contractual data.
Ramsey McGrory, CRO of Mediaocean reiterated that the new alliance with Amino Payments is in line with its overall objectives, as it will enable it to continue empowering marketers and ad agencies to plan, execute, and measure global advertising.
"Delivering programmatic media supply chain transparency inside the financial and contractual workflow has been one of the top requests we've gotten as we've innovated with blockchain. The partnership with Amino Payments will help us to deliver this,"

Exploring the Potential of Blockchain
Just like in the logistics and supply chain ecosystems, numerous companies and third parties take part in the spending process in the digital advertising world, making it almost impossible for advertisers to have a full view of the media supply chain.
To eliminate these bottlenecks, in 2019, reportedly Mediaocean developed its own blockchain platform alongside tech giant's IBM, to enable it explore the potential of DLT in the digital advertising space.
According to the team, the ad supply path data from Amino Payments will be stored on a blockchain and it will be visible on Mediaocean's Media Finance, Auditing and Capital management applications for brands and agencies.
This way, brands and ad agencies will be able to seamlessly view and report on more granular delivery data and more.
Will Luttrell, Founder and CEO of Amino Payments said:
"By combining Amino's impression-level cost analysis and supply path optimization tools with Mediaocean's cross-media management solutions, marketers will have complete and detailed visibility of their programmatic buys from purchase to payment execution. This is a huge feat for our mutual advertiser and agency clients looking to make the most of their dollars."