Meet Anton Bosenko, Council Member of the NEM Foundation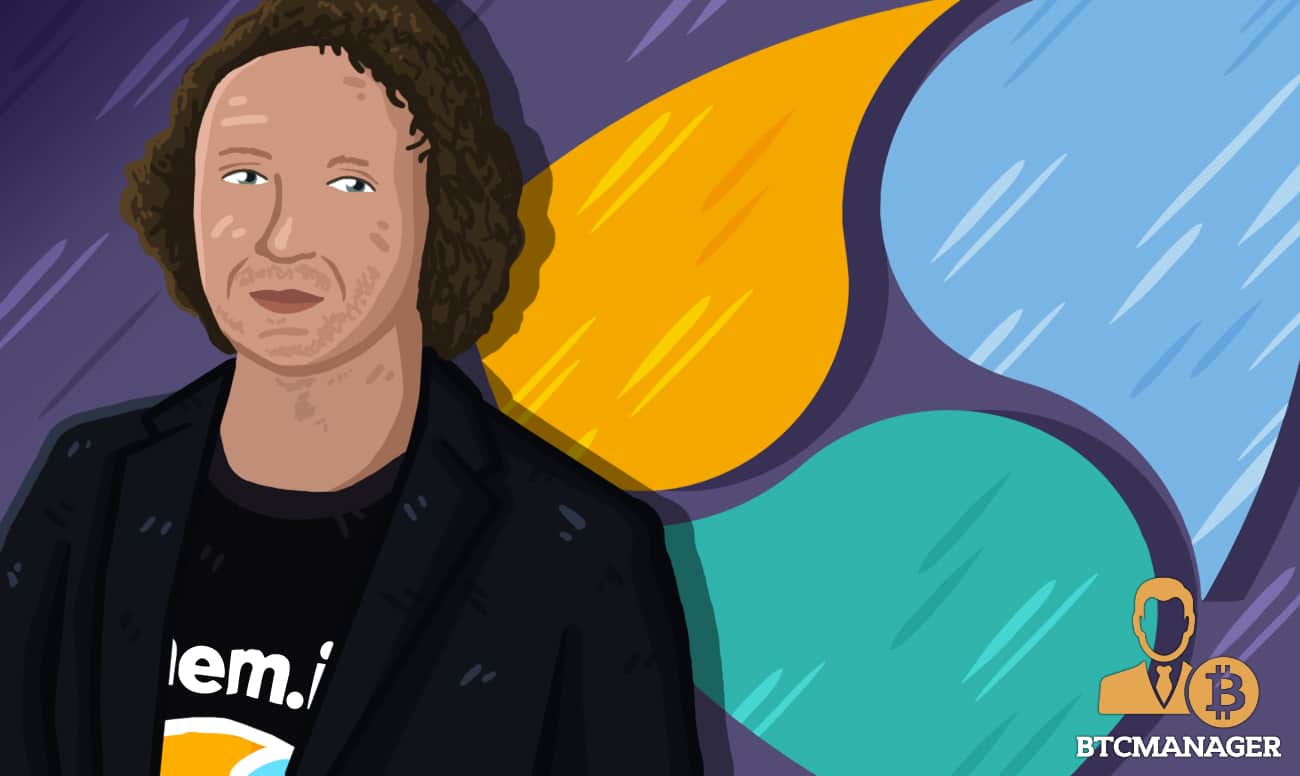 Can you tell us a bit about your background?
I have a business and entrepreneur background in retail and manufacturing. I graduated with a Masters degree with Honors in Management and Administration where my thesis focused on strategic management for small and medium-sized enterprises.
My passion for fitness lead me to head the sporting goods department in the largest DIY format store in the world, and after a year, I started a business with a partner of producing sports equipment for crossfit. I received an honor letter from the Ministry of Sports and Youth for my contribution to the development of mass sports in Ukraine.
How did you get involved with blockchain/crypto?
I discovered blockchain and crypto in 2017 when I was looking for investment opportunities and saw huge potential in it so I decided to devote myself to working in this industry. In 2018 the NEM Ukraine team was founded, which, under my leadership, became one of the most active communities and brought significant contribution to the development of NEM as one of the most recognizable blockchain projects in Ukraine and a key player in the industry. Thanks to the results achieved and the trust of the community, I was elected a Council Member.
What are you currently working on?
I am currently leading Special Projects for the NEM Foundation where we are working on implementing blockchain into businesses and government as well as being a local representative for Ukraine and the Russian-speaking community.
What's your favorite NEM feature?
NEM has powerful features ready from the box and open for people even without a tech background, but my favourite NEM feature is it's cryptocurrency. Few people realize that XEM is secure, stable and a fast means of payment and we have proved it by establishing the Ukrainian national record for cryptocurrency payments.
Which part of Catapult are you most excited about?
Multi-level multi-signature transactions amazed me the most as they open up opportunities for implementation of various logics to solve a diverse range of tasks, ranging from secure access management to supply chains.
Fun Facts:
Favorite show: South Park
Favorite author: Dan Brown
Bucket list goal: Learn to Salsa with my partner