Meet the New Competitor on the Market: Bitcoin 360 AI Platform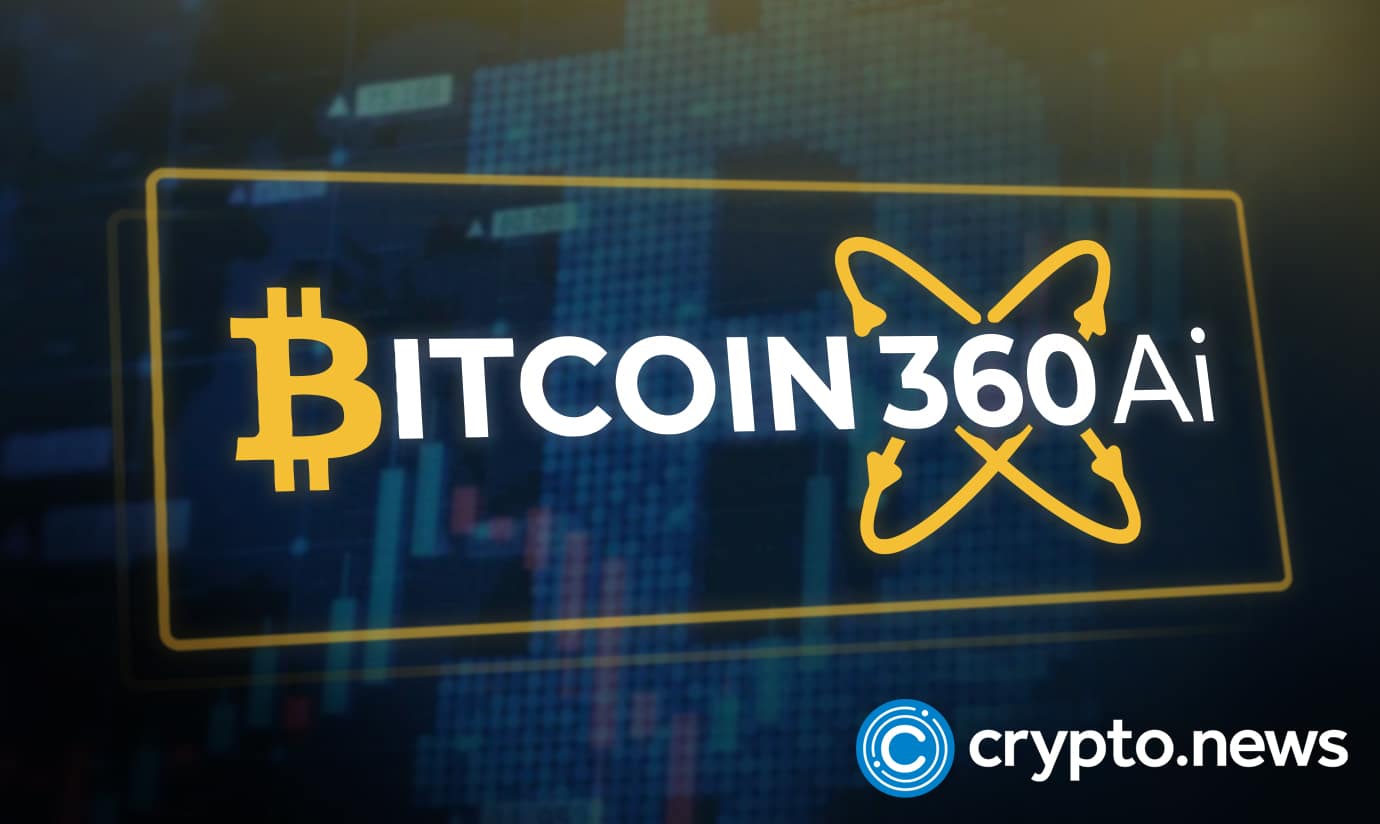 The world of cryptocurrency has evolved rapidly since the birth of Bitcoin. Since the creation of the first cryptocurrency in 2009, thousands of others, known as altcoins, emerged in the market. Over the years, more cryptocurrencies and platforms have been added to the list, hoping to catch the attention of millions of traders and investors worldwide.
Similarly, crypto trading platforms experienced the same path, and unsurprisingly, many failed to make it to the top. Although there are platforms that did not succeed, some gained attention from crypto enthusiasts and increased their market cap to the point that they are almost at the same level as Bitcoin. 
Speaking of successful platforms, many crypto enthusiasts were looking forward to the launching of Bitcoin 360 AI. The moment has finally arrived so read on to learn about the new platform and its features.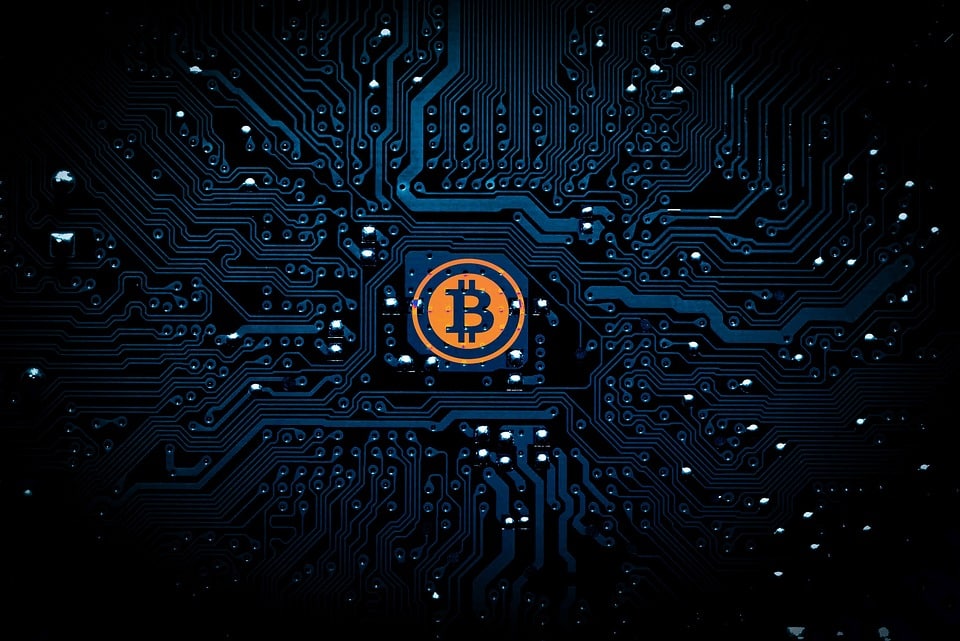 Image Source: https://pixabay.com/illustrations/bitcoin-btc-cryptocurrency-1813503/
Let's get to Know the New Bitcoin 360 AI Crypto Platform
Bitcoin 360 AI app is a crypto trading platform that searches for potential trading setups by following the prices of popular cryptocurrencies. It can also carry out trades on behalf of traders by using money from their accounts, which makes it the perfect platform for newbies and people who can't find time to trade. Bitcoin 360 AI is designed for both beginners and advanced traders in the market.
All trading ventures come with many risks, especially in crypto, which involves a lot of money. Keep in mind that while Bitcoin 360 AI has the potential to identify setups and trade on your behalf, there's no guarantee that the signals are always accurate.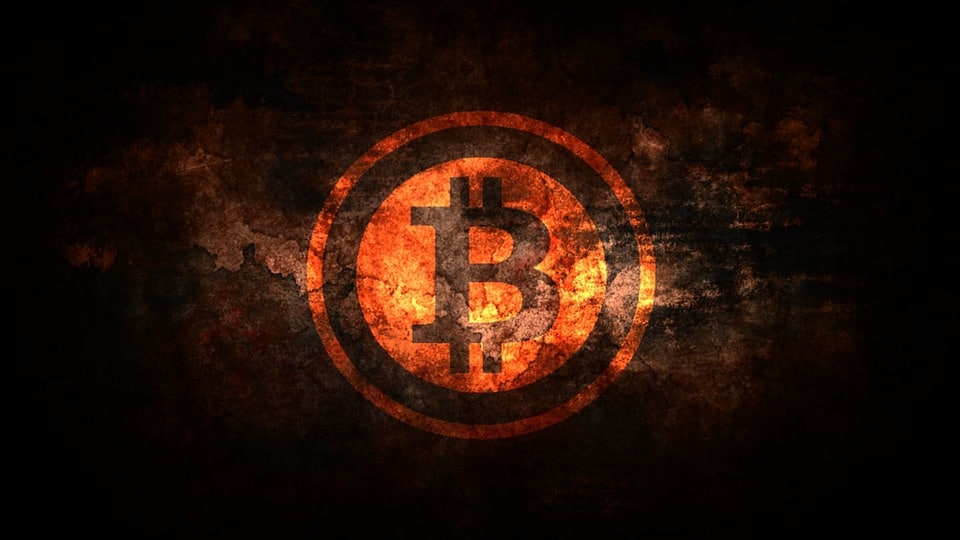 Image Source: https://pixabay.com/illustrations/bitcoin-btc-cryptocurrency-1813505/
How Does Bitcoin 360 AI Works
Bitcoin 360 AI follows an advanced algorithm to successfully generate trading signals, given that the market is unstable. Its algorithm is based on years of collected market data in order to recognise crypto price patterns and make predictions based on past years' events.
The system looks for price patterns in the market and immediately alerts traders when it recognises one. Bitcoin 360 AI also works autonomously and open trades by using money from its trader's accounts – it then keeps track of the progress and exits the position once a stop loss level is reached. Don't worry about the funds taken from your account – all of these are returned, including any profits earned.
Advantages of Bitcoin 360 AI
Now that you have a basic idea about the platform and how it works, let's check out the benefits it offers crypto traders and investors.
1. No Crypto Trading Experience Required
This platform stands out because it's perfect for beginners with no experience in cryptocurrency trading. You may need familiarise yourself with the application, but it's user-friendly design will help you confidently navigate through the app in no time.
2. Automated Trading
The platform offers automated trading, enabling users to save time and effort when analysing the crypto market. Bitcoin 360 AI identifies trading opportunities for the user, making it a reliable option for crypto beginner and inexperienced traders.
3. Fast and Free Withdrawals
Bitcoin 360 AI makes it easy for registered users to withdraw funds from their accounts. The platform processes withdrawal requests within 24 hours and does not charge any fees. Due to this, traders can withdraw their digital asses from their accounts any time they want.
4. Device Compatibility
You don't have to worry about owning a piece of specific equipment as Bitcoin 360 AI works on any device: from Windows and Mac computers to iOS and Android devices. The platform is also available online for traders who do not want to download and install the software.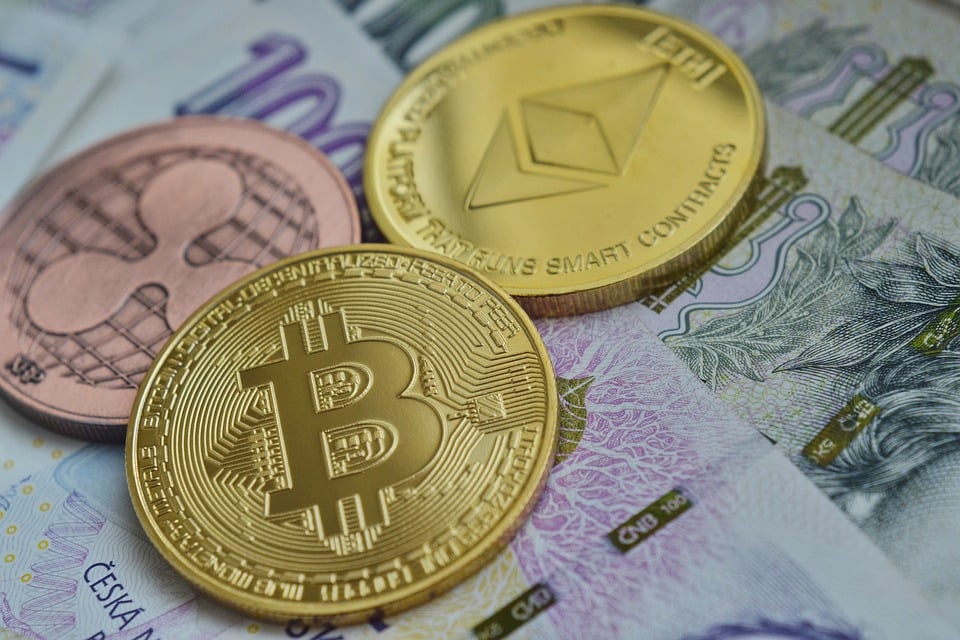 Image Source: https://pixabay.com/photos/ethereum-bitcoin-ripple-3818348/
Conclusion
Bitcoin 360 AI can be described as the cryptocurrency trading platform that searches crypto signals and enters trades on behalf of users. With its features, benefits, and capabilities, it's future as a reliable and competitive crypto platform on the market looks promising. Be one of the first and sign up for free to experience Bitcoin 360 AI for yourself.