Memecoin project Garbage aims to launch a $100,000 giveaway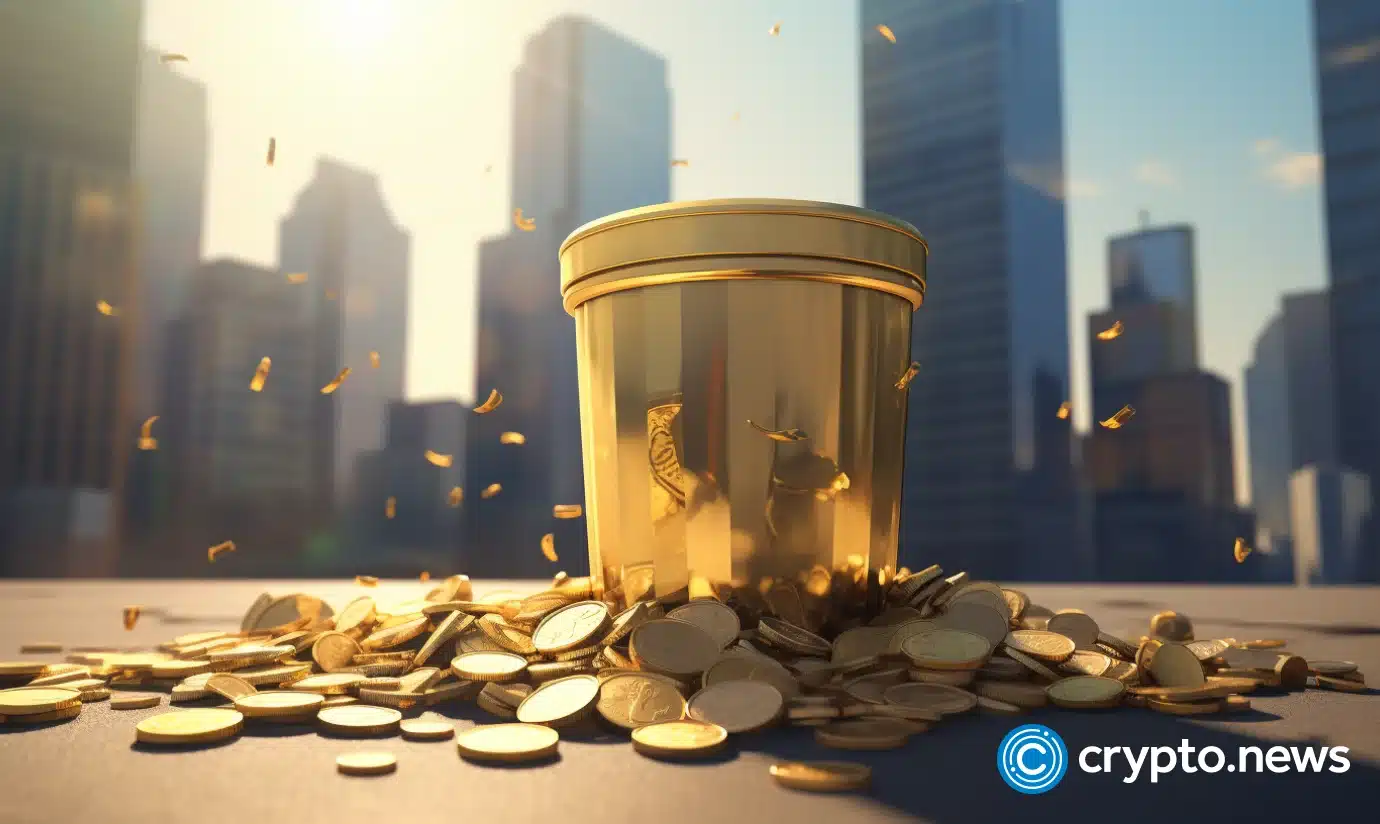 Miami Beach, United States / Florida, Oct. 13, 2023, Chainwire
Garbage, the world's first garbage-themed meme coin, continues to gain traction. The company aims to establish Garbage as a popular crypto project globally based on a unique storyline and a shared dissatisfaction with the current state of modern affairs.
"Crypto gets a bad rap", said an anonymous team member for the whale-backed Garbage project. "But let's face it – the FIAT system stonks, and our global financial system is sliding into a cesspool of dysfunction. If it's all gonna end in a stanking mess anyway, doesn't it make sense to fast forward to the end and reverse engineer our way out from the muck?" he adds.
Garbage is a meme coin – a movement – powered by a community of people tired of the status quo. The project aims to expose the "rot" in the global financial system.
What to expect from Garbage
Garbage is organizing community events and contests over the next few months, offering 100,000 USDT in prizes.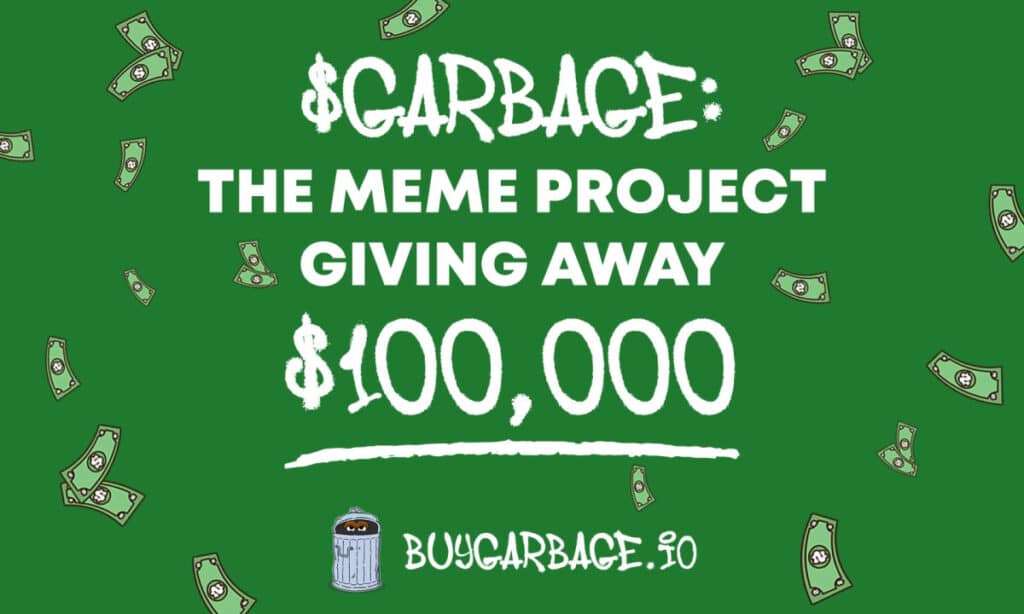 These include weekly 1,000 USDT giveaways and $10,000 competitions titled "The Oscars," where participants will compete for the ultimate meme champion title.
The Garbage token aims to spread like laughter, with several utility features such as staking, contribute2earn, buybacks, and in-game utility.
The team has 1.4 million followers on TikTok.
Garbage goes live this October
The Garbage presale will go live this October.
To learn more about Garbage and how to join the movement, visit the website, or on Twitter, Telegram, TikTok, and Instagram.
About Garbage
We created Garbage as a token dedicated to sharing memes and promoting positivity in a world filled with negativity.
This content is provided by the "Garbage Project" and is intended for informational purposes only. It should not be considered as investment advice or an investment offer.
Contact
CEO
Oscar Groucho
Garbage
[email protected]
Disclosure: This content is provided by a third party. crypto.news does not endorse any product mentioned on this page. Users must do their own research before taking any actions related to the company.