Memeinator raises $1m in under 4 weeks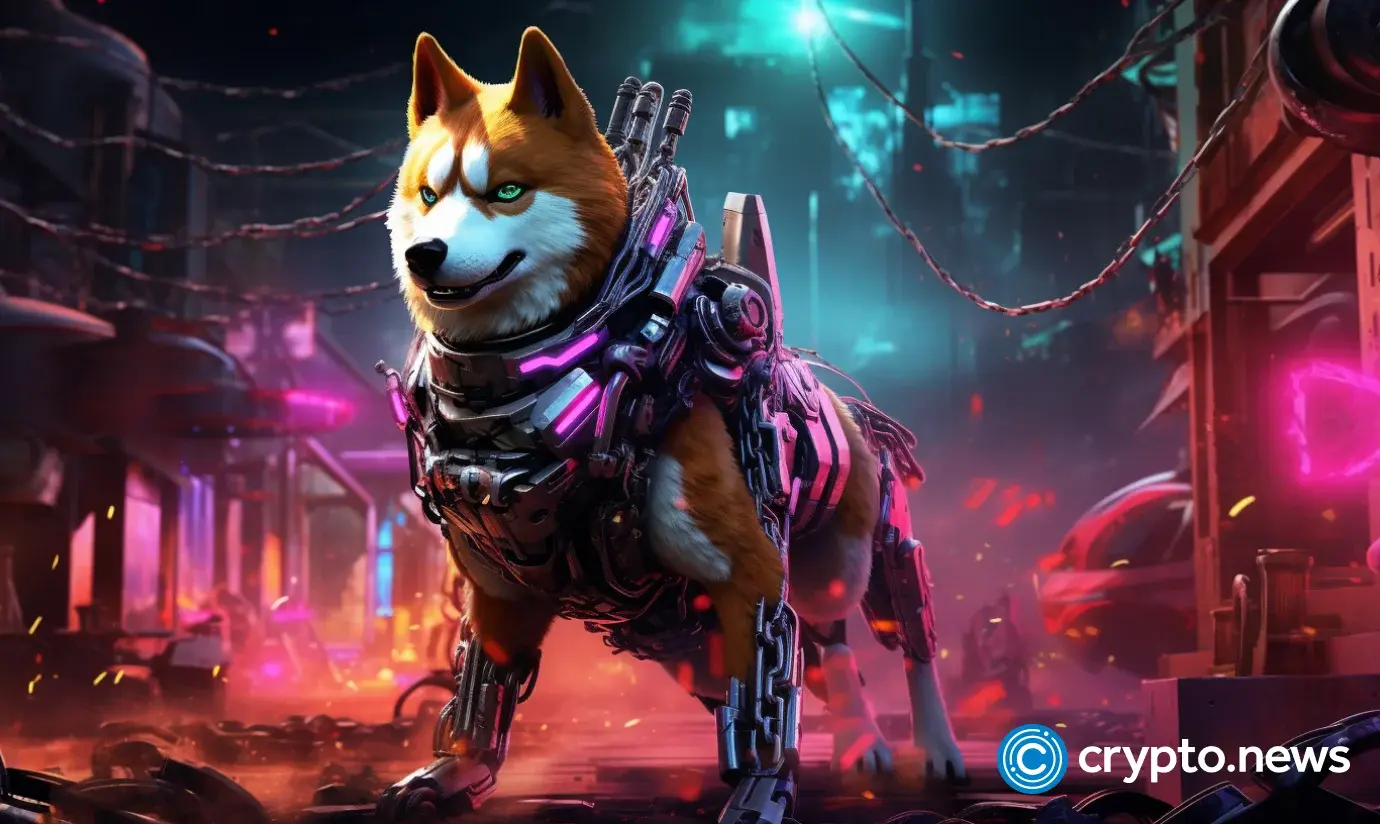 London, UK, Nov. 6, 2023, Chainwire
Memeinator, a meme coin aiming to reach a $1 billion market cap, has raised $1 million in its ongoing presale, with stage 5 tokens nearly sold out. The price will rise from $0.0125 to $0.0133 for stage 6.
The team plans to list the coin in early 2024. Rumors of prominent exchange listings are circulating after the recent Blockchain Live conference.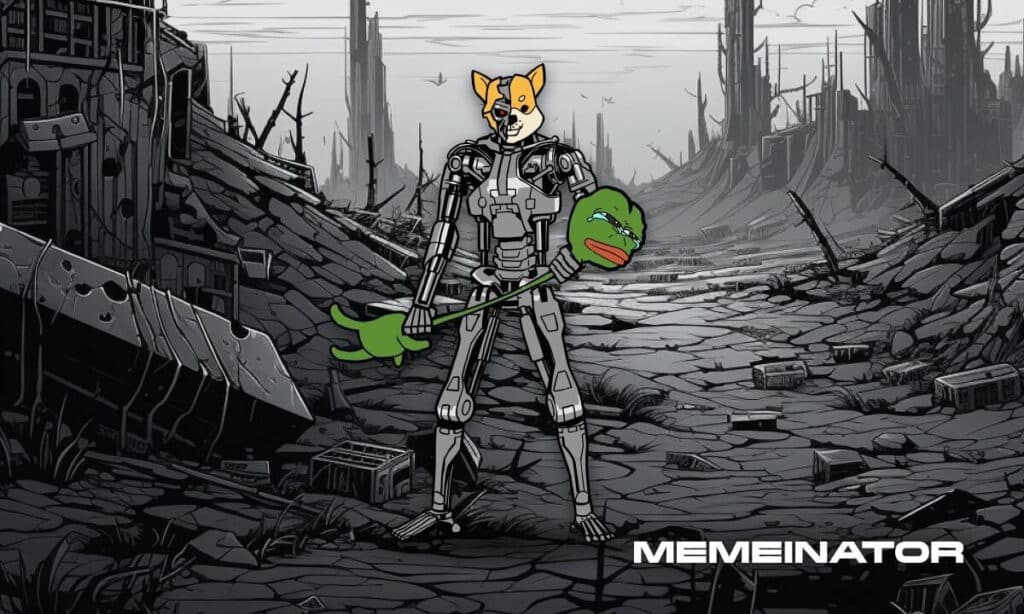 Investors can now earn up to 15% on referral fees with the release of the referral program.
The Memeinator community, comprising crypto enthusiasts, is excited about the potential revolution in the meme coin trading market.
In a recent statement, the community manager, Dylan Lee, shared that:
"We're delighted with the explosive growth of the Memeinator brand, as it's exactly what is needed to drive this presale to close and to get us out and traded on the biggest exchanges. Our roadmap is 100% on track, and we've just released our referral program and merch store. The creative team just dropped a special product concept video as part of our viral marketing strategy. Seeing the presale pass the $1M has only increased the drive in our team. We can't wait to share more updates on the presale progress."
Aiming to be a crypto disruptor
Memeinator aims to disrupt the meme coin trading space. It has publicly stated its goal is to achieve a $1 billion market cap, putting it among its rivals Dogecoin and Shiba Inu.
The team's strategy, as outlined in their whitepaper, is aggressive marketing to drive investment and eventually list the project on tier 1 exchanges.
The project is developing an artificial intelligence (AI) based on sentiment analysis to fuel the meme coin "enemies" forecasted to appear in the upcoming game launch. 
The project plans to benefit MMTR holders and generate additional rewards through its web2 presence. This move aligns with the growing trend of GameFi, which is projected to generate over $90 billion in revenue in the next seven years.
The project's efforts have been recognized by notable influencers, including the No BS Crypto channel, which has published reviews such as the recent "The Only Meme Coin Worth Buying In 2023? (Pepe Coin Killer!)" video on YouTube. Memeinator was also audited by Solid Proof, a blockchain security company, for safety and trustworthiness.
In stage 5 of the ongoing presale, MMTR is available for $0.0125. Even so, prices will increase to $0.0485, a 288% increase, before listing on exchanges scheduled for early 2024.
Memeinator has also been covered in crypto news sites like Banklesstimes and CoinJournal.
About Memeinator
Memeinator aims to differentiate itself from other meme coins and eventually grow its market cap to over $1 billion.
It features a deflationary token, an active community, a non-fungible token (NFT) collection, and an AI-powered video game. The goal is to innovate and potentially reward its community.
MMTR can be traded and staked.
For more information and to buy Memeinator (MMTR), visit the website.
Website | Whitepaper | Socials
Contact
Memeinator Team
Memeinator
Disclosure: This content is provided by a third party. crypto.news does not endorse any product mentioned on this page. Users must do their own research before taking any actions related to the company.