Merging E-commerce and DeFi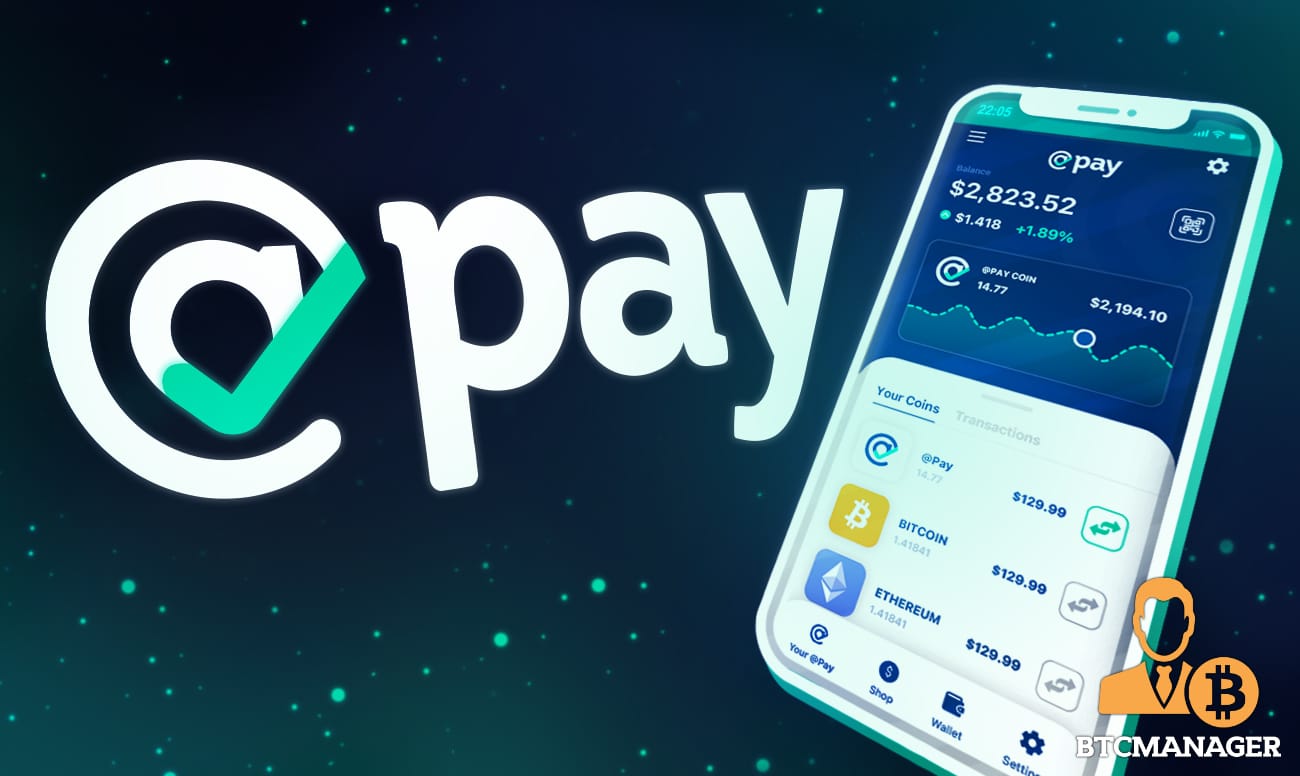 Imagine seamlessly paying for your shopping online or in-store with cryptocurrency. Now imagine not only being able to pay with cryptocurrency but being able to pay for your shopping later without any interest or late fees. Seems too good to be true? Luckily, it won't be for too long. @Pay is making this a reality by introducing the first DeFi protocol with a Buy Now Pay Later (BNPL) platform that is built by integrating cryptocurrency, blockchain, and smart contract technology. 
First, why DeFi payments? DeFi allows anyone with an internet connection to buy goods and services, meaning that access isn't limited to those who have bank accounts. DeFi does not have any centralized authorities that can block or cancel payments, and transactions can take minutes rather than days, which is the case with some transactions through traditional banking. By using blockchain technology, DeFi is transparent, allowing everyone to inspect data processed through it. It also removes the high local and cross-border transaction fees that financial institutions usually impose. 
With @Pay, approved users can pay for their shopping using any fiat (such as US dollars) or an approved cryptocurrency that they hold in their @Pay wallet. Shoppers can sign up using an email address or a valid digital wallet and apply for the extension of credit. @Pay users will initially be granted up to USD $250 once their application is approved, but this can be extended up to $1,200. @Pay users can shop at any of the listed merchants or marketplaces on the @Pay platform. 
Shoppers have the option to pay for their shopping within three months in four installments using the BNPL feature. Users are not punished with late fees, and they are incentivized to complete their payments on time by receiving @Pay governance tokens. While the repayment remains outstanding the user is charged a $6 account keeping and administration fee per month by @Pay until repayment is made in full.These tokens can be used to buy into a higher credit limit (up to $1,200) as currency to purchase other goods and services. The @Pay governance token can also be used as the mechanism to govern the @Pay protocol, allowing token owners to vote on certain outcomes that shape the future of the @Pay platform. 
 @Pay is also good news for merchants. Approximately 70% of online shopping carts are abandoned — a figure that demonstrably reduces after a BNPL option is provided to shoppers, according to Australian financial technology company Afterpay. According to Swedish fintech company Klarna, some e-commerce stores have seen up to a 68% increase in their customers' shopping baskets' value by allowing the use of BNPL options.  As a result, BNPL provides merchants with a larger pool of customers and can increase shoppers' average transaction size. BNPL also removes credit risk for merchants, as the merchant makes the sale and is paid in full. Merchants and marketplaces will also have @Pay governance tokens allocated to them, ensuring that all participants within the @Pay ecosystem are rewarded. 
Given the benefits for shoppers and merchants alike, it's about time that e-commerce and DeFi unite. With @Pay ahead of the game, this union will likely bless us all sooner rather than later.