Merov introduces a suite of services for the bitcoin mining industry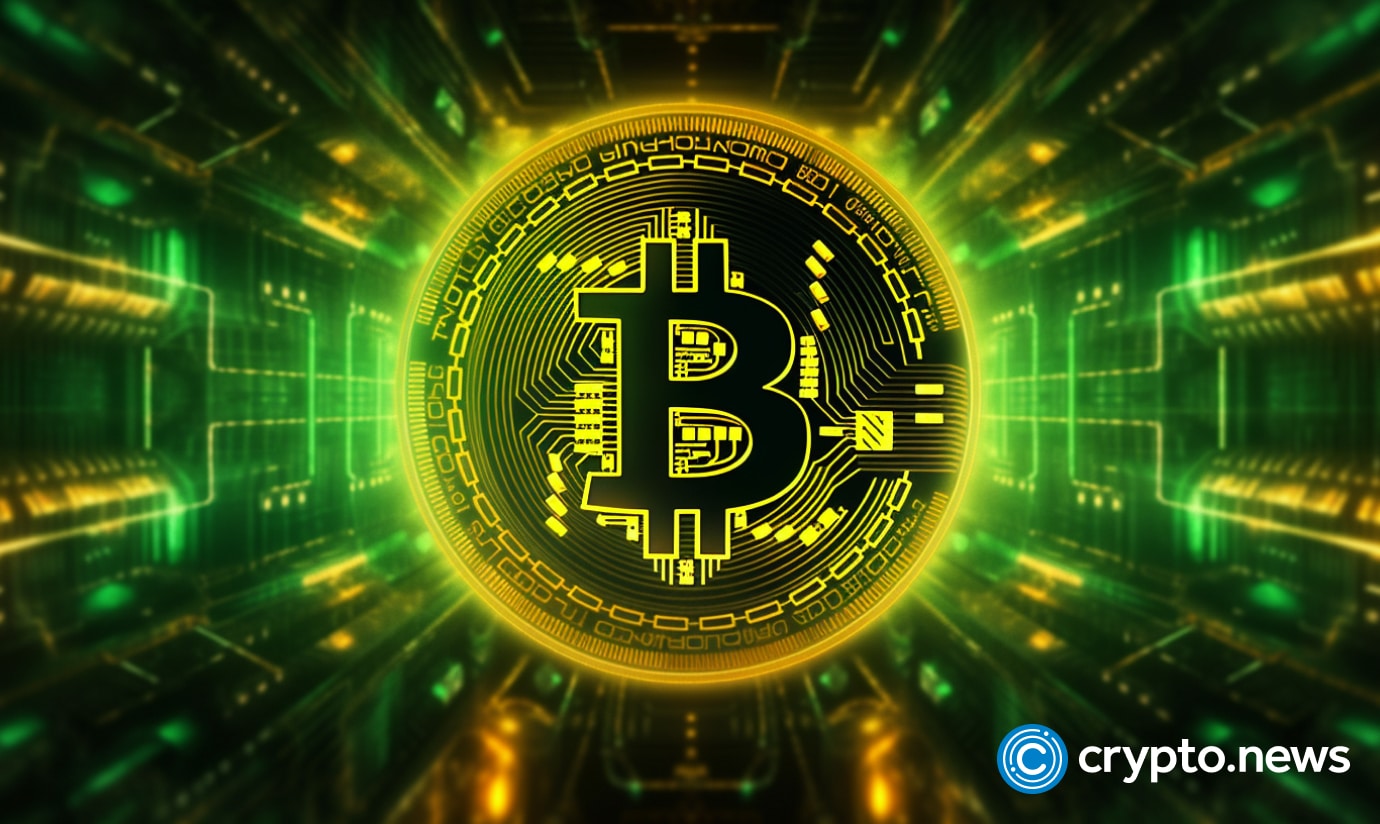 Salem, Oregon, May 15, 2023, Chainwire
Merov has launched a comprehensive suite of services designed for the bitcoin (BTC) mining industry.
The suite of services includes Merov Hosting, Rejuvit Systems by Merov, and Merov Marketplace, each providing solutions to the needs of the bitcoin mining industry.
Montana L. Dukes, founder and chief executive officer (CEO) of Merov, said:
"As a pioneer in the industry, we are excited about the opportunities these services present, and we look forward to continuing to innovate and provide exceptional services to the bitcoin mining community."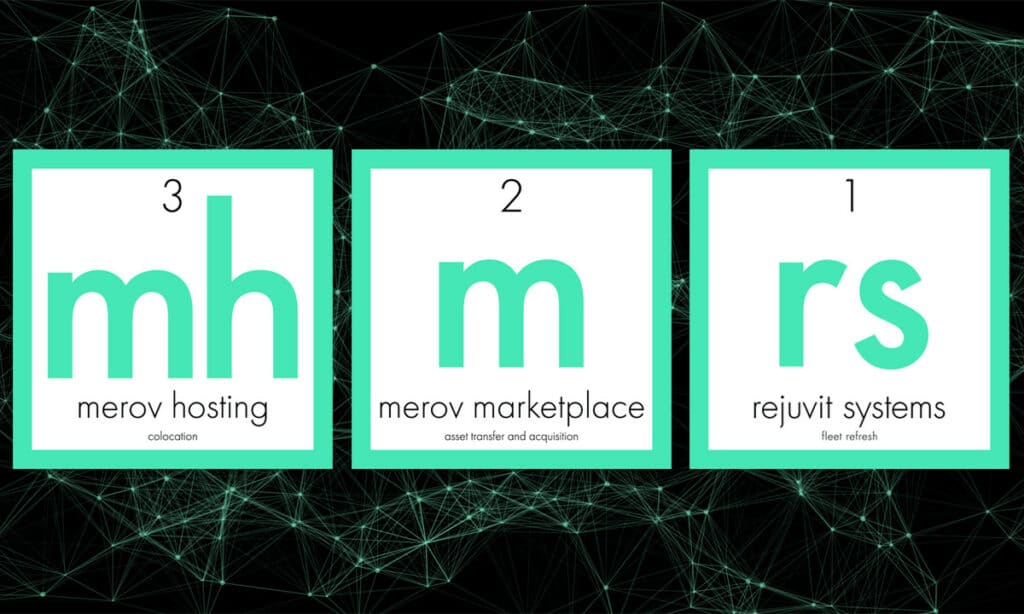 Merov Hosting offers state-of-the-art colocation facilities designed to provide the highest levels of performance, reliability, and security for bitcoin miners.
Rejuvit Systems by Merov is a US-based parts distributor and application-specific integrated circuit (ASIC) repair company with high-quality repair, training, and tools at competitive prices.
Merov Marketplace is a platform that provides due diligence, asset sale, distribution, and procurement services to the bitcoin mining industry. It is currently in beta testing and will launch in Q3 2023.
Milestones achieved
$771.96mm in ASIC mining infrastructure deals closed or currently engaged in.
105,455 ASICs processed through Merov's acquisition, verification, repair, or fulfillment services.
400+ megawatts of colocation capacity becoming available '23-'24.
About Merov:
Merov is a team of passionate and experienced professionals committed to enhancing the bitcoin industry. With a deep understanding of the industry and a range of expertise in related fields, we strive to deliver innovative, reliable, and comprehensive solutions tailored to our clients' needs.
Our mission is to bridge gaps and streamline operations, enabling businesses and individuals to thrive in the rapidly evolving world of bitcoin. By pushing the boundaries of technology and staying at the forefront of industry developments, we are dedicated to driving growth, fostering innovation, and empowering our clients to reach their full potential.
Follow Merov on Telegram and Twitter.
Merov is a proud sponsor of the bitcoin Conference, May 18 to 20, 2023.
Come meet the Merov team at booth 1206.
Contact
Chief creative officer
Rachel Schimelman
Merov
[email protected]
Disclosure: This content is provided by a third party. crypto.news does not endorse any product mentioned on this page. Users must do their own research before taking any actions related to the company.