Meta Sets Sights on Taking a Cut of Nearly 50% on NFT Sales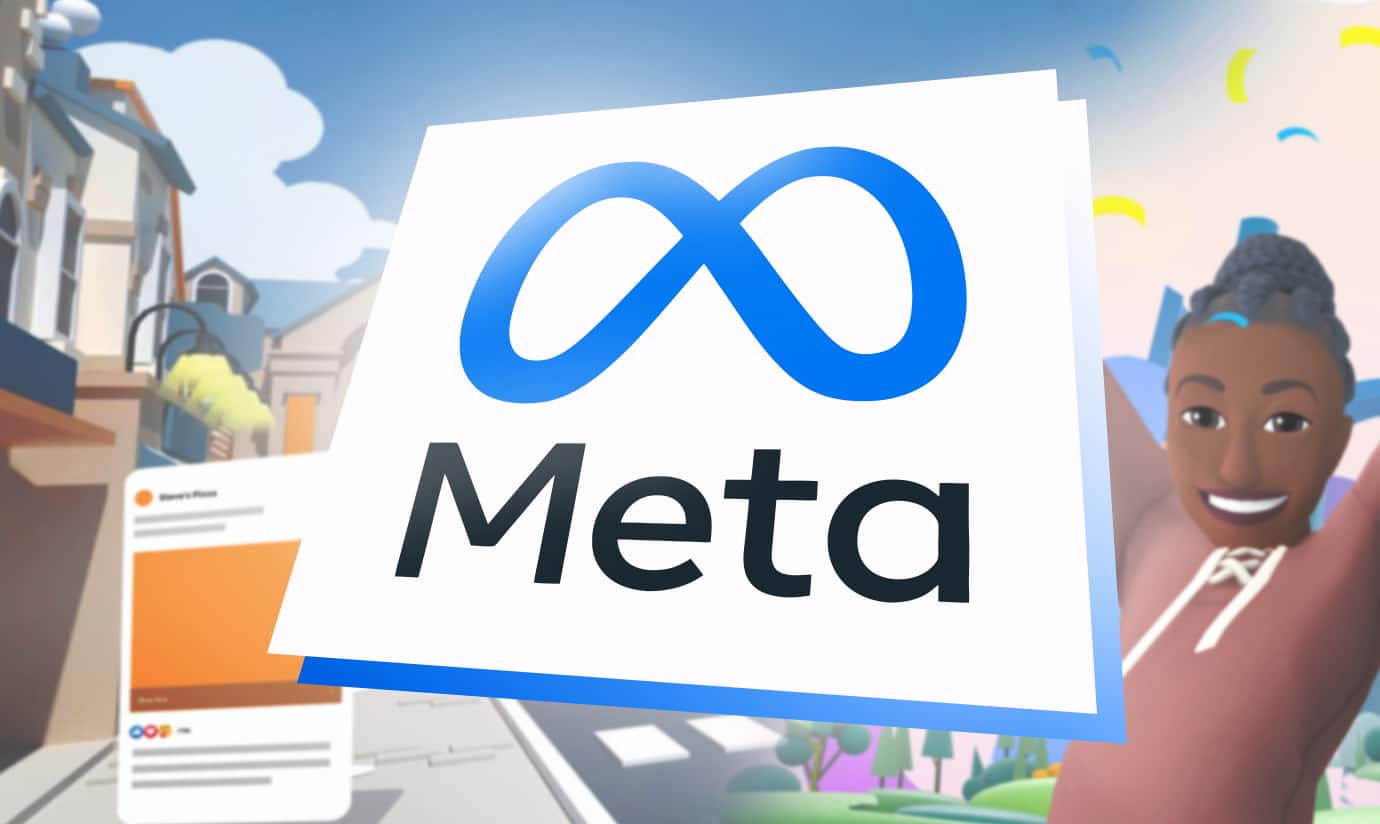 Meta (Previously Facebook) plans to take a commission of 47.5% on NFT sales on its Horizon Worlds platform. This sale is part of the company's strategy to create a metaverse. In a blog post on Monday, the company revealed that it is letting some of its Horizon World creators sell their virtual assets, including NFTs.
Snapping the Sales
On Wednesday, a spokesperson for Meta confirmed that it would take a cut of up to 47.5% on every transaction. These include a "hardware platform fee" of 30% for sales through the Meta Quest Store. The store sells apps and games for its virtual reality headsets. The other 17.5% fee is charged on Horizon Worlds.
Horizon Worlds is a free virtual reality game that lets users explore and build their worlds. It was released in the US and Canada on December 9. However, it's still not available globally.
Some users of the NFT community criticized the company for the size of its cut. One Twitter user wrote: "I hate you Facebook."
Another said: "If Meta wants 47.5% of NFT sales they gotta talk to the IRS because I don't even have that after taxes."
Vivek Sharma, Meta's VP of Horizon, reportedly told The Verge:
"We think it's a pretty competitive rate in the market. We believe in the other platforms being able to have their share."
OpenSea, another NFT marketplace, takes 2.5% from each transaction, while LooksRare takes 2%.
Warming Up to the Metaverse
The worldwide metaverse market is predicted to increase at a CAGR of 40.1% from 2021 to 2027. That is a change from USD 45.6 billion in 2020 to USD 344.8 billion by 2027. The metaverse is a mixed reality or digital reality platform that allows users to engage digitally through social networking, internet gaming, virtual reality (VR), augmented reality (AR), and crypto.
Augmented reality adds audio, pictures, and other sensory input to a real-world setting to improve user interactions and interface. On the contrary, virtual reality is virtual and prioritizes fictional realities, but metaverse employs a sophisticated platform to combine mixed realities; such elements will drive market expansion.
People have been snapping up virtual assets in various online worlds in the last few months, such as The SandBox and Decentraland. Snoop Dogg has bought virtual land in The Sandbox, one of the biggest names in hip-hop. In addition, a fan paid $45,000 in December to purchase the virtual land next to the singer on Sandbox.
Furthermore, other factors, such as the growing demand for online education, and mass course academies such as Udemy, Coursera, and others, continue to be promising drivers for significant business opportunities in the Metaverse market.
There is also a greater emphasis on the convergence of the digital and physical worlds across the Internet. There is also an increasing demand according to metaverse news reports to purchase digital assets using cryptocurrencies. Such factors will drive the metaverse market's growth throughout the projected period.
Meta Versus Apple
The fees that Meta charges developers for selling virtual assets on Horizon Worlds are significantly higher than those set by Apple. Mark Zuckerberg, the CEO of Meta, and other Meta executives have previously criticized Apple for charging developers a 30% fee for in-app purchases.
Zuckerberg said in November that his company might avoid Apple's App Store fee. "As we build for the metaverse, we're focused on unlocking opportunities for creators to make money from their work," he said. "The 30% fees that Apple takes on transactions make it harder to do that, so we're updating our subscriptions product so now creators can earn more."