Meta Force by Lado Okhotnikov discusses tokenomics evolution in a bear market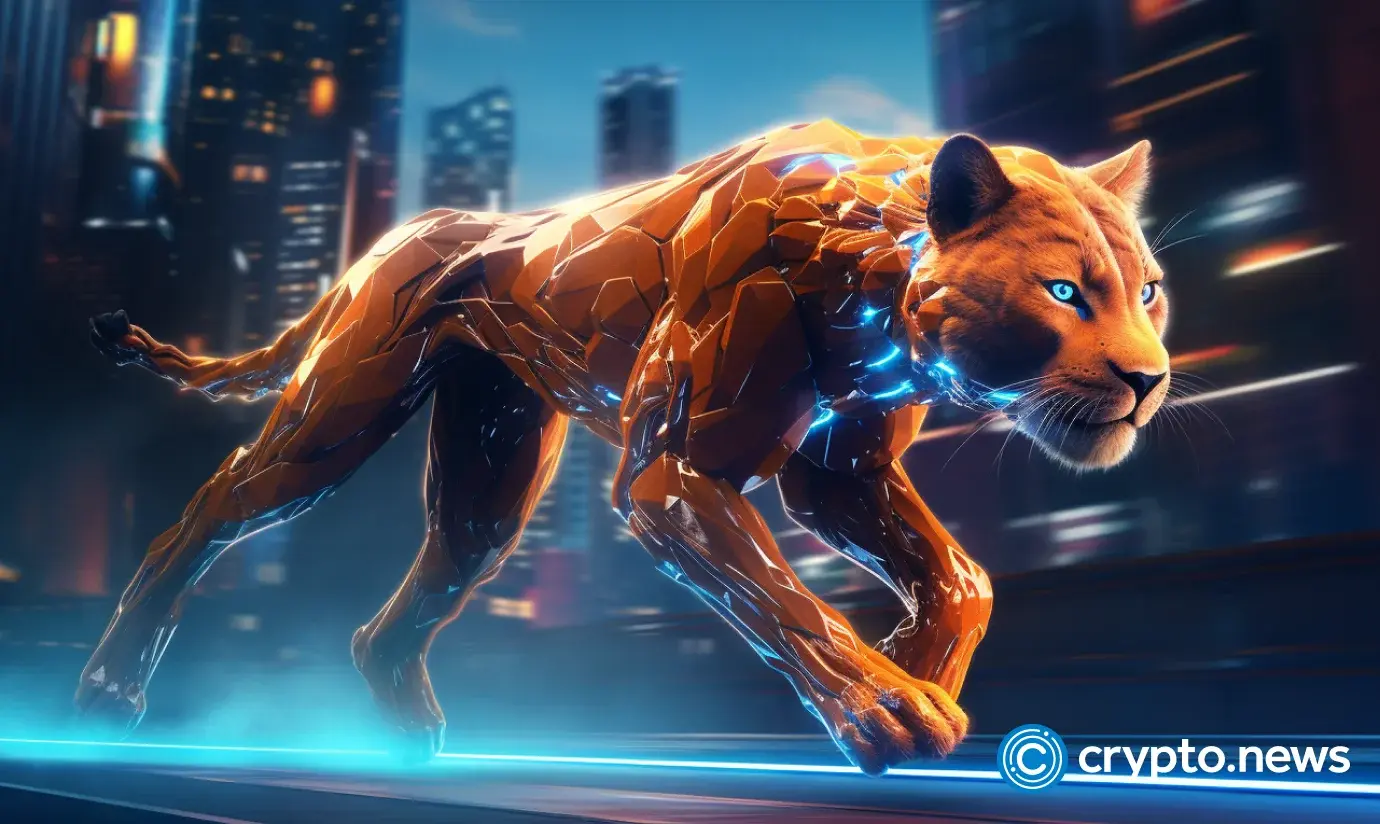 Indonesia, Batam, Sep. 25: Lado Okhotnikov, a founder of Meta Force (former CEO of Forsage), leads the metaverse project. Forcecoin, the platform's native token, rose from 0.40 DAI to 0.45 DAI, a 12.5% increase in one month. This can point to growing interest.
Forcecoin powers a community of over 1.5 million members. It represents the power to transform and actualize the capabilities of virtual reality.
Lado Okhotnikov: drives the merger of crypto and metaverse
Forcecoin is a tool used to build the virtual world.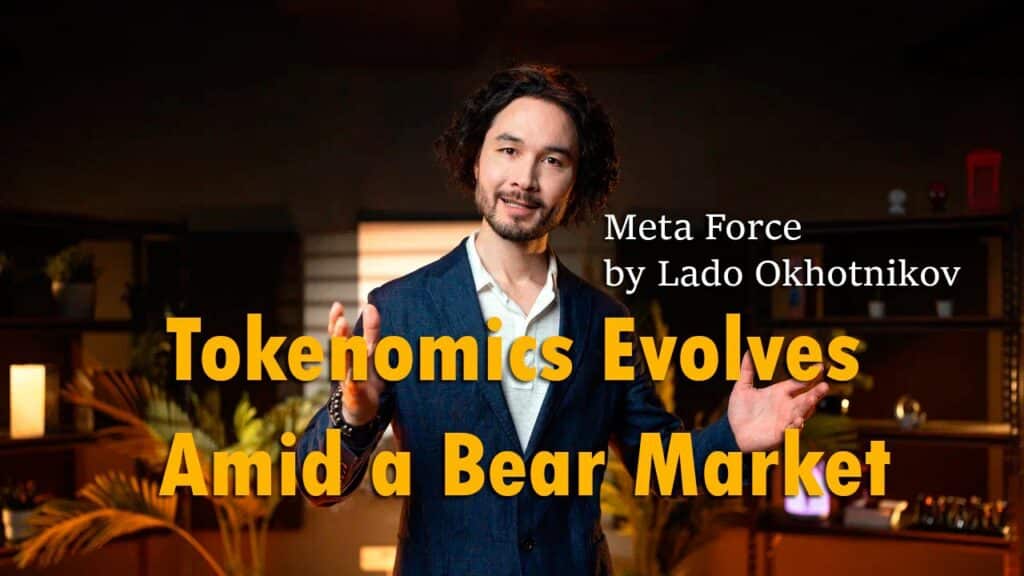 It provides participants in the Unitverse program with numerous opportunities, including investing and participating in interactive programs to expand the community's digital ecosystem.
About prospects
The Uniteverse system is already being tested and configured.
At the same time, trials are underway for listing Forcecoin on centralized (CEX) and decentralized (DEX) exchanges.
More details about the marketing plan at various levels can be found on the official Meta Force website and social networks YouTube, X, Telegram, and Instagram.
About Meta Force
Meta Force is dedicated to merging the digital space with the real world.
A key step towards achieving this goal is the introduction of Forcecoin into the external market.
Disclosure: This content is provided by a third party. crypto.news does not endorse any product mentioned on this page. Users must do their own research before taking any actions related to the company.