Metacade partners with Polygon Labs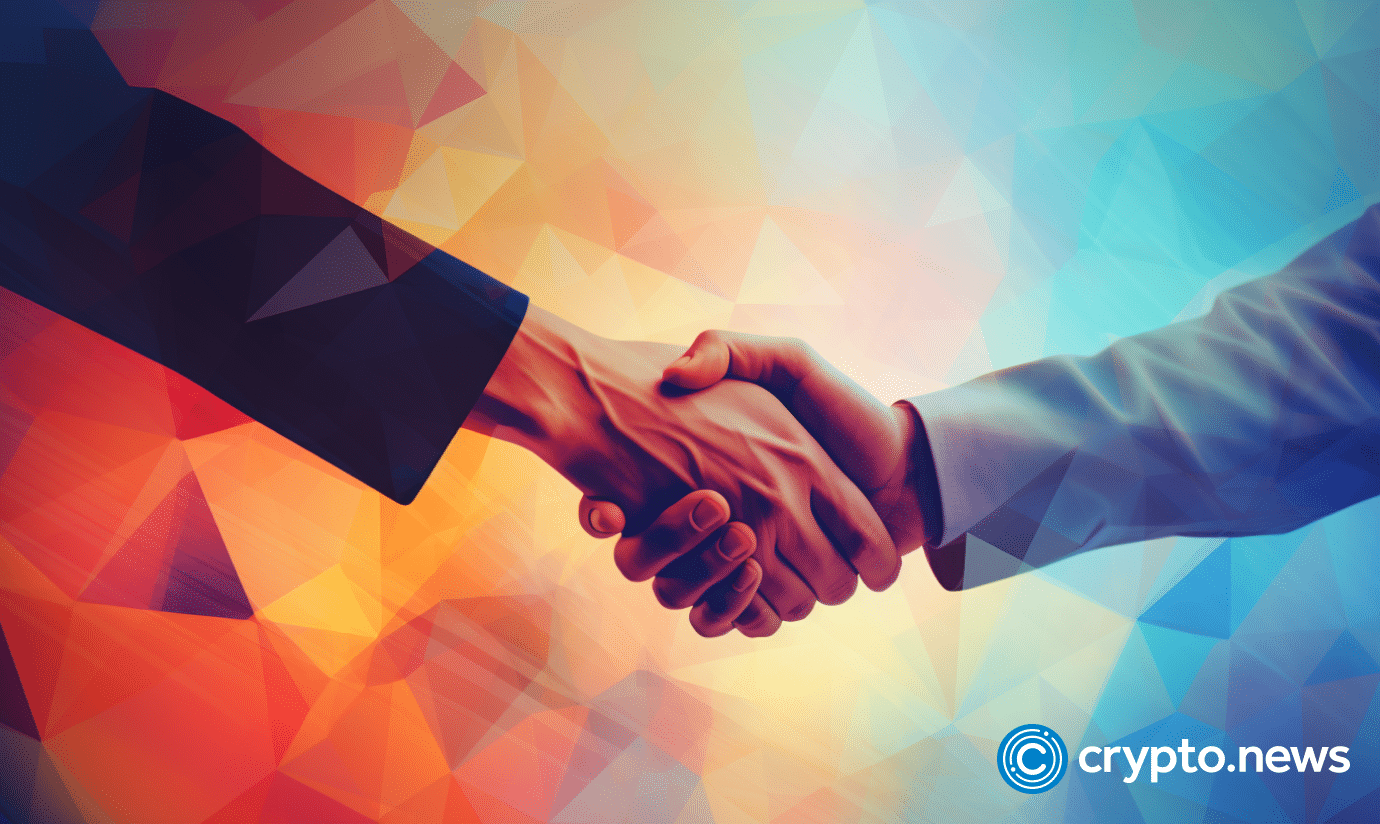 London, United Kingdom, Oct. 3, 2023, Chainwire
Metacade, a community-driven gaming platform, has joined forces with Polygon Labs to enhance user acquisition, conduct testing, and introduce hundreds of new games and customers to the Polygon ecosystem
This collaboration aims to expand Metacade's reach to a global audience of gamers on one of the largest gaming blockchains, further enriching its gaming enthusiast community.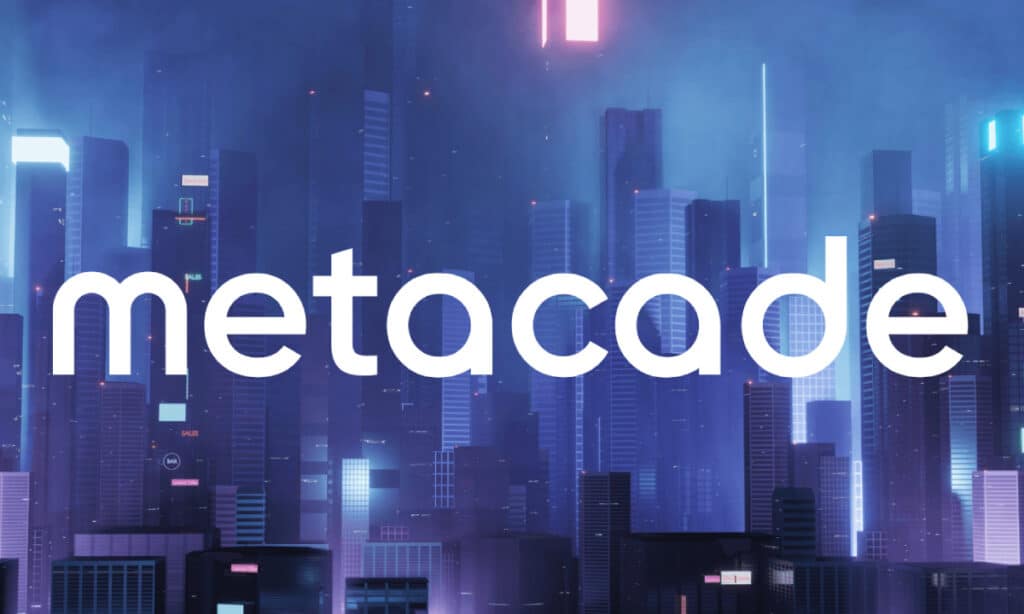 Metacade's CEO, Russell Bennett, said:
"This collaboration has always been a part of our goals, driven by our profound respect for Polygon Labs' remarkable work and our shared passion for blockchain gaming. After all, it's evident that the Polygon protocols will play a pivotal role in the future of the industry. My team and I are working tirelessly to deliver a modern UI that can scale for both off-chain and on-chain usage within our game suite. Furthermore, we're dedicated to supporting hundreds of new games across all formats. Developing on Polygon will help us deliver a bigger and better Metacade primed for the growing global GameFi market."
Polygon and the road to mass adoption
The Polygon protocols, an Ethereum-scaling blockchain architecture, play a pivotal role in the gaming and decentralized finance (defi) intersection. It aims to shape the GameFi landscape by addressing scalability and cost challenges that once hindered blockchain gaming's growth.
The Polygon protocols' efficient scaling solutions and low transaction fees have not only improved the gaming experience but have also empowered developers to create immersive, blockchain-based games that provide true ownership of in-game assets and potential financial rewards.
This commitment to enhancing gaming experiences aligns with Metacade's vision of delivering premium gaming to its customers, particularly through play-to-earn (P2E) efficiency. Lower gas fees for transactions result in a more immersive and smoother gaming experience without the burden of high costs and slow transactions.
Polygon protocols have achieved significant success with the launch of hundreds of games, including projects like Gelato (GEL). This is especially noteworthy for Metacade, which initially focused on arcade games but has now expanded its support to a wider range of game types.
Dennis Lavelle, head of partnerships at Metacade, said:
"The amount of conversations we've had with gaming studios and blockchains this Q3 about where the industry is moving led us to the decision to broaden our product offering. It's the natural evolution of Metacade, rather than a tangent. We'll always stay true to our roots in arcade gaming but embracing modern mobile gaming puts us in a significantly stronger position to capture a bigger slice of the gaming pie, and also attract more investment in the MCADE token and consequently reward the loyalty of our investor community". 
About Polygon Labs
Polygon Labs specializes in Ethereum scaling solutions for the Polygon protocols, collaborating with ecosystem developers to provide scalable, cost-effective, secure, and sustainable blockchain infrastructure for web3 applications. Their suite of protocols offers easy access to various scaling solutions, including layer-2s (zero-knowledge rollups), sidechains, app-specific chains, and data availability protocols.
The scaling solutions developed by Polygon Labs have achieved widespread adoption, with tens of thousands of decentralized apps, over 350 million unique addresses, 1.6 million smart contracts created, and 3 billion total transactions processed since inception. Notably, the existing Polygon network hosts major web3 projects such as Aave, Uniswap, and OpenSea, as well as renowned enterprises like Robinhood, Stripe, and Adobe.
Polygon Labs is committed to carbon neutrality and aims to lead web3 in achieving carbon negativity.
Ethereum developers seeking expansion can seamlessly transition to Polygon, benefiting from its fast and secure transaction capabilities for their dapps. Developers can initiate their projects by leveraging Polygon's infrastructure.
Website | Twitter | Developer Twitter | Telegram | LinkedIn | Reddit | Discord | Instagram | Facebook
About Metacade
Metacade aims to empower developers and players by offering a seamless platform with community initiatives, testing, early access, collaboration, financial rewards, gigs, accolades, and a thriving ecosystem. It aspires to be the top gaming platform, facilitating growth and collaboration for developers and players alike.
Contact
CEO
Russell Bennett
Metacade
[email protected]
Disclosure: This content is provided by a third party. crypto.news does not endorse any product mentioned on this page. Users must do their own research before taking any actions related to the company.