Metahero Launches World's Most Advanced 3D Scanner and Bitrise Coin Launching Exchange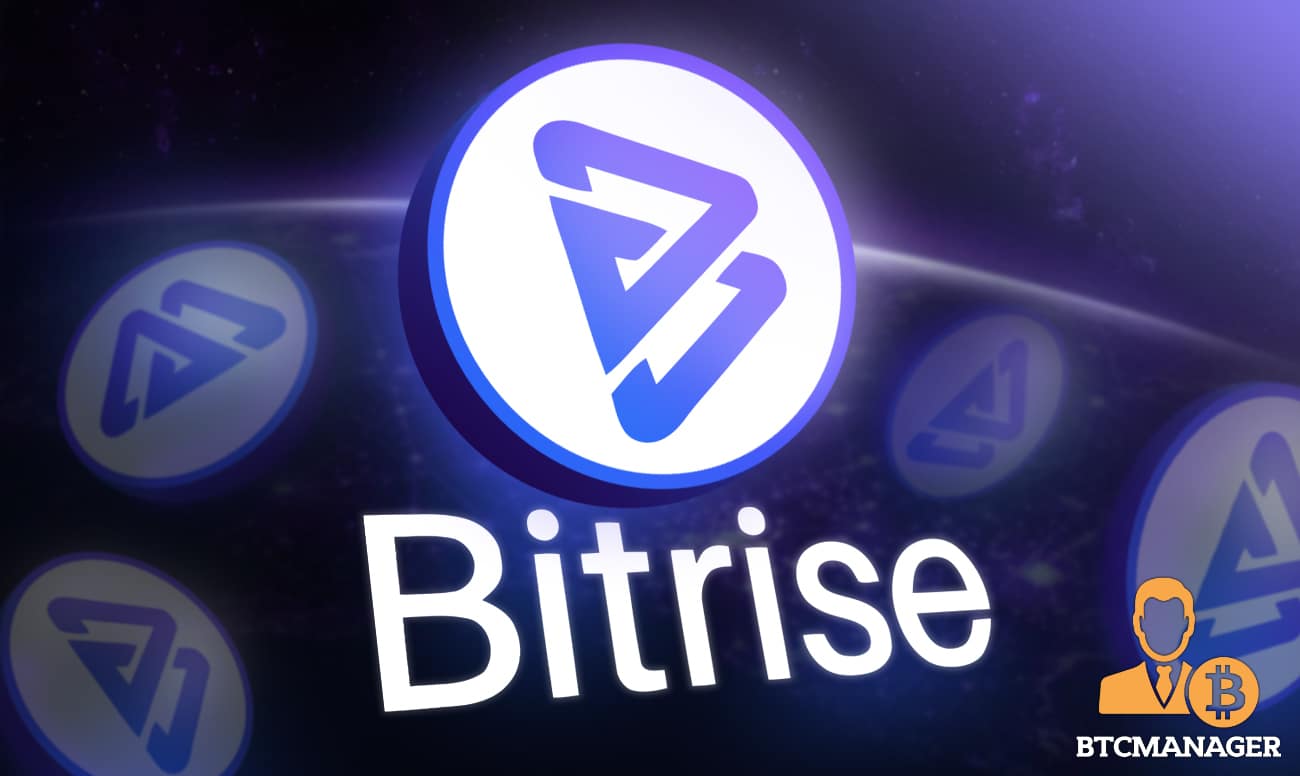 – Bitrise is one of the fastest developing DeFi protocols
– Team is developing a highly secure and faster exchange
– The attractive investors reward system
Metahero is taking the metaverse industry to the next level with every product it launches. The Metahero team is almost now becoming a trendsetter in this industry with its impressive exploitation of the vast potential of the metaverse.
The recent launch of the V3 Metascanner, a 3D scanner, is still a big talk in the crypto industry. The crypto community says it is the most advanced 3D scanner due to the cutting-edge technology that the Metahero team used in developing it.
Launched during the 4th edition of the Future Blockchain Summit at Dubai World Trade Centre (DWTC), V3 Metascanner is definitely a product to watch. However, the launch of such products by Metahero is a result of tough competition in the crypto industry.
Other crypto projects are launching equally powerful products that are catching crypto investors' attention. Like Metahero, Bitrise is one of the crypto projects launching incredible products. Launched at the end of July 2021, the Bitrise project launched 5 products in 120 days.
But it is the upcoming exchange impact that the crypto community is comparing Metahero 3D scanner. Slated to launch in the Q1-2022, Bitrise exchange will be a game-changer like Metahero 3D scanner. It is centralised exchange, an option that is currently growing popular with crypto investors.
The team is building an exchange that addresses the issue of scalability, speed, and the security of investors' assets. It uses the PoS consensus protocol, which offers better security features. Unlike the PoW exchanges, Bitrise exchange will be difficult for hackers to execute a transaction.
In addition to the network security enhanced by the PoS protocol, Bitrise exchange has the most secure verification systems. With 2FA/SMS security feature, the platform is keeping users' accounts safe from unauthorised parties. There have been many exchange hacks, with Bitmart being the recent one.
Bitrise exchange will offer a better user experience with its high speed of transaction and user interface. It is a peer-to-peer exchange that will enable users to transfer coins from each other wallets other than from wallets in the cryptocurrency exchange.
Bitrise will also host thousands of tokens, including Metahero coins, and charge lower transaction fees. Just like Metahero, the Bitrise team is soon launching a product that will be a game-changer. Metahero is still working on bigger products, and the crypto community is expecting another mind-blowing product.
Like Metahero, Bitrise is coming up stronger and developing incredible products that are catching crypto investors' attention. For more information about Bitrise coin, check out the following platforms:
Website: www.bitrisetoken.com
Telegram: t.me/bitrisetoken
Coinmarketcap: https://coinmarketcap.com/currencies/bitrise-token/