Metamask users receive phishing emails as Namecheap was hacked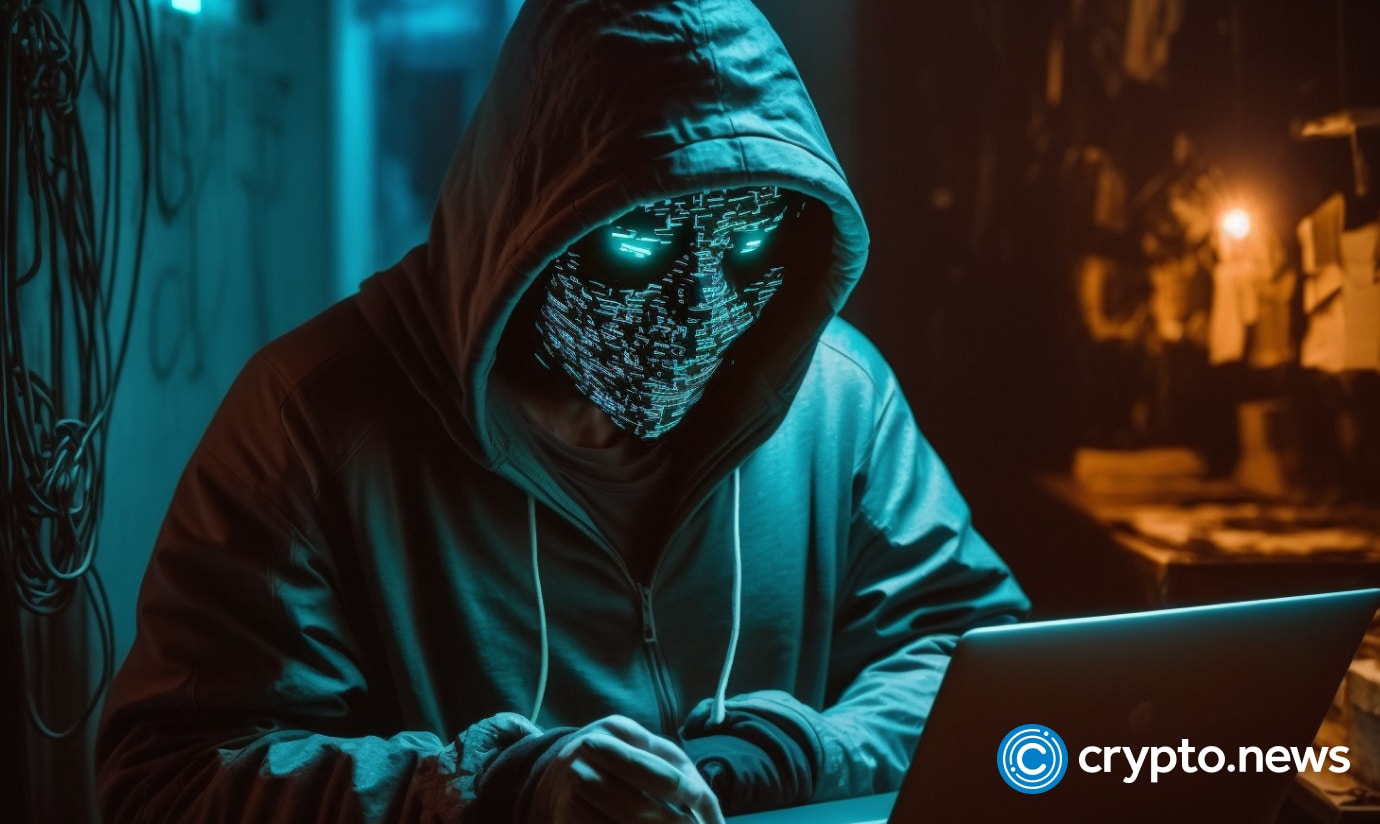 The popular domain name service provider Namecheap's SendGrid was hacked on Feb. 12. According to Bleeping Computer, Metamask and DHL users have received phishing emails from hackers.
Namecheap announced:
"We have evidence that the upstream system we use for sending emails (third-party) is involved in the mailing of unsolicited emails to our clients. As a result, some unauthorized emails might have been received by you."
The domain name registrar — with over 10 million registered domains — claims this is a phishing attack as Metamask users were asked to complete Know Your Customer (KYC) forms to prevent their accounts from getting "suspended."
Moreover, Bleeping Computer states that Namecheap's CEO, Richard Kirkendall, has confirmed the incident in a now-deleted tweet.
"We are writing to inform you that in order to continue using our wallet service, it is important to obtain KYC (Know Your Customer) verification," read a phishing email from Metamask.
Per the email, users were asked to give away their secret key phrases, also known as private keys.
According to Bleeping Computer, Namecheap claimed that its main systems were operating normally and were not breached. The domain name provider added that its email service SendGrid was hacked.
Phishing attacks, where users are asked to click on a link or give away their personal information on fake domains, have been on the rise. In December 2022, the cybersecurity company Kaspersky released a report that the BlueNoroff hackers group has created more than 70 fake websites to lure users of different industries, including crypto investors.
Kaspersky claimed that BlueNoroff was sponsored by the North Korean government.