MetaMetaverse's Metaseminar to Connect The Metaverse and Science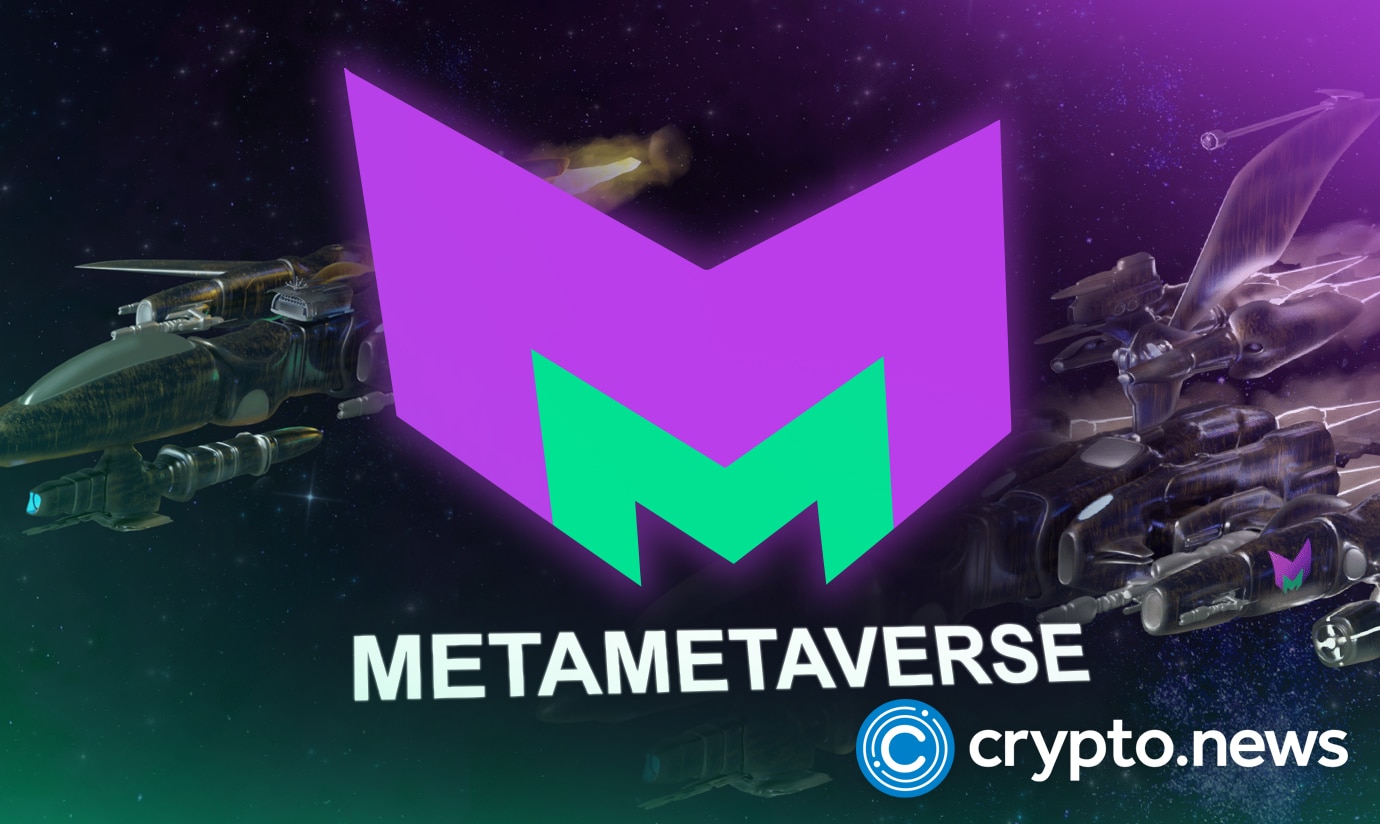 MetaMetaverse has released the details of its Metaseminar online event slated for November 20, 2022, at 20:00 CET. During the event, MetaMetaverse's Joel Dietz will lecture the audience on various topics, including how to predict the future with Metaverse and more.
Metaseminar – Connecting the Metaverse with Other Worlds
MetaMetaverse, an open metaverse platform that focuses on enabling individuals, businesses, and DAOs to build their own metaverses and governing society within its ecosystem, has announced that it will be conducting the world's first Metaseminar, in collaboration with Joel Dietz, the project's CEO and Founder. 
Per a press release shared with crypto.news, the Metaseminar online event, which is slated to go live at exactly 20:00 CET on November 20, 2022, aims to bring about a new perspective in metaverse ecosystem building, based on science, telepathy, artificial intelligence (AI) and mathematics.
Joel Dietz, the Metaseminar creator, and convener is a serial entrepreneur who has been instrumental in the creation of several platforms in the blockchain space, including Ethereum, MetaMask, the first smart contract educational channel, and the first academic work on crypto-economics, amongst others.
Dietz's research initiatives centers around the confluence of blockchain network topologies and swarm intelligence, and how the principles of decentralized organizations can be used to fuel global innovation.
Commenting on the upcoming Metaseminar event, Dietz said:
"We are now at the precipice of building something extraordinary, but before we jump on the bandwagon and begin to explore the metaverse, we must ask ourselves; Why are we doing so? Who would be interested in jumping in? And what sort of social and scientific implications will the metaverse bring to the world? We need to look back at our origins , realise the need for these new worlds and look at the science behind it. By doing so, we're not only looking at the past but having a good vision of what will come in the future."
Metametaseminar Key Topics
Metametaverse dubs itself the Metaverse of metaverses. It merges blockchain-based gaming to create an ecosystem of possibilities. On one side, MetaMetaverse is a blockchain game that allows gamers to follow a story line and complete quests with friends while earning in-game tokens. 
On the other side, MetaMetaverse is a metaverse that enables members of its community to create their own virtual worlds, thereby serving as a metaverse with its own games, interactive experiences, economy, and governance.
The team says the Metaseminar initiative was originally designed to keep members of the MetaMetaverse and Dietz close to the loop, as regards building within the metaverse. However, Dietz has decided to make the information available to the public, encouraging dialogue and new methodologies of thought concerning metaverse building, through discussions and debates.
Notably, the Metaseminar will include talks, discussions, and information based on Dietz's extensive experience across various fields, and try to create a nurturing environment for creators to think critically before venturing into the metaverse.
During the Metametaseminar event, participants will learn how to predict the future with Metaverse, N Foundations, para-universes, and prime radiants. 
Attendees will also understand what metamathematics is all about, Wolfram's Ruliad and applications to games, Periodicity in primes, Dividing 3D space (Cymatics, multidimensional origami folding algorithm, and more), Hypothesis and the Reverse Simulation Hypothesis, and many more.