Meta's Zuckerberg reveals new photorealistic avatars for metaverse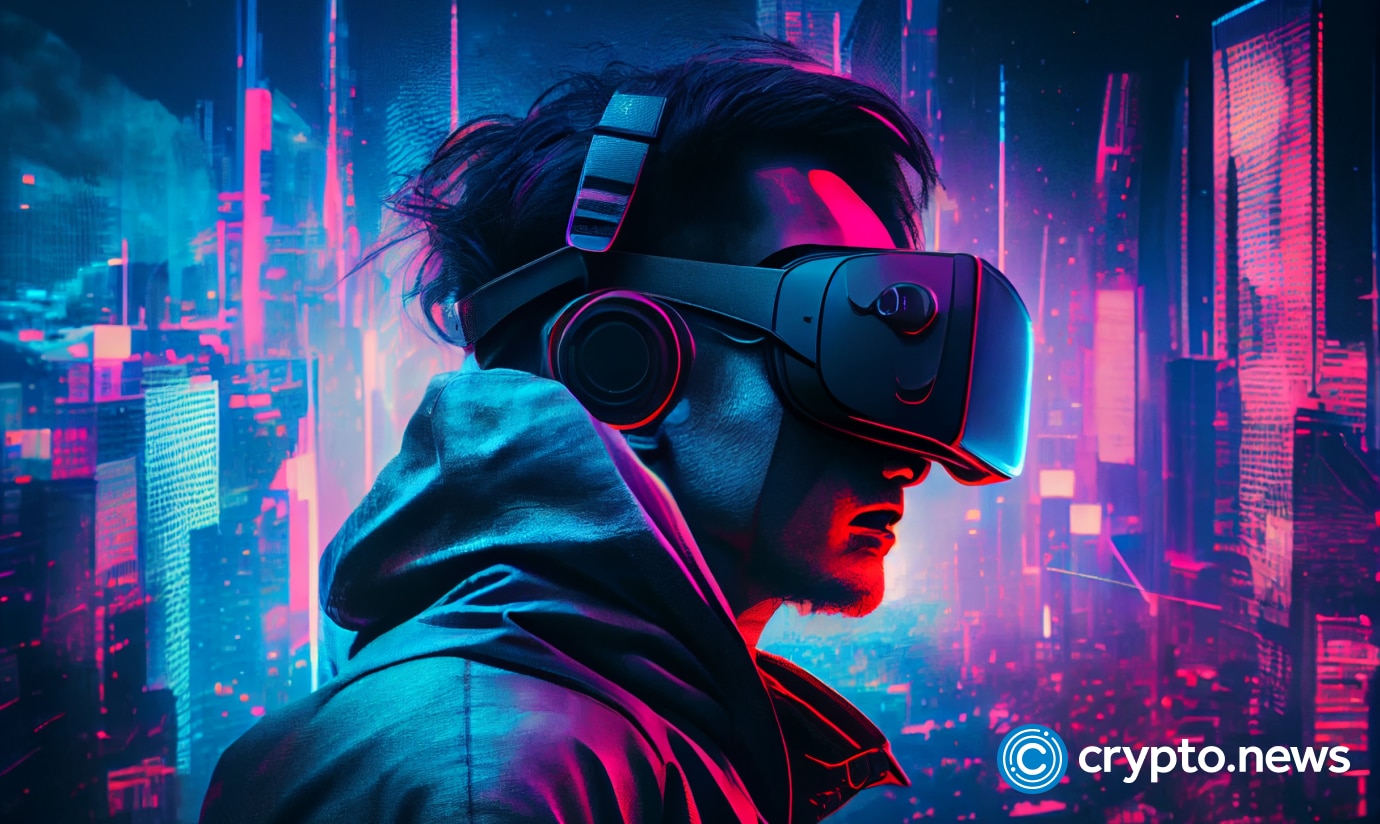 Meta CEO Mark Zuckerberg gave his first interview in the metaverse using high-quality Codec Avatars.
Meta's virtual reality (VR) appears to be evolving rapidly as in a recent interview with Lex Fridman, a computer scientist and podcaster, Meta CEO, Mark Zuckerberg, demonstrated photorealistic possibilities of Codec Avatars, a research project which Meta has been developing since 2019.
During the interview, Friedman and Zuckerberg were using Meta Quest Pro VR headsets to communicate with each other in a virtual space, where they both had photorealistic 3D avatars of themselves.
Codec Avatars is powered by neural networks, which generate a 3D model, using over 170 cameras.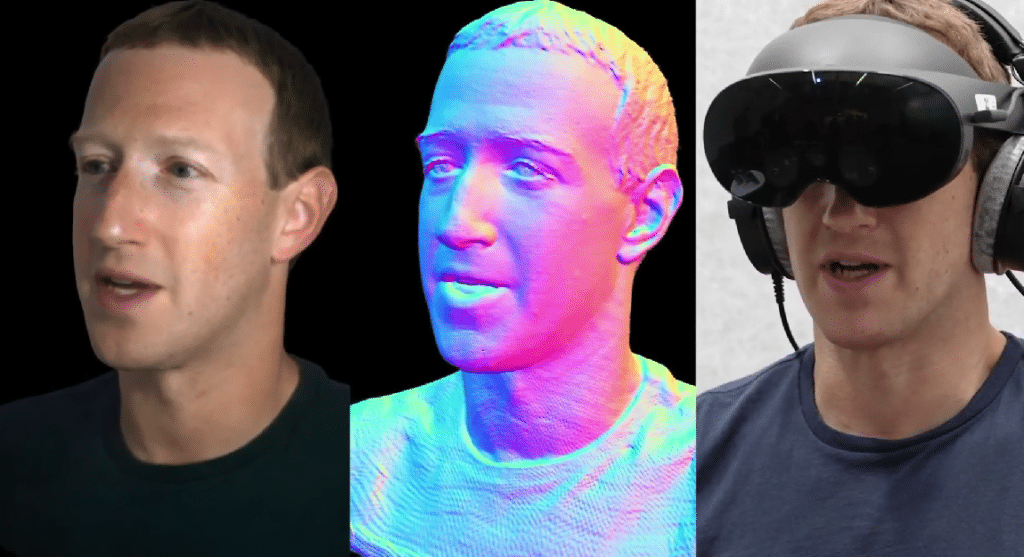 This means that a user still needs to undergo the digitization process also known as photogrammetry, where information about physical objects captured through the process of recording, measuring and interpreting photographic images.
Fridman admitted that a 3D avatar accurately mirrored Zuckerbeg's facial expressions, which was made possible thanks to the usage of machine learning. Yet, it is unclear if and when Meta plans to bring this level of technologies to mass adoption.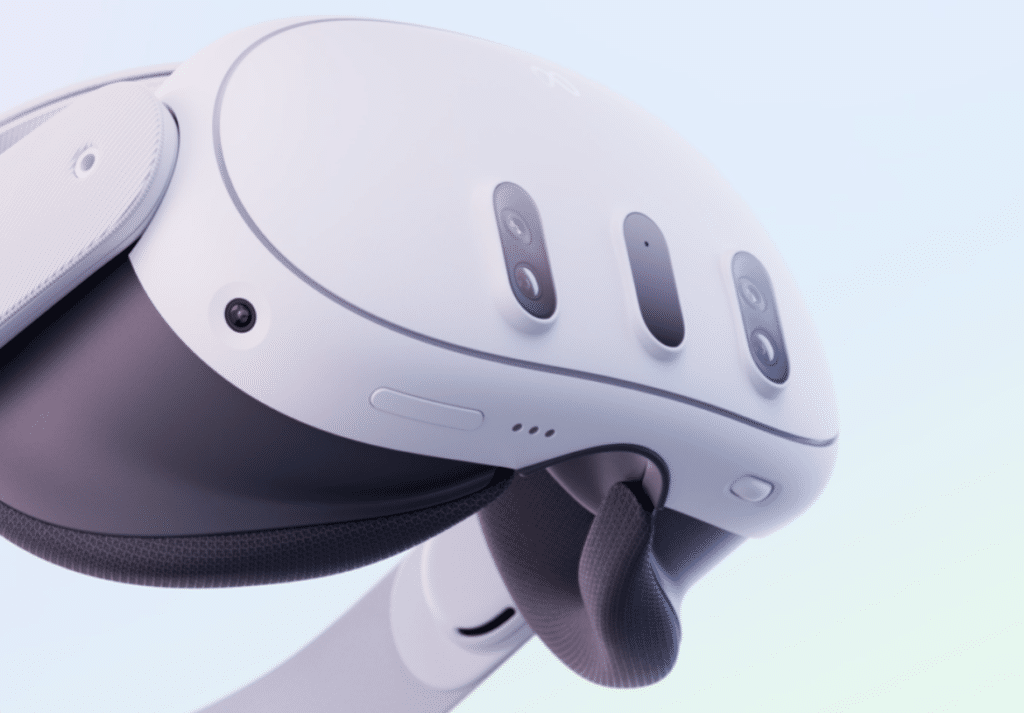 The interview came shortly after Meta revealed its third generation of the Meta Quest headset. The new version of the headset, which Meta positions as the "world's first mass-market" device features a 30% leap in visual resolution and 40% louder audio range than Quest 2.
The Meta Quest 3 has support for the new Snapdragon XR2 Gen 2 platform and two displays (2064×2208 resolution per eye) combined with Infinite Display optical stack.