Metaverse firm, Improbable, changes tact after slashing losses by 85%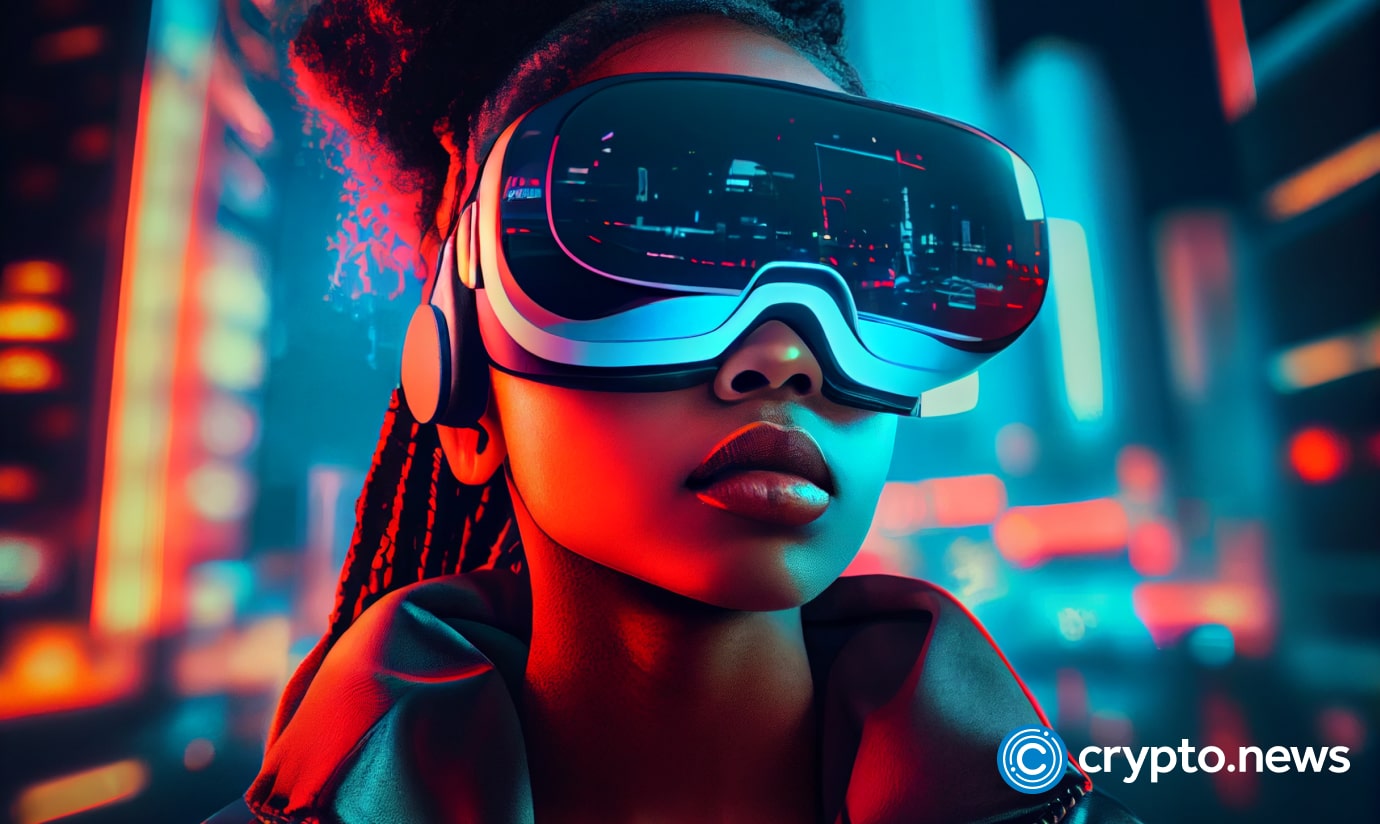 Improbable, a London-based metaverse company, has shifted its focus on defense to becoming a venture builder after cutting losses by 85%.
In a press release on Tuesday, Sep. 26, the firm said it would focus on the "metaversal experiences" development and venture building, supported by an experimentation arm, Improbable Labs.
In 2022, Improbable reduced its losses by 85%, from £131 million (~$159 million) to £19 million (~$23 million). Over the past year, the company grew its revenue by 2.6x to £78 million (~$95 million).
"The focus is now on industrializing what we are doing by being involved in more events with more people where there is scope to drive and monetize engagement levels."

Dan Odell, Improbable CFO
2022 was a challenging year for Improbable as the British firm reportedly reduced its headcount by more than 10% to cut losses.
A spokeswoman for Improbable told news media at the time that the macroeconomic environment was "forcing us to accelerate the path to profitability of our defense business, and we are currently in a collective consultation process with this business."
Herman Narula, Improbable founder, said last year that he expected the company to be profitable in 2023.
Founded in 2012, Improbable raised $704 million in seven rounds.
According Crunchbase data, the firm was backed by 13 investors, including Softbank, Elrond, and Valour.