What is the Metaverse: How to Join and What the Future Looks Like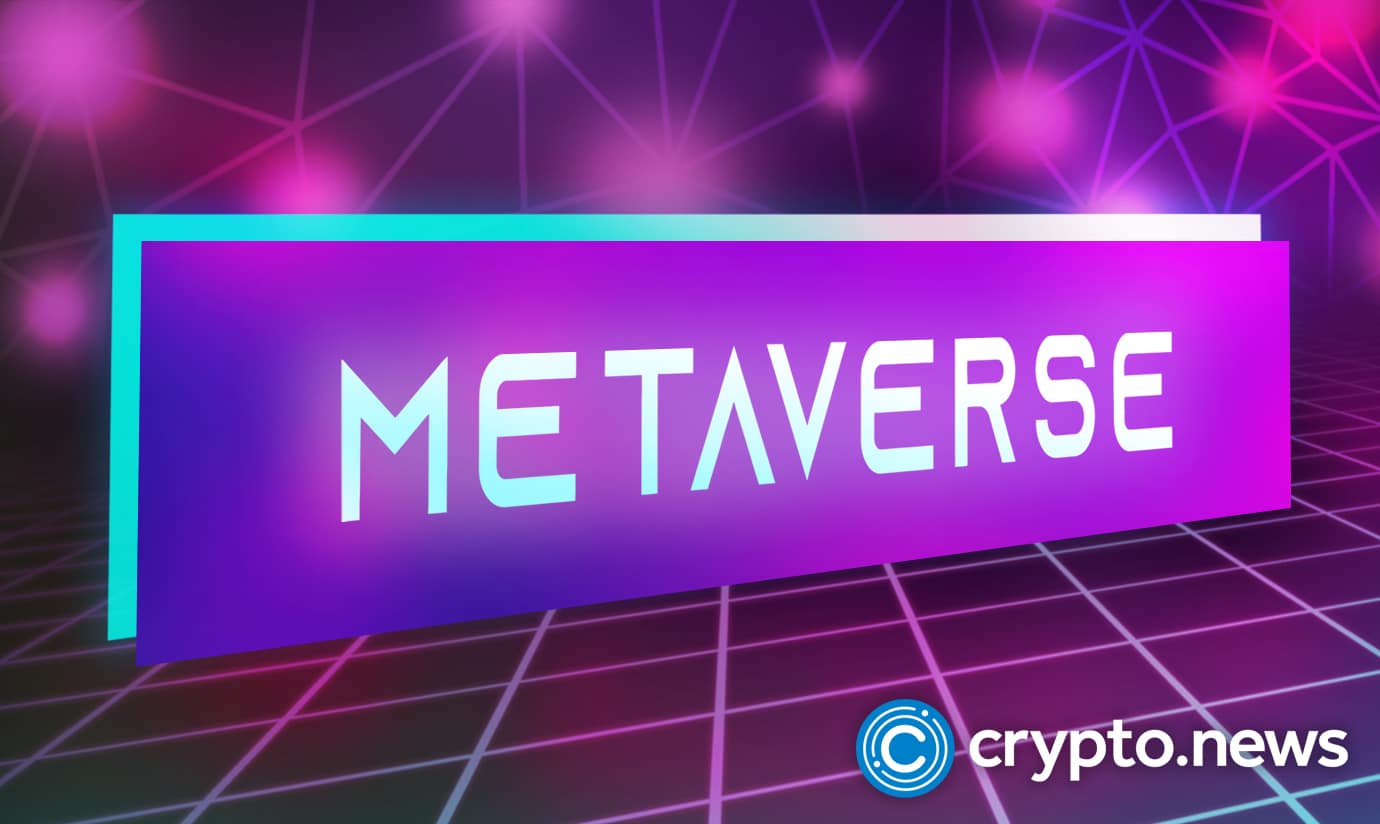 Technology is rapidly changing and Mark Zuckerberg has wittingly revealed what to expect next. And like the internet in the early 1990s, the metaverse seems to be the next frontier. What should people expect with this tech revolution said to be the future of the internet? 
If anyone were to make a lucky guess, a video game or a video streaming service might be the likely candidate to describe the metaverse. The Facebook boss claims it will be a revolutionary communication platform, bringing change to the current internet. Perhaps Zuckerberg is having doubts about the current internet; that we will never know. 
Noteworthy, different players are eyeing the Metaverse to deploy an alternate reality of their services. As such, at full deployment, it will be big. The metaverse, in one way or another, relies on fantasy. More like what Pokémon did with its thrilling adventures and the wildly acclaimed virtual reality in gaming. 
For gamers, it seems they already have a slight idea of what to expect when that time finally comes and are already living in the future—the eventual release of the metaverse will reveal this nonetheless.
What Is The Metaverse?
Online personas with a vast connection in a virtual environment make up the metaverse. The metaverse folds into one several technologies like virtual reality (VR), augmented reality (AR), and video where a user can live in a digital world allowing users to connect better. The metaverse will have a wide range of things; it will go beyond the virtual technology available in the gaming industry. 
However, the combination of these technologies is what the user will enjoy, perhaps together with family and friends. Tech enthusiasts should expect virtual worlds, which will support a wide variety of devices and not only VR headsets, extending on the physical. Fortnight, for example, has a good idea of what metaverse will be; its virtual technology supports PCs, phones, and consoles.
Web 2.0 interface integrated marketplaces, groups, gaming rooms, and streaming services. The metaverse will allow people to fall in love, find their favorite clothes, and create groups that other people with similar visions can join in a simulated version that rivals the physical world more than web 2.0. 
Mark Zuckerberg has envisioned his version of the metaverse to do all these things with a live persona. It is like a script out of a sci-fi movie, where people come to life in a virtual space to finish some unfinished business, only that this time, people will be alive to witness and control. Users will create a profile, copy it to other social media, and use it as an alternative version of themselves in a digital reality.
How Is The Meterverse Different From The Current Virtual Realities?
Fortnite and world of craft, two different games–yet futuristic, quickly come to mind when describing the metaverse. Fortnite's users have for long had an online persona who could go to concerts or visit exhibitions for a digital cultural experience. World of craft has a virtual reality marketplace, to add to that, the feature has existed for a while.
Fortnite and World of craft are both video games, and while there is an entire community of people who play them, a large proportion of people are not gamers. Full experiences in Fortnite and other video games that have deployed virtual reality require a lot of time and resources; it can take weeks, even months, to have a slight idea of how to navigate their virtual worlds. Not everyone has this time, though. 
The metaverse will be big, so it must be simple enough for all to access. Fortnight concepts will surely be a significant part of the metaverse, and experienced players such as Nvidia, Snap, Roblox, and Microsoft will help cover the vision of the next internet fully. For comparison, what Fortnight and the world of craft are doing today is aiming for the moon; the Metaverse will be like launching a mission to land on an asteroid. 
How to Take Part in the Metaverse
The metaverse will come in many dimensions, not just the ones proposed by gaming industries and recently Meta. Crypto enthusiasts, for example, will have their own plots, complete with crypto tools, to deploy. However, before any interactions in the rooms, users will have to create accounts, have a persona then explore the limitless boundaries of the virtual world.  
Special glasses or VR headsets will be the link between the physical and online worlds. A weird scenario envisioned is a professor of philosophy meeting some of the greatest philosophers in Harvard, or a famous artist having some art sessions with avid followers.
Nonetheless, all this potential comes with risk as a breeding place for criminals. For instance, it will be easy for an extremist to breach a room and preach their hate, make threats, and send messages of coercion. These vulnerabilities on the internet are not new, with the dot com internet awash with them, but that hasn't stopped people from browsing.
What to Watch out for in the Metaverse
The endless new internet frontier in the VR space has many projects cooking, for a start is Meta's mega plans. The plans are a recreation of the interactions in social media in a virtual world complete with online personas to include work, and shopping. 
Crypto virtual worlds are also plotted to have a space in the metaverse judging from the announcement from Axie Infinity. The company will port its NFT ideas into a metaverse that will permit users to breed their pests. While social media and NFTs are impressive, some highlights such as the NVIDIA Omniverse will make the virtual environment even more exciting. It is a technology that will bring true-life physics into the metaverse, users can use this to train their robots.
Conclusion
The metaverse will require colossal sums of money and time to become the next internet. Zuckerberg estimates the metaverse will become a reality in five to ten years. A billion holograms are no mean feat to host in a virtual world, but it has come at the right time. More cellular companies are deploying their 5G networks, by the time the technology will be a full reality the world might be looking into 6G. Furthermore,  innovations by other companies such as Google, Microsoft, and device manufacturers will help speed up the uptake of metaverse; a reason why most are convinced that we are on the cusp of the next big breakthrough and shift in the way we communicate.