MetaverseME Is Set to Reform the Metaverse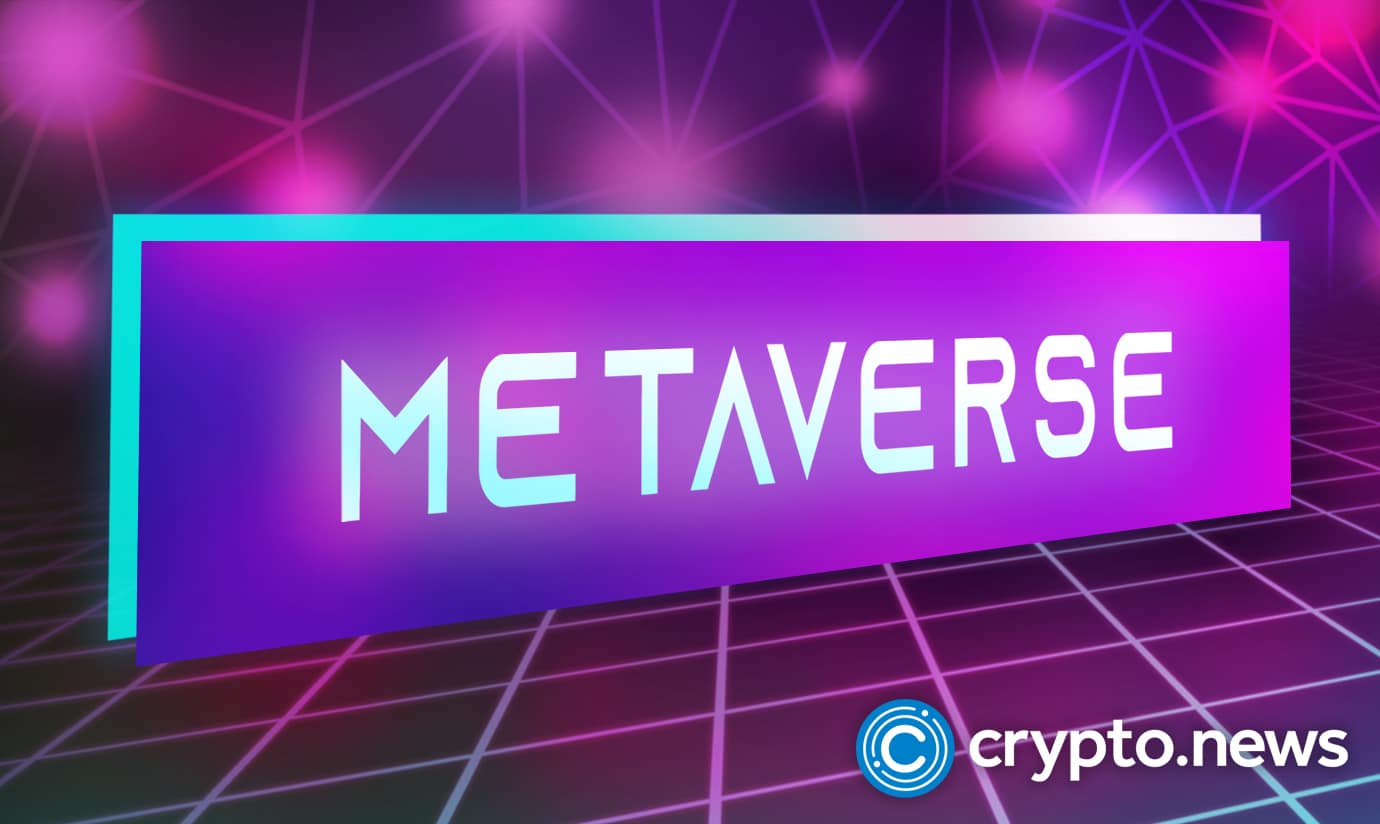 The Metaverse is likely significantly more than what some experts believe it to be. Instead, it refers to a set of captivating digital experiences that will be available to users in the future, allowing them to partake in various activities in a purely digital environment. One of the many breakthroughs in the Metaverse is MetaverseME, a startup focused on advancing the use of Metaverse technologies.
MetaverseME is building a network of products and services that will enable individuals to enhance their online identities beyond their digital selves and into the Metaverse. As a result, their identity will spread throughout decentralized networks and, presumably, become interoperable. That is the game strategy! It lays the groundwork for a new social Metaverse by establishing fundamental development pillars. If there's a MetaverseME, there will be a MetaverseME Marketplace, wherein you can create, buy, sell & trade NFTs, create a complete  and public trail of ownership, and use your NFTs in the MvME app.
As a result of the Metaverse's stunning positioning, it is frequently heralded as the internet's next frontier and regarded as an ample economic and financial opportunity for the tech industry and other sectors. This isn't a logical fallacy! With MetaverseME, you can design your avatar, your ME!, express yourself with one-of-a-kind digital fashion, share your style, and use your ME! In various projects including games and more.
Augmented Reality is indeed REALITY
The use of augmented reality is one of the platform's many goals and objectives, as it is a simulated experience that presents realistic images and other experiences to a user within a virtual environment. MetaverseME has already embraced the burgeoning interest in Metaverse development, and the team is currently working on a platform and marketplace that a mobile app and games will accompany. The MetaverseME app for IOS and Android is one part of the ecosystem and is expected to be available in a closed beta test version for a limited audience in Q2 2022.
With MetaverseME you can take your ME! into the Metaverse, where you can explore, chat, produce videos, and collect new fashion items, among other things, using AR (augmented reality) app features to project the avatar into real life. It's a platform that allows you to express yourself with NFTs and create your own digital ME!
Furthermore, for those interested in fashion, MetaverseME allows users to buy, sell, and trade fashion items and other products that add a higher level of personalisation for everyone in the Metaverse. Users can even dress their avatars in their favorite digital fashion NFTs. It's a tremendous and fascinating approach to showcase your NFTs to the world while developing an accurate utility model for the NFT market.
MetaverseME Is Here to Stay, Collaborating With Global Brands
MetaverseME has already won revolutionary partnerships with established brands such as Atari, which generated NFT designs with The Fabricant and RTFKT Studios during its pre-development period under the eBallR Games name. The collaborations helped develop yet another item that supports MetaverseME's goal of providing avatars with a sense of individuality similar to that of the real world.
NFTs are assets developed in the Metaverse that have value across the network and continue to have value in the global ecosystem. As a result, NFTs built using the Atari IP from The Fabricant x RTFKT collaborations became collectible items with in-Metaverse utility. They're designed specifically for ME! The MetaverseME collaborations don't stop there; a new collection for your ME! is already in the works! As it has teamed up with Fashion designers to create an exclusive new digital-only collection.
The following Line of Action
KickOff Evolution is a 5-a-side multiplayer football (soccer) game that the team is developing. It should come as no surprise that your avatar and its "identity" will be playable within the game, allowing for multiverse evolution.
Players can play real matches against real people while building real teams in KickOff Evolution and interact with avatars on avatars utilizing the future Atari-inspired kits or any other suitable NFTs to promote the use of NFTs across many areas. KickOff Evolution is not the only game planned to support avatars and digital fashion NFTs.
Wrapping Up
MetaverseME enables people to become a part of its ecosystem and participate in a growing futuristic culture. The team is expanding its brand, development, and technology partnerships to ensure that the Metaverse experience goes beyond what's currently available in the market – a Metaverse self that projects an enhanced version of our digital and authentic selves, attainable with personalized assets that convey uniqueness and personality for the user.
In the end, it's all about ME!
Social Links
Telegram Global: https://t.me/MetaverseME _Global
Telegram ANN: https://t.me/MetaverseME _Announcement
Twitter: https://twitter.com/MetavrsMe
Youtube: https://www.youtube.com/channel/UCOXTt0qsTcD3XnwIqdZbTOw
Discord: https://discord.gg/jePC7WWyF8
Website: https://metaverseme.io/