Mexican crypto platform Bitso bets on transparency to reassure users in a post-FTX world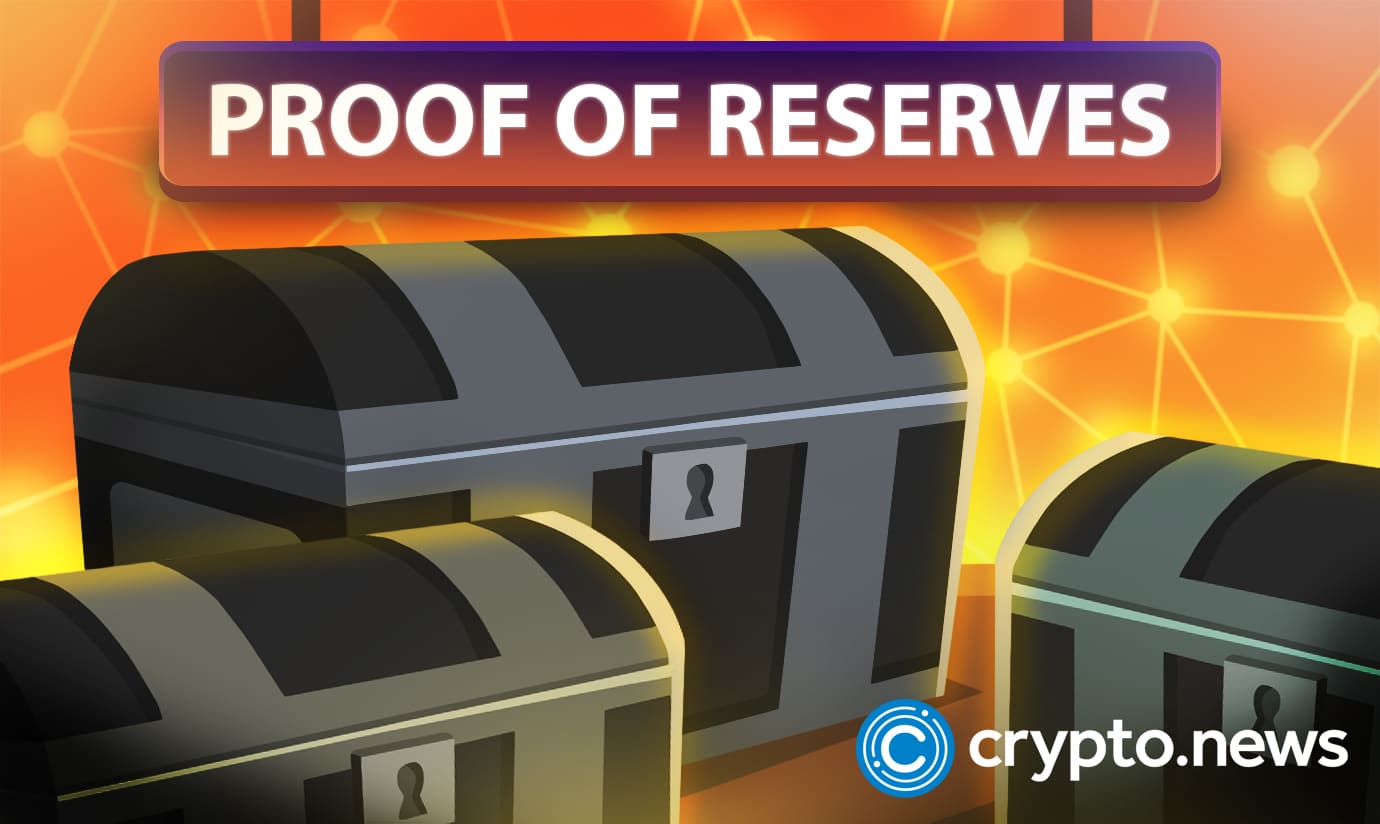 Mexican crypto platform, Bitso, published a transparency roadmap to calm a cryptocurrency community wary of centralized custodians following the fall of major crypto exchange FTX.
According to a Nov. 25 Reuters report, Bitso becomes the last of many cryptocurrency service providers attempting to calm down the now mistrustful cryptocurrency community. The crypto platform's chief regulatory officer Felipe Vallejo told the news outlet that the company plans to publish a solvency report in under a month with the help of an external audit partner that has yet to be chosen. He added:
"The proofs of funds published by some companies are insufficient since they only show assets and do not reflect how much crypto or money it owes its users."
Bitso's announcement follows similar actions by the world's top crypto exchange Binance and one of its top contenders Coinbase. In a Nov. 25 announcement, Binance released its proof-of-reserve in the form of a Merkle tree — "a cryptographic tool that enables the consolidation of large amounts of data into a single hash."
Similarly, Coinbase's CEO Brian Armstrong published a letter to shareholders with the company's full financials in a Nov. 22 tweet. According to the released data, Coinbase holds about 2 million Bitcoin.