Michael Saylor Announces Go-Live of Bitcoin Mining Council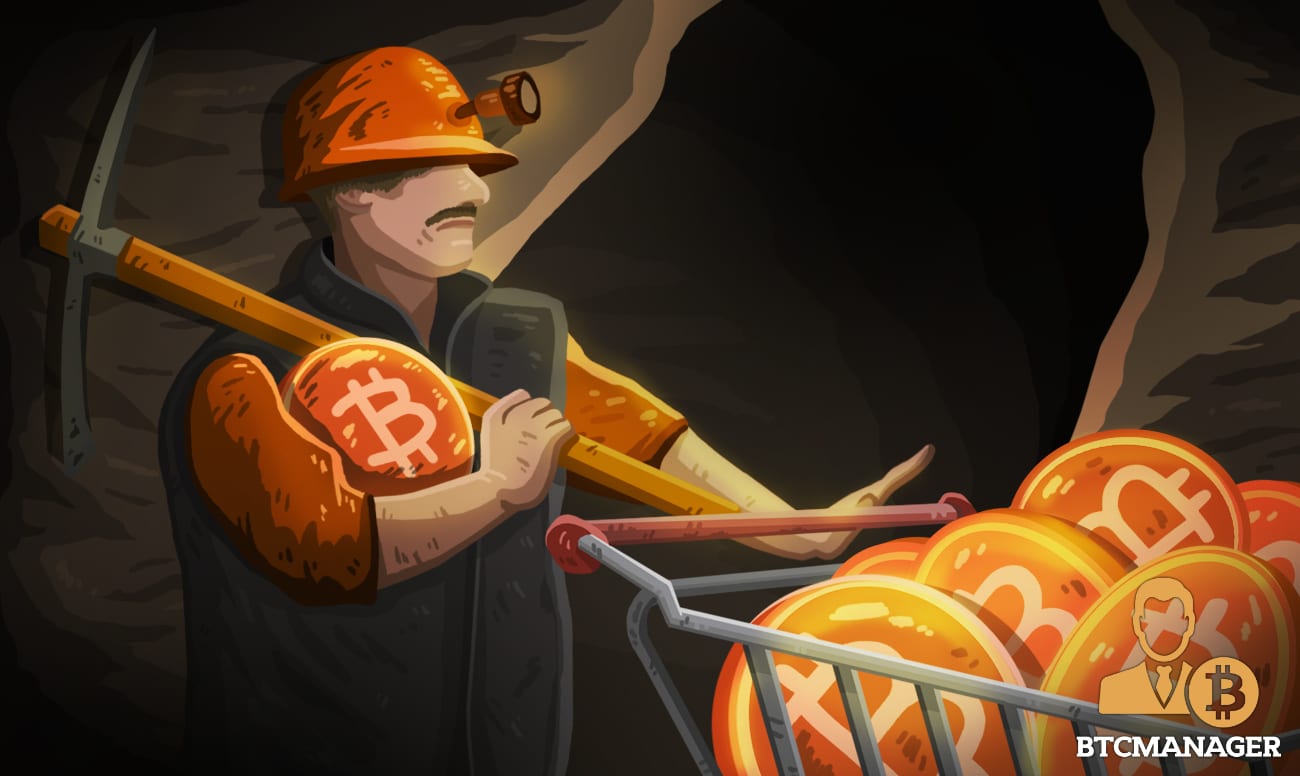 According to an announcement from MicroStrategy CEO Michael Saylor, the controversial Bitcoin mining council went online on Thursday, June 11. The council's goal is to reshape the crypto mining industry's dynamics by promoting energy-efficient mining solutions.
Saylor made the announcement while inviting major industry players, clarifying that the Bitcoin Mining Council will serve as a "voluntary" and "open forum" for Bitcoin miners. The announcement comes just over a month following the formation of the panel led by Saylor and Tesla CEO Elon Musk.
As mentioned, the council is primarily a voluntary organization dedicated to the network's core beliefs. The Council was founded by several of North America's leading cryptocurrency miners. Some of the notable names include publicly listed companies like Argo Blockchain, Core Scientific, Hive, Hut8, riot Blockchain, etc.
However, the Council's website states that any Bitcoin miner can join and that there is no minimum size requirement for the operation. Additionally, the Bitcoin Mining Council strives for complete transparency; with members releasing their energy mix and hash rate size willingly for educational and research purposes.
The Bitcoin Energy Debate
Market participants are becoming increasingly concerned about the massive quantity of energy required for Bitcoin mining operations as the cryptocurrency industry evolves. Tesla stopped accepting Bitcoin payments for just this reason.
Saylor, who has made acquiring Bitcoin a business goal for the enterprise software manufacturer, sought to allay concerns about energy consumption following Tesla's move. Musk later declared his support for the council.
Meanwhile, governments around the world over are growing concerned about the energy consumption linked with cryptocurrency mining activities. China, one of the most profitable markets for Bitcoin miners, has decided to restrict all forms of cryptocurrency mining in the country. Miners are fleeing to safer havens such as North America as a result.
Senator Elizabeth Warren of Massachusetts, a Democrat, criticized the energy consumption on Wednesday while chairing a Senate Banking subcommittee hearing that examined difficulties with existing cryptocurrencies and whether the US Federal Reserve might issue its own. Later in an interview with Bloomberg, she referred to cryptocurrency as an "environmental disaster."
It is yet to been seen If the newly launched mining council can address these issues.