Microsoft rumored to add crypto wallets to next Xbox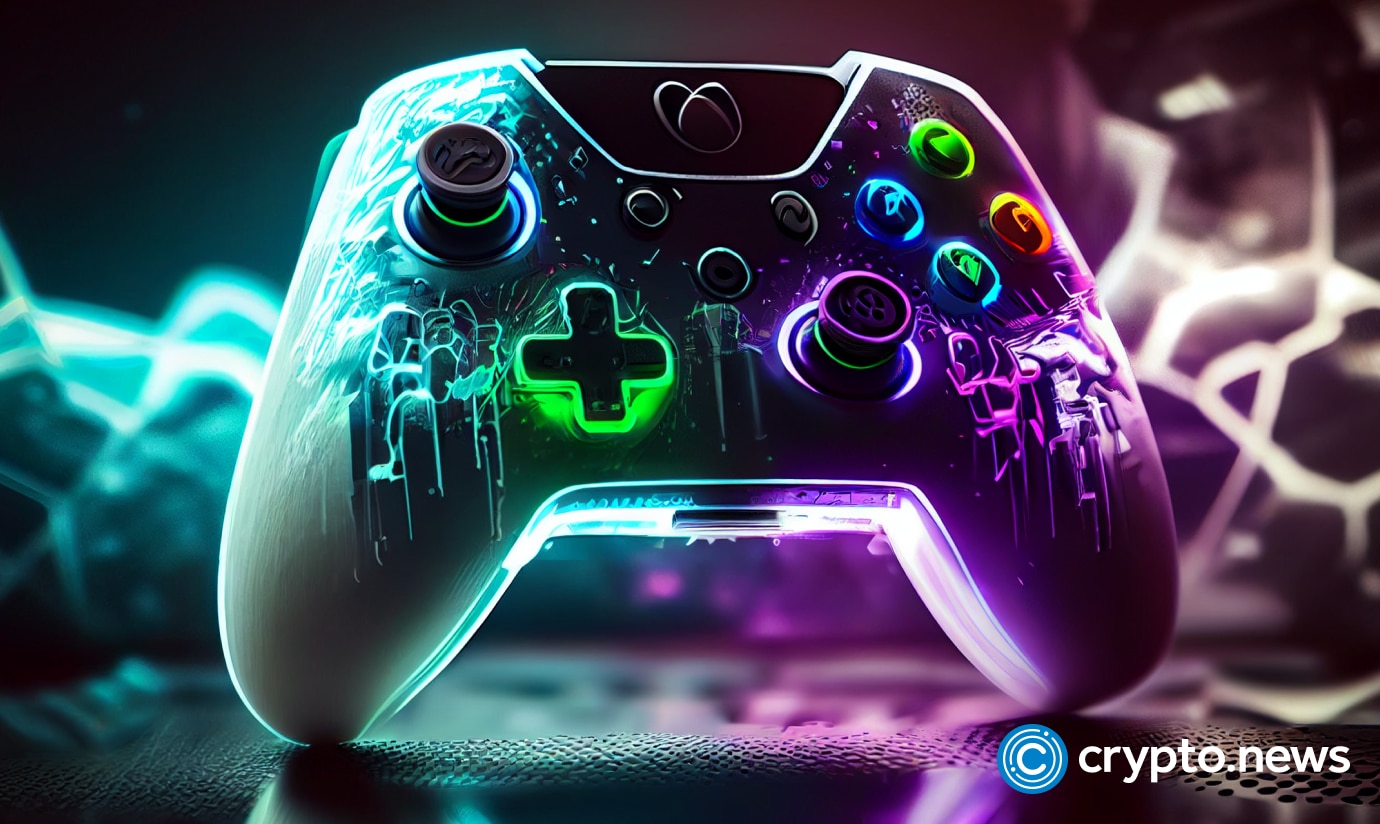 The Redmond-headquartered company aims to develop a new "ecosystem generation" with support for crypto, a leaked document outlined.
Microsoft is developing a new set of features for its next gaming console, dubbed Gen 10, including support for crypto. According to a leaked slide deck obtained by Axios, the Redmond-headquartered company is working on support for voice chat, player achievements, and crypto wallets.
The report says Microsoft's next-gen Xbox console would also get support for artificial intelligence and machine learning. It is said that these technologies would be used for in-game character dialogue generation and to improve frame rate.
Although no details about the crypto feature for the console have been revealed so far, Axios notes Microsoft's plans could have changed, given that leaked documents are dated May 2022. It is expected that the next Xbox console might be released in 2028.
However, it seems that Microsoft might be indeed interested in bringing crypto support to its products. As crypto.news previously reported, data miners found that the company is also working on a non-custodial Ethereum (ETH) wallet integrated into Edge, Microsoft's chromium-based browser. It is unclear if and when the company plans to release a crypto wallet for Edge to the public.
In late February 2023, Microsoft also partnered with Ankr to support enterprises and businesses that need to access blockchain data through a reliable node hosting service provider.