MicroStrategy to Continue Buying Bitcoin Despite Huge Impairment Loss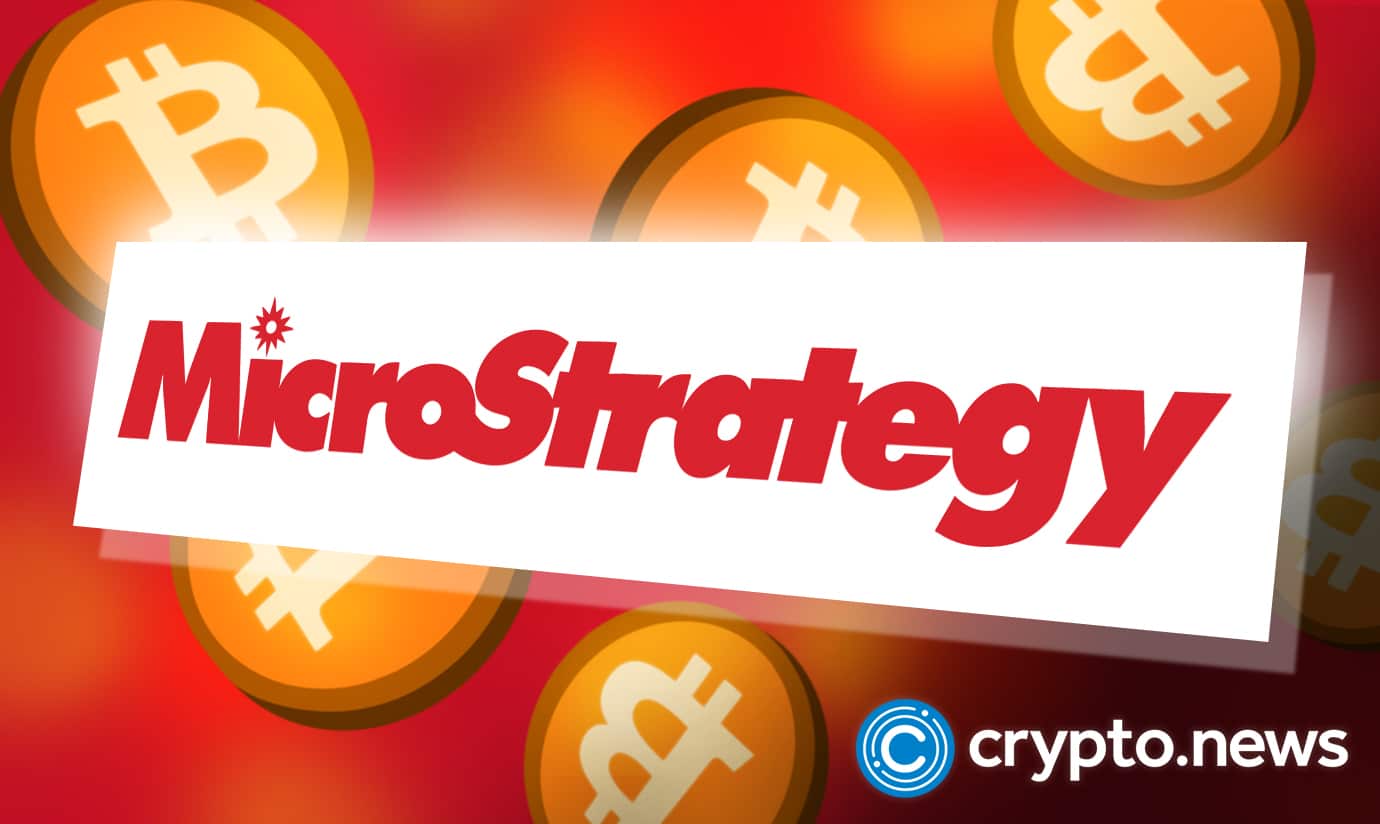 MicroStrategy has released its financial results for Q4 2021, on February 2, 2021. The company reported a net loss of $146.6 million due to impairment loss charges on its bitcoin purchase. MicroStrategy has seen a profit of nearly $4 billion from its bitcoin holdings despite the recent bitcoin price dip.
Another Transformational Year
MicroStrategy (Nasdaq: MSTR), the world's largest publicly-traded business intelligence company has revealed via its Q4, 2021, financial results report released on February 1, 2022, that the past year was generally phenomenal, as its software business witnessed positive revenue growth for the first time since 2014. The company also revealed that it succeeded in beefing up its existing bitcoin stash, adding over 10,300 BTC to its holdings after successfully raising funds through its at-the-market equity
offering
conducted last year. MicroStrategy wrote:
"We also significantly expanded our bitcoin holdings in the quarter, adding over 10,300 BTC to our holdings after raising capital in the quarter through our at-the-market equity offering. Today, MicroStrategy is the world's largest publicly traded corporate owner of bitcoin with over 125,000 BTC. We will continue to evaluate opportunities to raise additional capital to execute on our bitcoin acquisition strategy."
Decent Profit Despite Impairment Loss 
As seen in the firm's financial result report, as of December 31, the carry value of MicroStrategy's digital asset holdings (comprising roughly 124,391 BTC) stood at $2.850 billion, reflecting a cumulative impairment loss of $901.3 million since they were purchased. The average carrying amount of the assets was approximately $22,913 per bitcoin. In the same vein, the Tysons Corner, Virginia-based company noted the original cost basis and market value of its bitcoin holding were $3.752 billion and $5.707 billion, respectively, representing an average cost per BTC of roughly $30,159 and a market price of $45,879.97 per bitcoin. For the uninitiated, carrying value is an accounting measure that measures the original value of an asset when during its initial purchase minus any depreciating factors, while an impairment loss simply refers to the reduction in the carrying amount of an asset. It will be recalled that the dreaded U.S financial watchdog, the Securities and Exchange Commission (SEC) rejected MicroStrategy's existing unofficial (non-GAAP) bitcoin accounting measures, earlier in January 2022,
mandating
the firm to change its practices. With a total of 125,051 BTC (worth around $5 billion at current prices), MicroStrategy seems to be winning its bitcoin bet so far, as its gains now stand at an impressive $1.22 billion. Despite the fact that not even the most seasoned financial
analysts
can accurately pinpoint the bitcoin price 'bottom,' MicroStrategy remains confident in the long-term potential of bitcoin and the firm's CFO, Phong Le has made it
clear
that the company will continue to buy bitcoin, adding that the team is constantly in search of fail-proof ways of using bitcoin to add value for shareholders. While some observers have
argued
that MicroStrategy could find it impossible to pay its debt (which now sits at more than $2 billion), if the bitcoin price eventually crashes more than what the world has seen in the past, that ugly scenario appears very unlikely at the moment, unless the numerous institutional investors and 'whales' holding bitcoin in their balance sheet decide to liquidate it all or the Bitcoin network finally gets hacked. At the time of writing, the price of bitcoin (
BTC
) is hovering around $38,560, with
a market cap of $730.60 billion
, as seen on Nomics.