Mina is up 85% in one week amid Upbit listing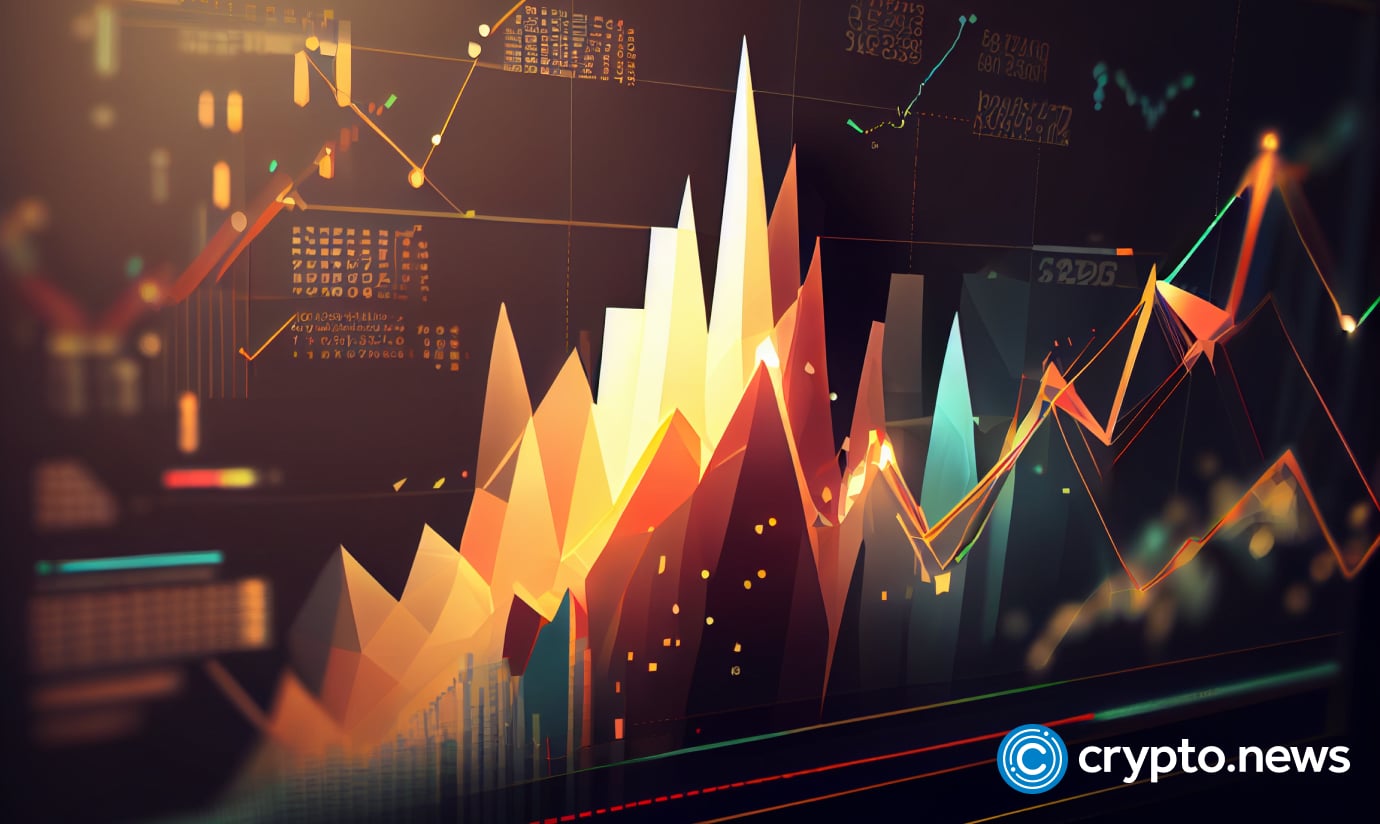 Mina is up nearly 85% over the last seven days amid the recent listing on UpBit against the Korean won.
Mina (MINA) is now trading at $0.6712 after seeing a nearly 85% increase over the last seven days. It doubled its value yesterday on news that UpBit listed the token against the Korean Won.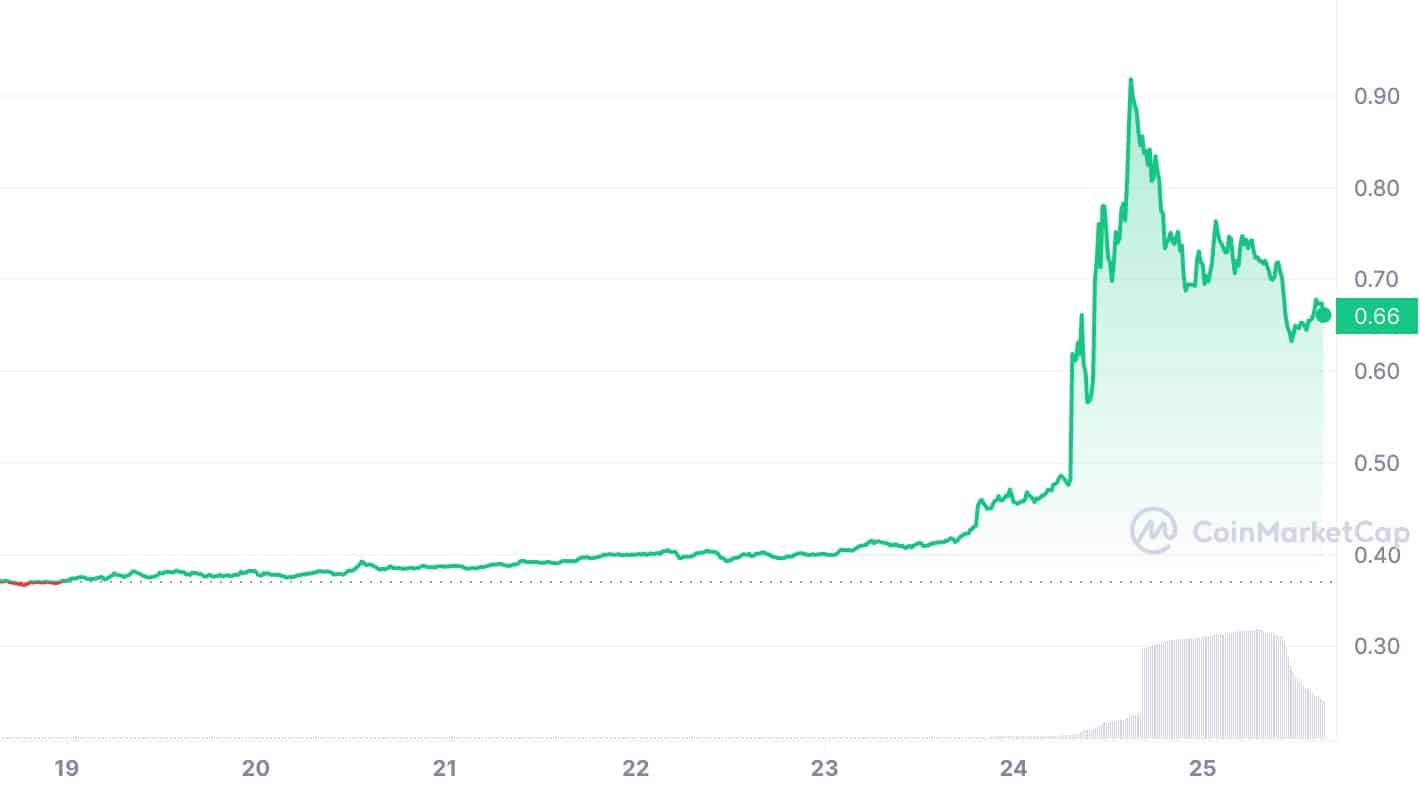 What is Mina and why is it surging lately
Mina is an L1 blockchain based on zero-knowledge proofs (ZKP) with smart contracts written in TypeScript. It has been dubbed as the first cryptocurrency protocol with a succinct blockchain, coming in at just 22 kilobytes in size.
Mina's key innovation is using zero-knowledge proofs to build a blockchain architecture that does not accumulate data over time, like Bitcoin (BTC) and Ethereum (ETH). The Mina blockchain always remains 22 kilobytes. Verifying the current consensus state is possible using this one small zero-knowledge proof.
These zero-knowledge proofs allow for features like unlimited off-chain execution of smart contracts, privacy for private data, and the ability to write contracts in TypeScript. Mina refers to its zero-knowledge smart contracts as "zkApps."
The network is secured by a proof of stake consensus mechanism called Ouroboros Samisika, which is far less energy-intensive than proof of work protocols such as the one employed by Bitcoin. The recent price surge for Mina likely comes as more investors discover the project and its unique architecture and capabilities. The listing on UpBit also provided increased access and liquidity.