Missed Out On Baby Doge? You Should Look At Centcex Token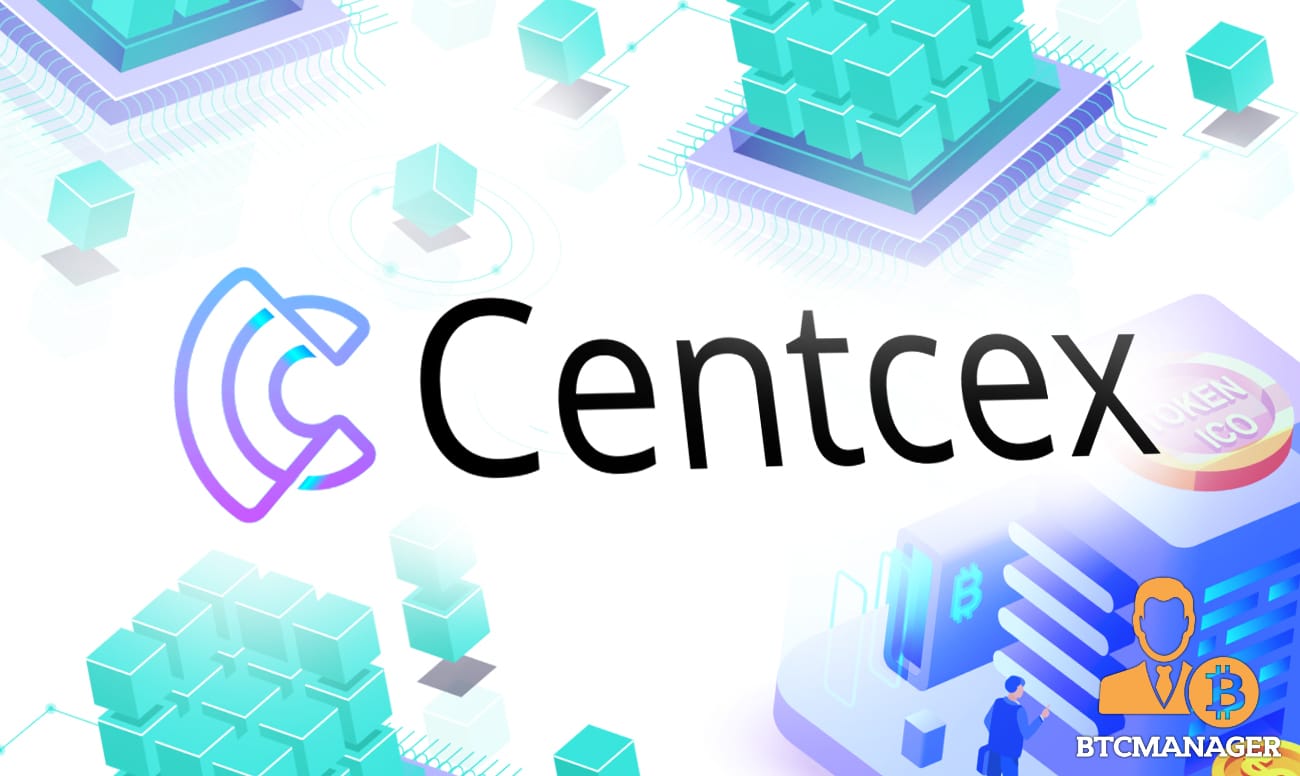 – Attractive Staking Rewards
– Centcex exchange is more secure and a NO-KYC platform
– The ecosystem will have unlimited products
Baby Doge is one of the tokens most people wish they had put their money in. The meme coin started as a joke, and after a while, the coin price skyrocketed to unimaginable value. The token has so far made many investors, especially the first ones, dollar millionaires.
The good thing about the crypto market is that there is always a crypto coin launching and has the potential to do better even than the previous ones. Already, there are coins that the crypto community is projecting will grow even bigger than Baby Doge. One of these tokens is the Centcex.
Centcex, a decentralized cryptocurrency exchange built on Binance Smart Chain, is building one of the biggest DEX in the market. This means it is not a meme coin like Baby Doge. The team is building a solid DeFi project that is already attracting crypto investors' attention.
The Centcex team is working on two major issues when developing this exchange- crypto security and user experience problems. These are major problems with current exchanges. Addressing will make it the biggest crypto exchange and large cryptocurrency like Baby Doge.
The exchange is addressing the security issue using the popular Proof-of-Stake consensus method. PoS is a consensus mechanism that uses validators to verify all transactions on the blockchain and build new blocks. The execution of a transaction in the PoS system requires no less than least 51% validators. That is how PoS protocol keeps individuals or a group of hackers away.
The issue of user data safety is a big headache for large exchanges. With most of them still using the KYC systems, it is easy to steal user data when transacting. Centcex team is building a NO-KYC exchange to address the issue of user data safety. The platform will enable users to transact anonymously. This will attract more users, and that's Centcex token will grow like Baby Doge.
Centcex investors are also enjoying huge staking rewards. The platform shares 100% APY of the revenue generated by the products on the ecosystem among all staked CENX tokens. Baby Doge is yet to offer staking rewards, which means Centcex token bigger in the coming days.
Centcex team says that it will continue growing the number of products in its ecosystem. The increasing number will greatly impact the amount of revenue generated for the staked tokens. To make this is a reality, every 3% of the 10% tax on Centcex transactions goes to fund unlimited products development.
These are just a few of the reasons why Centcex is the next Baby Doge. The token might grow bigger as the project develops. Centcex project has huge potential and has everything to be the next big thing in DeFi. Follow Centcex social media platforms for the latest updates!
Website: www.Centcex.com
Telegram: t.me/centcex
CoinMarketCap: https://coinmarketcap.com/currencies/centcex/