Mississippi senate passes bill protecting bitcoin miners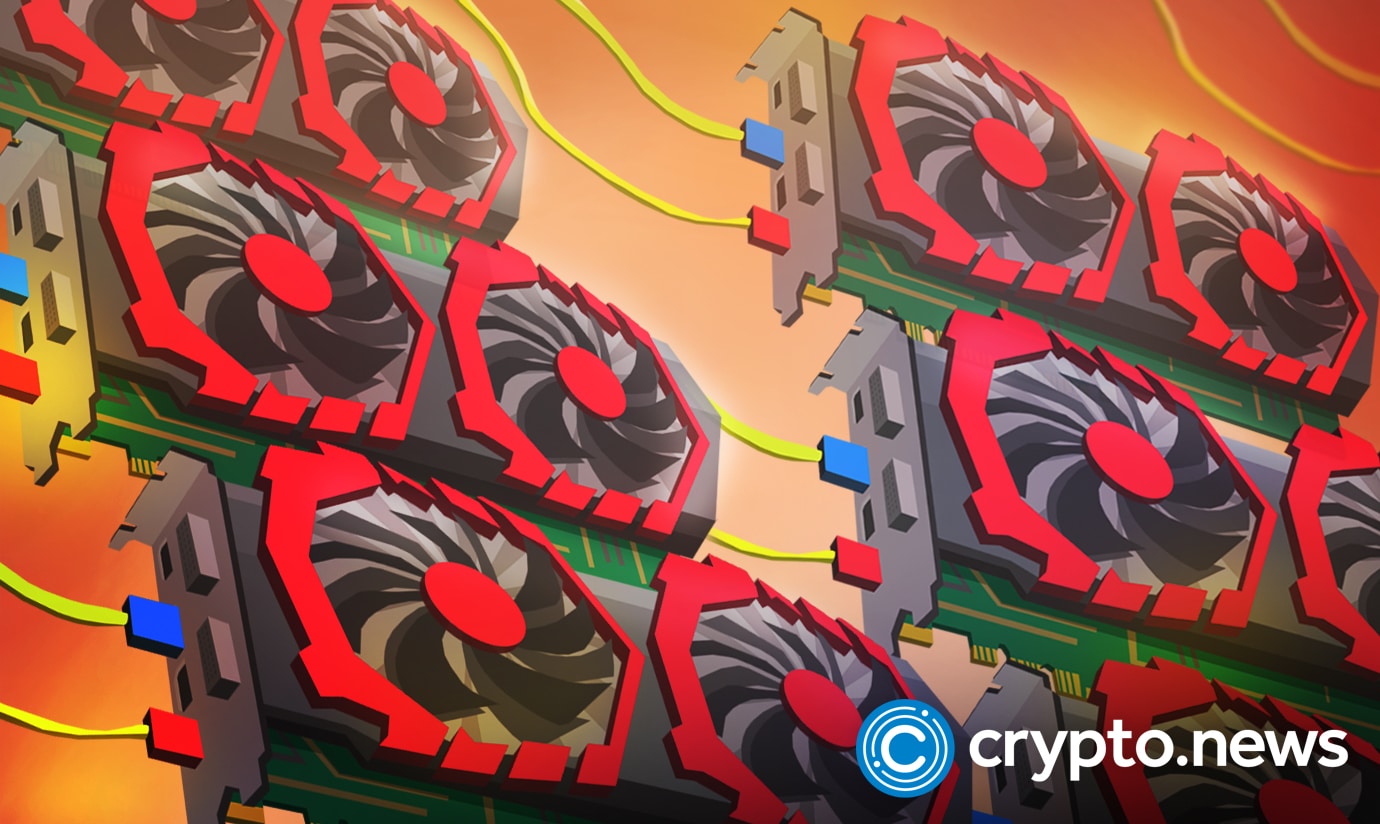 Mississippi lawmakers have successfully passed new laws to uphold the rights of bitcoin (BTC) miners and node operators in the southeastern U.S. state.
Mississippi unveils Right to Mine
Lawmakers from the Mississippi senate have passed a new bill that may not only legalize bitcoin mining operations but could protect the rights of node operators in the state if it passes into law.
The bill, earlier sponsored by Sen. Josh Harkins in Jan. 2023 and titled "Right to Mine" is seen by the lawmakers as a necessity to encourage cryptocurrency-based investments in the state. It will provide legal protection for individuals or companies looking to take up proof-of-work (PoW) mining in Mississippi.
"The State of Mississippi wants to explore the potential for digital asset mining in our state, protect the right of individuals and businesses to mine digital assets in our state and provide legal certainty for the digital asset mining industry,"

"Right to Mine" bill.
Satoshi Action Fund founder Dennis Porter expressed his elation at the historical event, stating, "I'm proud to have been a part of this historic step in Mississippi. There is still more work to be done."
Crypto acceptance on the rise in the U.S.
The new pro-bitcoin law in Mississippi signals a shift in the right direction in accepting blockchain technology and its applications. However, not everyone agrees on accepting bitcoin mining and all it entails, with many quarters citing its adverse effect on the environment as a major concern.
In Dec. 2022, British Columbia authorities suspended electricity supply to new bitcoin (BTC) mining firms in the region for 18 months.
Despite the challenges, the future looks quite bright for PoW mining, as the recent surge in the price of bitcoin and other cryptoassets has significantly improved BTC mining revenue. At the time of writing, the bitcoin network hash rate stands at 269.95M, representing a 32.12% increase from last year, according to YCharts.
With some analysts already predicting that the bull season is almost upon us, a good number of players in the bitcoin mining sector have started making strategic moves aimed at positioning them to make the most of the impending crypto summer.
As recently reported by crypto.news, publicly-listed bitcoin miners Hut 8 Mining and USBTC have joined forces to form Hut 8 Corp, a heavyweight bitcoin mining corporation with 825 MW capacity.