MIT, MicroStrategy, Others, Launch Multi-Year Project to Strengthen Bitcoin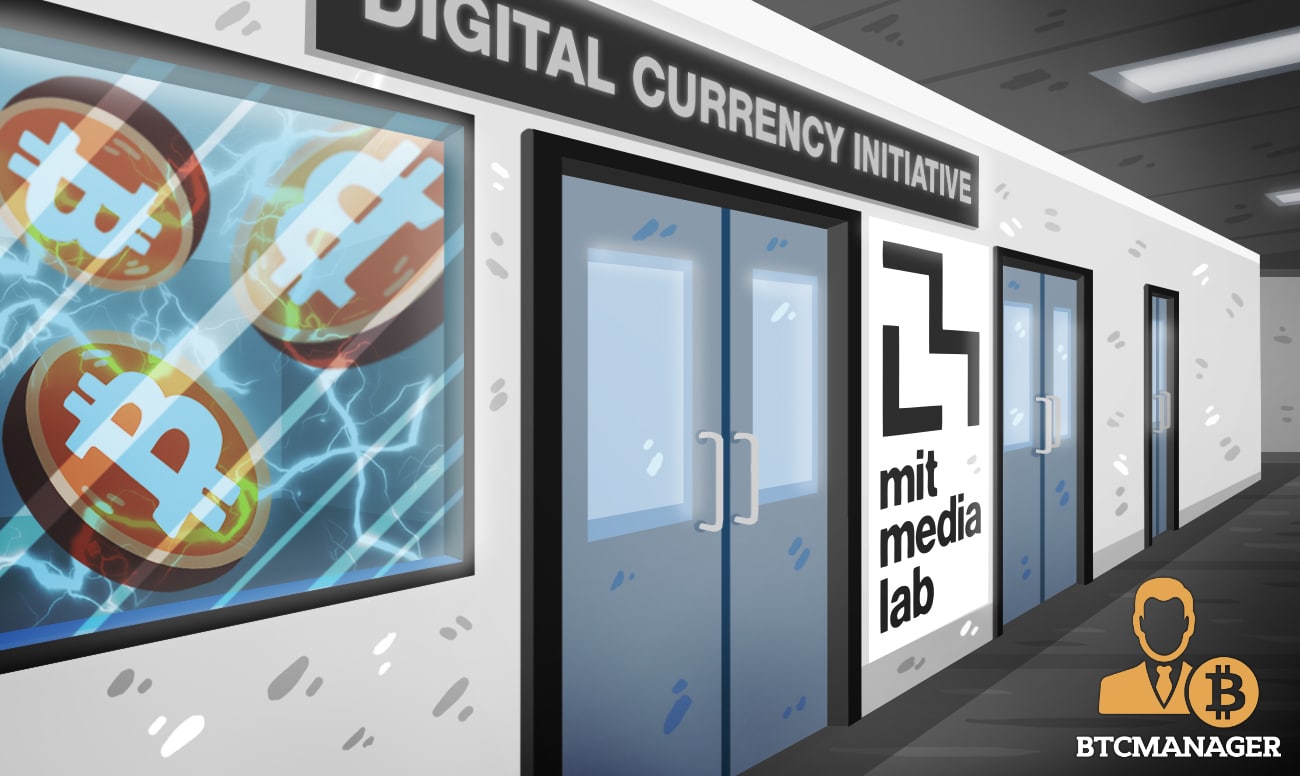 The Digital Currency Initiative (DCI) of the Massachusetts Institute of Technology (MIT) has raised $4 million from blockchain industry leaders including MicroStrategy, CoinShares, and others, for a multi-year project aimed at strengthening the Bitcoin network, according to a press release on February 25, 2021.
Improving Bitcoin's Robustness and Security 
Since its creation by Satoshi Nakamoto 12 years ago, the Bitcoin network has only been down on two occasions, and during those times, the dedicated development team quickly fixed the bug, giving rogue actors no chance to exploit the loophole.
In a bid to further strengthen the robustness and resilience of Bitcoin, MIT Media Lab's Digital Currency Initiative (DCI), a research community dedicated to distributed ledger technology (DLT) and crypto, has joined forces with industry leaders to launch a new Bitcoin Software and Security project.
As stated in its press release, the four-year project has raised $4 million out of its $8 million targets from notable Bitcoin whales including Twitter & Square CEO, Jack Dorsey, Michael Saylor of MicroStrategy, Gemini's Winklevoss twins, CoinShares and Fidelity Digital Assets, among others.
"Bitcoin is the most important innovation since the advent of the creation of the internet, and it is our responsibility to invest not only in the asset but also in the underlying infrastructure that is maintained and improved by open-source developers and nonprofit institutions like MIT's DCI," said Michael Saylor.
Hardening the Bitcoin Protocol 
Notably, the team has made it clear that the funds will be used to hire more researchers and open-source blockchain developers that will carry out the mission of "hardening the Bitcoin network on a long-term basis.
What's more, in the next four years, the DCI and its members aim to increase the total number of Bitcoin Core developers to at least eight researchers and engineers, to make it easier for the Bitcoin ecosystem to handle new threats.
The team says it also looks to build-up solid long-term defenses against all manner of bugs on the network by pointing its searchlight into safer programming standards, "preemptively investigating, monitoring, and strengthening the software against attacks, improving automation, writing new tests and security tools, and decreasing reliance on scarce exports."
As crypto adoption continues to move in an upward trajectory, initiatives like this are certainly a forward-thinking maneuver that will further ensure the continued well-being of the ecosystem, even though the Bitcoin network is robust enough to withstand quantum computing and other threats.
At press time, the price of bitcoin (BTC) is down by 16.63 percent in the weekly timeframe, trading at $47,106, with a market cap of $878.87 billion, as seen on CoinMarketCap.