Mitsubishi Logistics creates blockchain tracker for delivery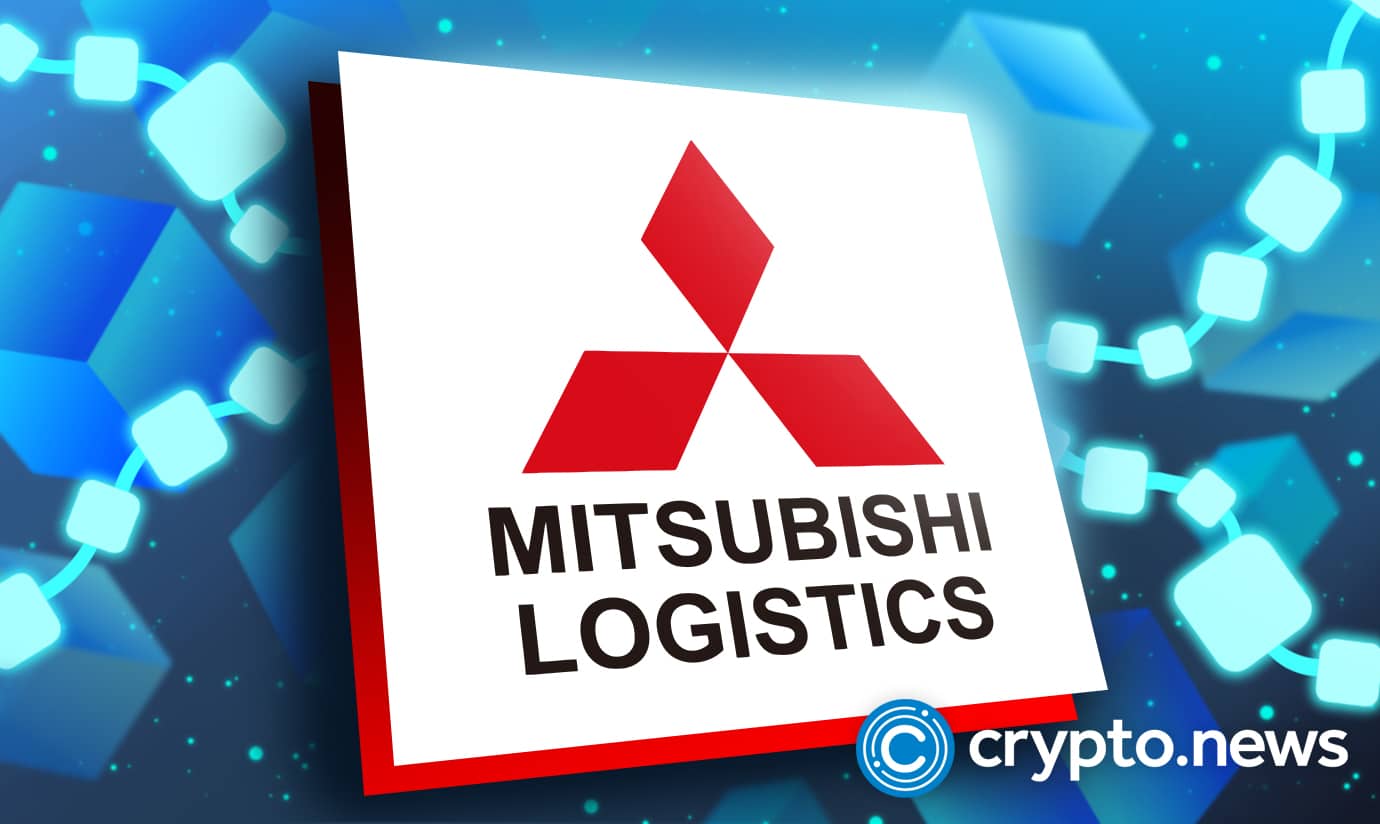 Mitsubishi Logistics has harnessed the power of blockchain to allow its clients to track their shipments to ensure that outsourced pharmaceutical shipments are kept in proper conditions throughout.
Mitsubishi launches ML Chain System to streamline pharmaceutical drugs distribution
Mitsubishi has developed the ML Chain blockchain system to help streamline the transport of drugs. Through this technology, its clients can even view the temperature of shipments when they change hands and other crucial details.
The new ML Chain can track shipments from pharmaceutical manufacturing plants and logistics centers to distributors. Takeda Pharmaceutical is already utilizing it in Japan for some of its goods.
The motors company has seen that via blockchain technology can help in the transmission of tamper-proof data globally and decided to leverage it. Its new distributed ledger technology foreshadows more applications of blockchain technology to expect in the near future.
More to the story
In the future, Mitsubishi Logistics also wants to broaden ML Chain to include shipments across international borders and delivery from wholesalers to pharmacies and hospitals. It considers the platform a precaution against counterfeit medications and a way to assist with quality control and inventory management.
In addition, the Mitsubishi group firm will think about utilizing ML Chain to aid in developing new, secure direct-to-consumer distribution channels. It will assess data gathered via the platform to enhance supply chains.
To ensure that medications are transported safely and effectively, authorities worldwide call for stronger regulations. 2018 saw the adoption of GDP guidelines by the Japanese government. With the introduction of COVID-19, there is a greater need than ever for the safe carriage of medications and vaccines.
Mitsubishi Logistics finished a medical product distribution facility in the city of Ibaraki, which is close to Osaka, by the end of October. The company announced this month that it would develop its GDP-compliant service architecture for delivering medicinal items at room temperature. It will enhance the number of places served by expanding its fleet of delivery vehicles.
According to the Yano Research Institute, the market for logistics outsourcing services for the industries producing pharmaceuticals and medical equipment reached 110 billion yen ($778 million) in fiscal 2020, an increase of 3.8% from the previous year. There is an increasing trend to choose distributors based on their quality-control systems as the number of pharmaceuticals supplied and the rate of outsourcing to distribution firms increase.