Mobie Ecosystem is Proving to Be Rewarding For Its Users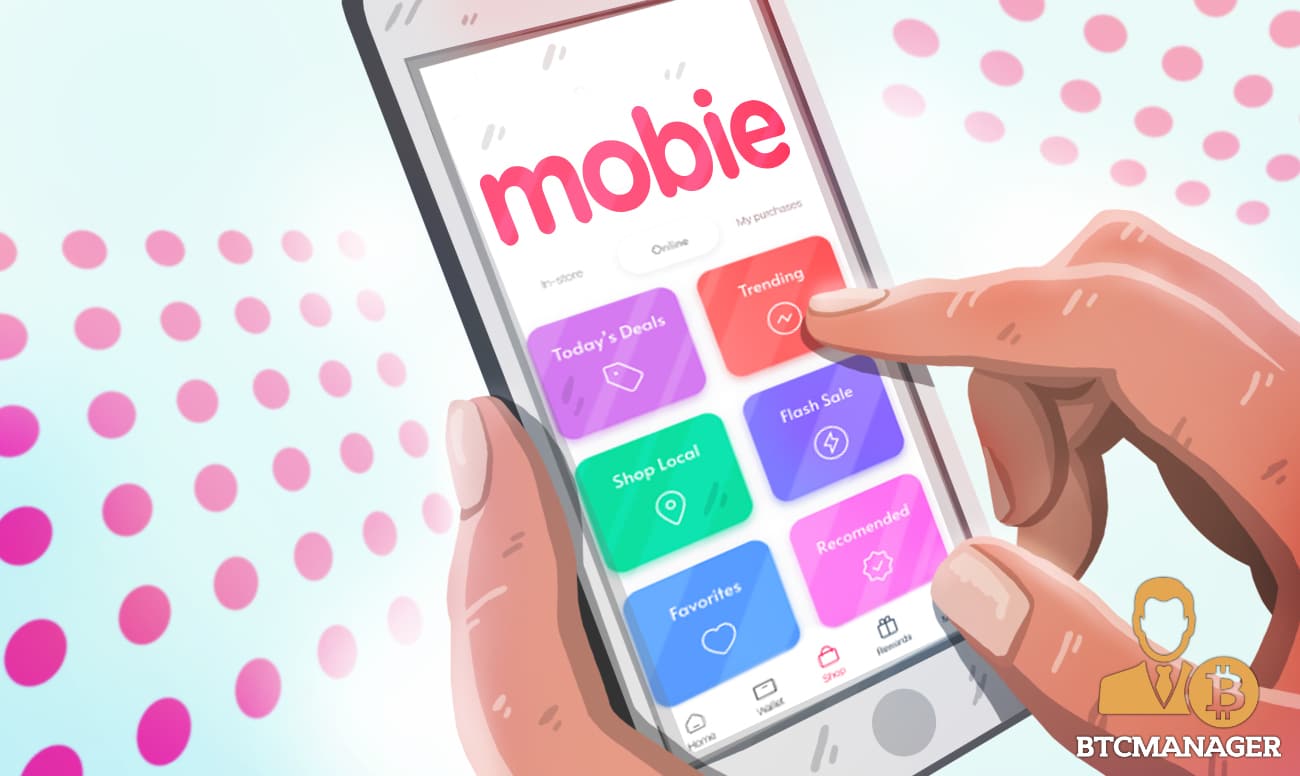 As Bitcoin smashes new highs on its ascent, the entire crypto arena cheers from the sidelines. What's good for Bitcoin is good for the industry. Coinbase's IPO is a clear sign that Bitcoin and the other cryptos are here for the long haul. That makes the team at Mobie very happy indeed. They have worked long and hard on perfecting their ecosystem, which includes a bankless crypto and fiat payment service, a decentralized wallet, and the ability to gain rewards from spending.
Mobie's focus is very much on the use of technology to facilitate payments between consumers and merchants, whilst keeping the costs at an absolute minimum. They are an "anti-bank, and anti-big technology" company whose emphasis lies in building infrastructure in the DeFi arena, which serves as a universal payment solution for all currencies, both on and off-ramp. 
Their product is user-friendly and is suited for those members that don't necessarily understand the blockchain or crypto, however, it gives them an in on this lucrative market that is swiftly moving to mass adoption. 
Mobie Taking Out The Big Guns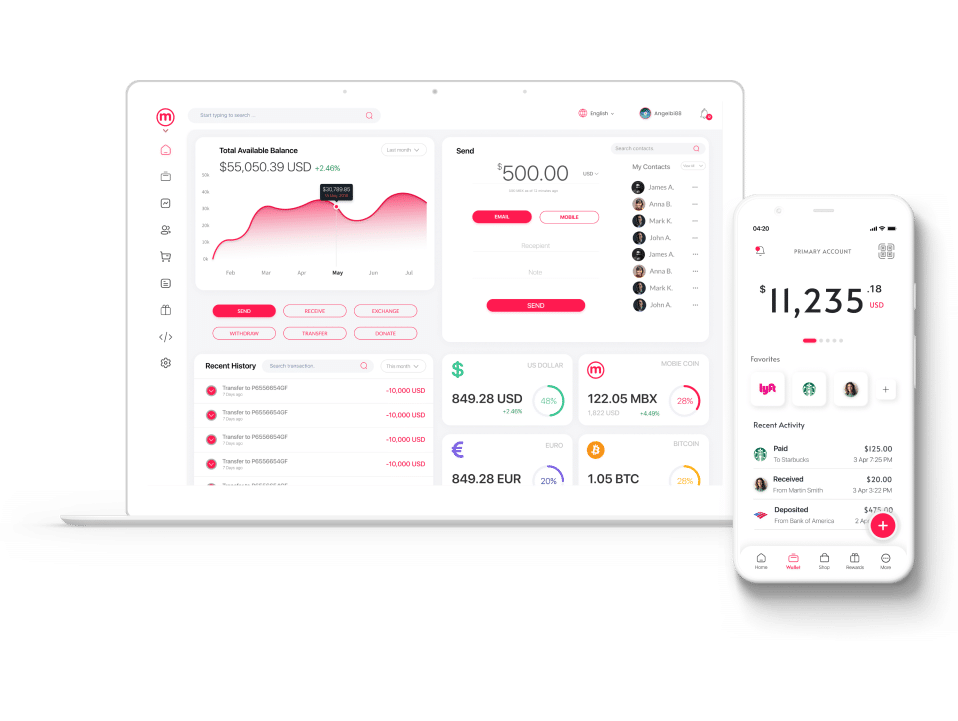 Mobie has 3 main components to its business. The first is MobiePay, which is the payment gateway for users to anonymously pay for goods at merchants worldwide while collecting rewards. The reward structure is generous and users can collect rewards when spending at their usual retailers:
– They can earn up to 6% cashback when they donate their rewards to charity.
– They can earn up to 3% cashback when claiming their rewards in MBX, the token at the heart of the Mobie ecosystem.
– They can get up to 2% fiat cashback.
No matter what way you look at it, this is a win-win for users who can spend and still maintain their social and ethical values by giving back to their charities and preferred causes. Users can also send money to friends and family free of charge. When users receive money in crypto they can exchange it into fiat at a low cost. 
Mobie merchants are incentivized through a referral program. They also see value in limited chargebacks as they can avoid credit card disputes and chargeback fraud, which enables them to grow their business and offer customers more competitive pricing.
MobieWallet will allows users to buy, sell, and store cryptocurrencies safely. It can link bank accounts and credit and debit cards into one single account.
Mobie is building its own platform for trading and exchanging cryptocurrencies with zero transaction fees via desktop or mobile app. It will have a clean interface and is suitable for beginners that have never engaged with crypto trading before. Users could come and exchange both Fiat & cryptocurrencies in seconds with absolutely no fees.
MobieCoin a Pivotal Token
MobieCoin (MBX) sits at the heart of the ecosystem. It is a native utility token that powers spending, settlement, and rewards across the Mobie ecosystem. Users may exchange their rewards collected on Mobie of MBX.
As a remittance currency, MBX's cost for 100,000 transactions is $.01 and settles in 2-5 seconds. It is both faster to send and also cheaper than both BTC and ETH.
It allows users to pivot between their Fiat to Digital, Fiat to Fiat, Digital to Fiat, and Digital to
Digital and finally it is a reward token that enhances users' reward when they use the MBX as a currency.
Mobie is embracing the digital future and will be able to enable many crypto and non-crypto users to make fast and low-cost payments every single day, no matter where in the world they are.