Moma Finance To Host Its IDO and IEO Across Multiple Platforms Today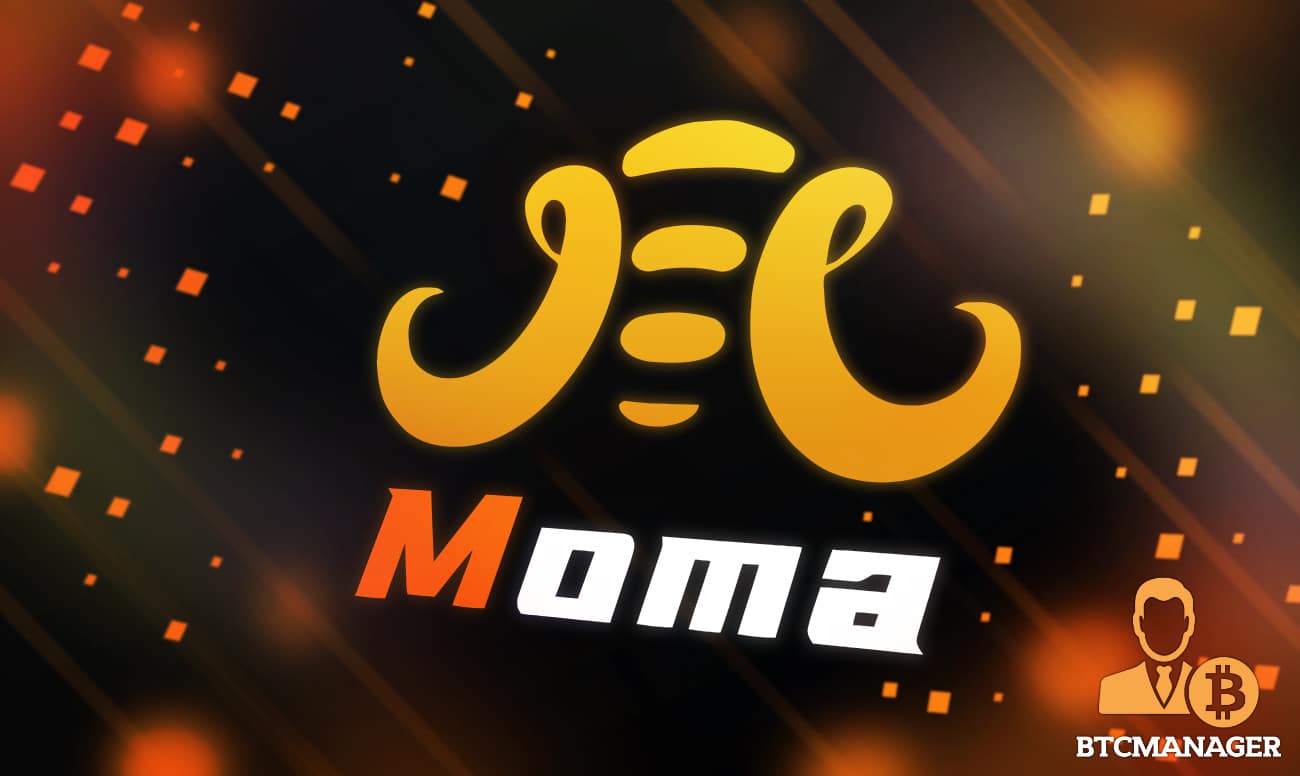 Keeping tabs on upcoming projects and token launches is an integral aspect of the cryptocurrency industry. For example, Moma Protocol prepares to launch its IDO and IEO later today. Trading for the native token will begin shortly after, indicating time is of the essence.
The Moma Protocol Vision
Building a new decentralized finance project from the ground up is never an easy task. There are many ideas on the market already, yet not all of them prove to be successful. Moma Protocol is one of the many projects exploring the decentralized lending segment, although with a twist. Introducing unlimited scaling and infinite liquidity is a tall order, but there are ways to achieve this goal.
Letting the users create their own customizable Launch Pools and Lending Pools is crucial in Moma Protocol. As both pools provide new use cases, there are incentives for builders to create new pools and tap into additional liquidity. More importantly, users can freely move between the pool types and reap the rewards along the way. Thus, developing a decentralized closed-loop design can result in infinite liquidity, which would benefit the broader DeFi industry.
The main group of users for Moma Protocol are DeFi projects – existing and future ones-  and asset management institutions. Through Moma's smart contract Factory, it is possible to create fully customizable Lending Pools to meet market demand. All lending activities will generate interest and be distributed among Moma, the end-users, and the pool builder. There are incentives for all parties involved, which will potentially fuel demand for more liquidity and keep elevating the project to new heights.
So far, the project has successfully launched a beta test MVP to test the versatility of the protocol. The team will complete an audit of all smart contracts soon to add an extra layer of security and transparency. Moreover, the team successfully closed a seed round and private round, raising a good amount of capital in the process. The time has come to issue its token to the public, which involves the use of multiple trading platforms.
Upcoming Moma IDO And IEO
Starting at 11 AM UTC today, the Moma Protocol IDO will go live on Bounce and WeStarter. Both platforms have built up a strong reputation for facilitating Initial DEX Offerings and will often drive high demand to these token sales. However, users will need to complete the whitelisting process for Bounce, which can be done by following this link. Coinciding with these IDOs is the Initial Exchange Offering (IEO) on the HotBit exchange, which starts simultaneously. 
Once the IDO and IEO have been completed, users will be able to trade the native token across multiple exchanges. Support for the token has been confirmed by Uniswap, Hotbit, MXC, and Mdex, starting at 1 PM UTC today. After that, different trading markets will be opened, depending on the platforms themselves.