Monero Lead Developer Calls Ethereum an "Idiotic and Unscalable Idea"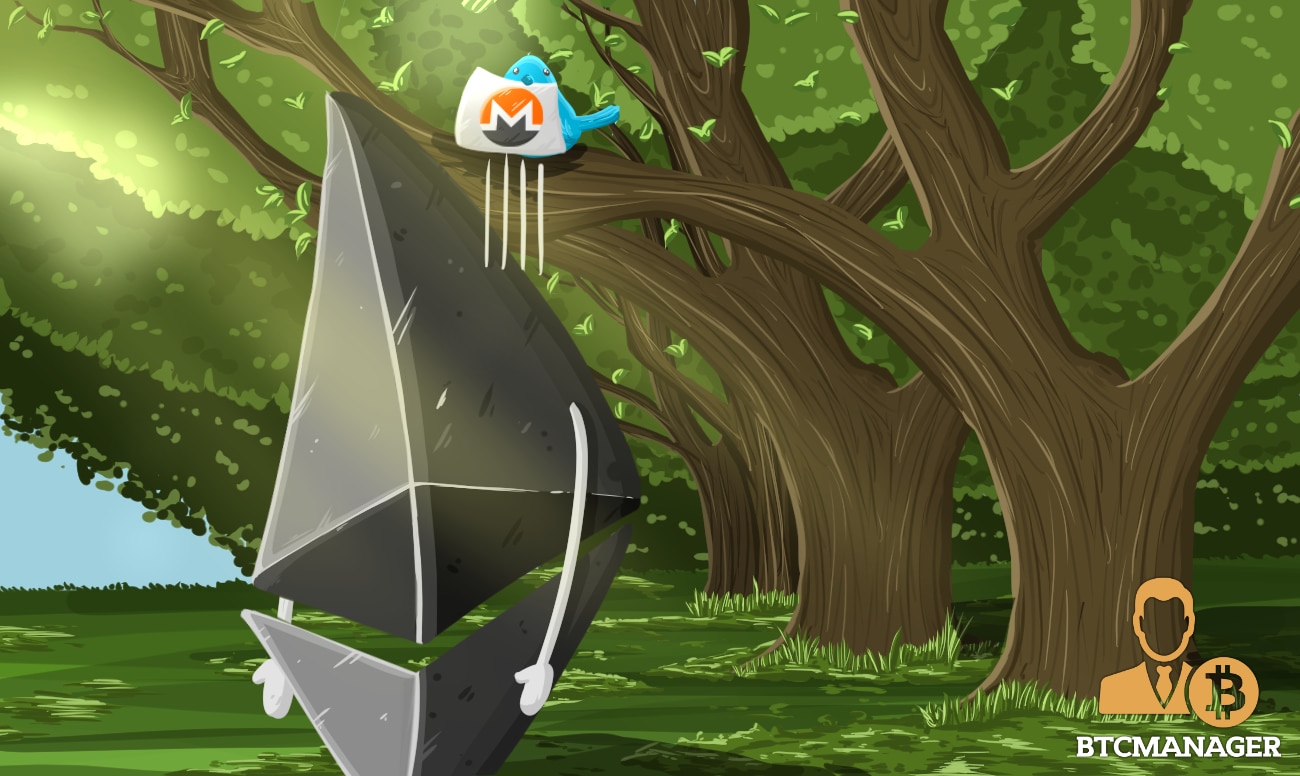 On November 3, Monero Core team member and lead developer Riccardo Spagni launched a broadside against Ethereum, stating that the world's second largest blockchain is fundamentally flawed and is built on a non-solid basis that emphasizes the provision of solutions to problems that do not exist.
'Not Invented Here Syndrome'
Writing on his Twitter account on Saturday, Spagni took aim at several aspects of Ethereum's operating framework, stating that the network is an "idiotic, unscalable idea" that has failed to deliver on its basic promise of serving as a "world computer" for the operation of vast amounts of dApps. In his view, Ethereum has not only failed to provide an adequate ecosystem for dApps, but it has also failed to create useful decentralized apps that have actual real-world utility, and its decentralized system is essentially unscalable.
Focusing his attention on some specific perceived failings of Ethereum he said:
"It's filled with "not invented here" syndrome where they've done things in an alternate way, not because it's a good idea, but simply because they can't possibly be "like Bitcoin". Examples of this include a 12 second block time whilst rewarding orphaned miners (uncle blocks)."
According to Spagni, Ethereum's attempt to move from a PoW mining framework to PoS in the face of a range of technical and operational difficulties amounts to a "boil the ocean" strategy whereby the blockchain is attempting to fundamentally change certain core aspects of blockchain community behavior without any evidence whatsoever that it has the capacity to do so.
Expanding on the above, he pointed out that while Ethereum developer ConsenSys has more than 1000 employees, only two dApps on the Ethereum blockchain have more than 1000 users, which indicates that Ethereum is solving a problem that might not even exist.
Analysis of Spagni's Comments
While some would no doubt see Spagni's comments as merely expected criticism from a competing blockchain, it is useful to examine two criticisms raised in his comments. First of these is Ethereum's shift toward Proof-of-Stake, which has raised much controversy, particularly with miners.
To date, there has been no successful deployment of Proof-of-Stake mining in any other notable blockchain, but Ethereum appears dead set on taking a gamble on what is still an untested technology. As Spagni rightly points out, this may amount to an attempt to change existing frameworks merely for the sake of perceived innovation and being different from bitcoin.
Furthermore, data from dAppRadar shows that by far the vast majority of dApps running on the Ethereum network has only a few dozen users on average daily. Against this backdrop, the expectation of developers like ConsenSys that Ethereum may someday form the basis for a globally distributed computer powering governance, service delivery, and finance around the world may amount to what Spagni describes as a "boil the ocean" strategy – a hugely ambitious and unrealistic goal.
As Spagni pointed out later in his tweet thread, sometimes the key to innovation is to work with proven principles that have demonstrated solid value and then to build on that foundation as the Lightning Network did with bitcoin.