Monopoly darknet market admin indicted in US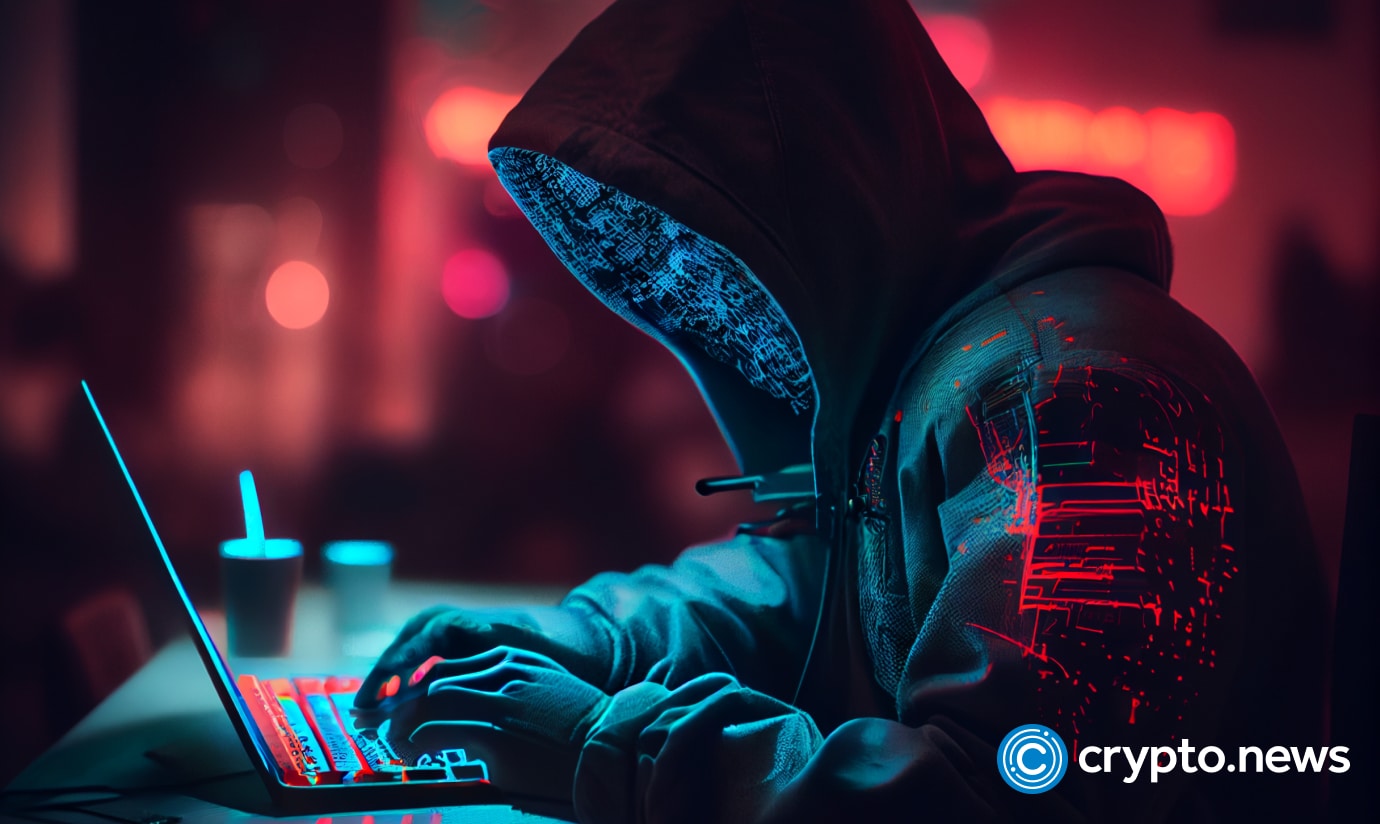 A citizen of Croatia and Serbia, suspected of establishing and managing the now-inoperative darknet marketplace Monopoly Market, has been indicted by a grand jury in the District of Columbia.
33-year-old Milomir Desnica is alleged to have operated Monopoly Market since late 2019, enabling the sale of illegal substances such as opioids, stimulants, psychedelics, and prescription medications via the platform. The indictment, filed on July 26, 2022, also accuses Desnica of laundering the proceeds from the marketplace's operations.
The marketplace was taken offline in December 2021 when law enforcement agencies in Germany and Finland seized its servers. This seizure granted investigators unrestricted access to transaction records and communications that had occurred on the platform.
Following an "extensive analysis" of the data obtained from the servers, investigators reportedly identified Desnica as the marketplace administrator. They determined that between April 2020 and July 2022, Desnica utilized at least two cryptocurrency exchanges to transfer the crypto he had earned from the marketplace's operations. To convert his earnings into cash, Desnica is alleged to have sold the cryptocurrency to peer-to-peer traders based in Serbia.
Austrian authorities arrested Desnica in November 2022. A subsequent search of his residence led to the seizure of a vehicle, various electronic devices, and an undisclosed sum of cash.
The data retrieved from the servers of Monopoly Market also served as the foundation for an international operation named Operation SpecTor. This operation resulted in the arrest of 288 individuals suspected of purchasing or selling drugs via the marketplace. The arrests led to the seizure of over $53.4 million in cash and crypto, 850 kilograms of assorted drugs, and 117 firearms.
Desnica was recently extradited to the United States to face charges of conspiracy to distribute and possess with intent to distribute 50 grams or more of methamphetamine and conspiracy to launder monetary instruments.