Moon Web Extension Allows Amazon Purchases with Bitcoin (BTC)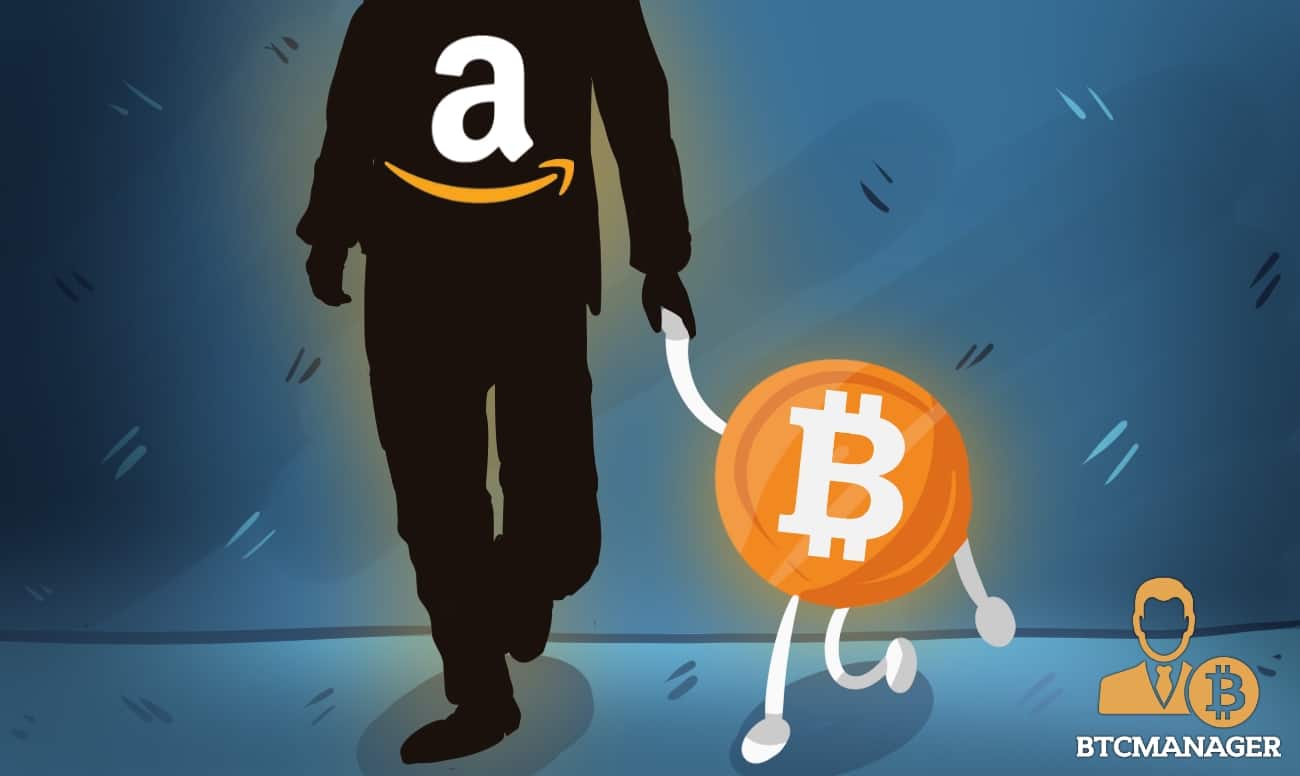 Moon Technologies Inc., a fintech firm in the blockchain and cryptocurrency space has created an online payment system that enables customers to pay for their purchases on Amazon with bitcoin (BTC). The payment system, available as an extension for various Internet browsers including Google Chrome, Opera, and Brave, will facilitate cryptocurrency transactions on Amazon, per a report by International Business Times, October 22, 2019.
Buy Amazon Products with Bitcoin
The adoption of bitcoin (BTC) by mainstream businesses has consistently been a distant dream of crypto maximalists. However, since its inception, bitcoin has been following a constant trajectory in terms of awareness, trade, market cap, and to an extent, adoption.
In the latest developments pertaining to the mainstream adoption of BTC, Moon has released a web browser extension that allows Amazon customers to pay for their purchases with bitcoin while incurring the lowest of fees.
That said, it's worth noting that while paying with any of the supported digital currencies (bitcoin, ether, litecoin, and bitcoin cash), the seller doesn't receive the cryptos in their bank account. Rather, Moon converts the buyer's cryptocurrency into an equivalent amount of fiat and credits the latter to the e-commerce behemoth. The extension also gives buyers the option to quickly tap into their Coinbase account or their Lightning Network wallet.
The extension, developed collectively by Kenneth Kruger, Khurram Khalim, and Fox Holt, leverages bitcoin's Lightning Network to enable fast and secure transactions. For the uninitiated, the Lightning Network is a second-layer off-chain scalability solution for Bitcoin that tries to do away with the main blockchain's scalability hurdle.
The report reads in part:
"What the Lightning Network does is it establishes a payment channel that is outside of the main blockchain – a.k.a. off-chain approach – that enables multiple transactions without affecting the main block. This makes multiple small purchases possible without incurring hefty fees."
Crypto Adoption: One Shop at a Time
As mentioned earlier, the adoption of virtual currencies among different businesses has consistently been on an upward surge.
BTCManager reported on May 24, 2019, how major U.S.-based telecom firm AT&T had joined forces with crypto payment processor BitPay to enable customers to pay their phone bills with cryptocurrencies.