Moonbeam Network Finally Goes Live on Polkadot (DOT)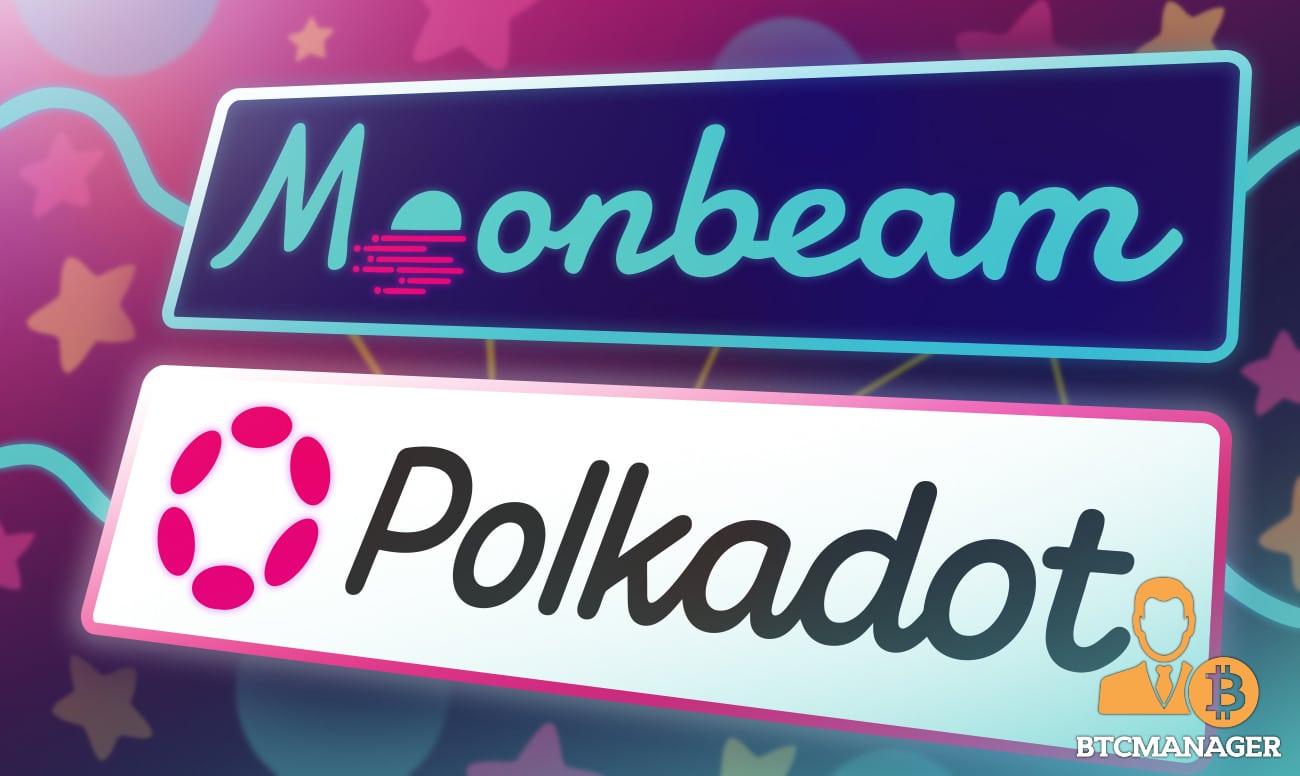 The Moonbeam (GLMR) team has announced the successful launch of the project on the Polkadot network. Moonbeam is designed to attract more decentralized applications (dApp) deployment and usage to the Polkadot ecosystem.
Polkadot's Moonbeam Now Fully Operational
Moonbeam (GLMR), a Polkadot-powered, Ethereum-compatible,  smart contracts and decentralized applications development platform designed to enable anyone to build natively interoperable blockchain solutions has successfully completed its launch process, making it the first fully-operational parachain in the Polkadot ecosystem.
With more than 80 projects now ready to fully launch on Moonbeam, the team behind the project is optimistic that Moonbeam will significantly boost Polkadot usage in the same way its sister parachain, Moonriver, has brought more activity and dApp deployment to Kusama. 
The team wrote:
"The Moonbeam launch process gradually introduced new functionality over three weeks, beginning on December 17. Once the block production and decentralization was implemented and verified to be running smoothly, the team proceeded to the final phase of the launch, during which the superuser key (Sudo) was removed, the EVM and balance transfers were enabled, and the active set of collators was increased to 48." 
The team says the 'Balance transfer' feature has also been enabled, to make it possible for users to start staking with collators, claim their crowdloan rewards and partake in on-chain governance processes. 
Nearly $950 Million Raised
It will be recalled that the Moonbeam project conducted a hugely successful crowdloan campaign in late 2021, receiving more than 35 million DOT tokens (roughly $944 million at the end of the crowdloan) from over 200,000 contributors around the globe, making it the crowdloan campaign with the largest number of participants and highest number of DOT received by any parachain so far.
Notably, the team has made it clear that the first 30 percent of crowdloan rewards, totaling 45 million GLMR tokens have been successfully distributed to participants according to their percentage contributions, with the remaining 70 percent to be vested linearly over the 96-week parachain lease period which began on December 17, 2021.
All information concerning the GLMR token distribution can be found on the Moonbeam Foundation dApp and available vested tokens can be claimed there. Users can now connect Moonbeam to MetaMask to conduct GLMR token transfers and more.
In the coming weeks, the team plans to deploy a vast array of infrastructure projects, including Chainlink oracles, bridges, and more.
At press time, the price of GLMR is sitting around $8.95, according to CoinMarketCap.